The housing collapse and subsequent foreclosure crisis has claimed the homes of millions of Americans. But that tragedy may only be matched by the absurdity of some of its tales.
As of February, lenders had foreclosed on 2.7 million homes out of the 42.2 million mortgages borrowers took out between 2004 and 2008, according to a recent report by the Center for Responsible Lending. Though many of the foreclosures have been routine, the sheer volume has resulted in some glaring errors and bizarre evictions.
But there is some indication that these ridiculous stories are indicative of a systematic pattern of wrongdoing on the part of the lenders. Massachusetts Attorney General Martha Coakley announced a lawsuit, earlier this week, against five of the biggest mortgage lenders, JPMorgan Chase, Bank of America, Wells Fargo, Citbank and Ally Financial Inc., alleging the lenders used fraudulent paper work to foreclose on "hundreds if not thousands" of Massachusetts homes, BusinessWeek reports.
The issue of foreclosure fraud stretches beyond just one state. Nationwide, government agencies Fannie Mae and Freddie Mac as well as private lenders face allegations of improper foreclosures, which could have affected homeowners in states across the country. For example, in Las Vegas, the city often referred to as the "foreclosure capital of America," a leading foreclosure attorney recently estimated that fraud may affect paperwork associated with nine out of 10 foreclosures in the city and surrounding suburbs, KLAS reports.
CORRECTION: A previous version of this post incorrectly stated Boynton Beach is in North Carolina. It is in Florida.
Here are the 11 most bizarre foreclosures of the last year: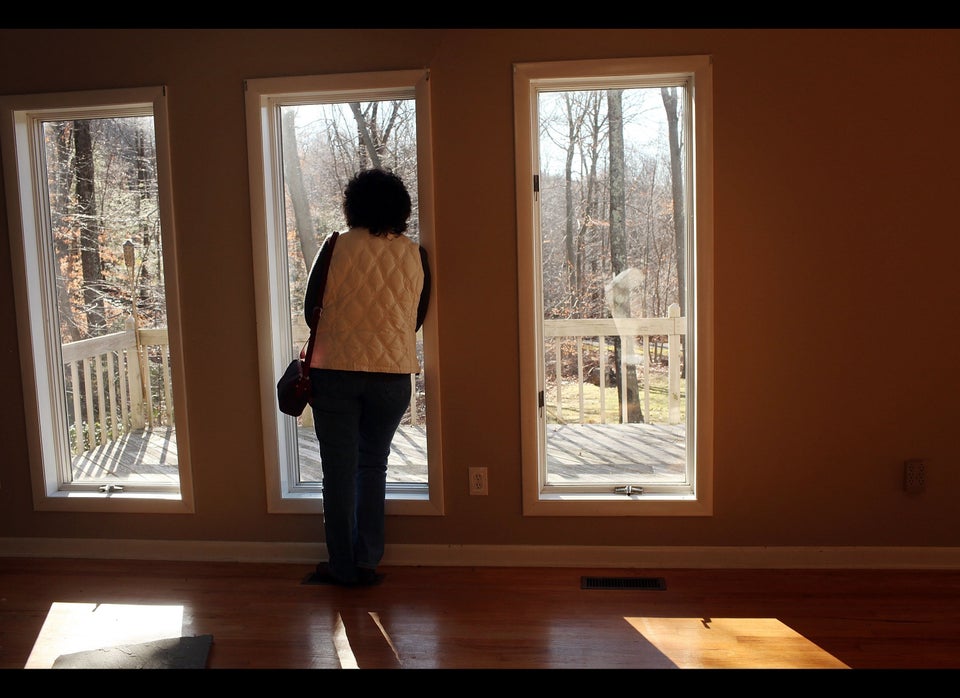 Foreclosure Fails
Popular in the Community