 The foreclosure abuse settlement that was intended to speed relief to homeowners is ending as it began: with controversy and complaints that the program isn't working.
On Tuesday, some of the first people to receive payouts under the $9.2 billion deal between federal regulators and the mortgage industry called into a government hotline to report that their bank would not cash their check, the Federal Reserve announced in a press release. Though the unspecified problem was resolved, the Federal Reserve noted, the episode is likely to further erode confidence in a program that has failed to deliver on almost every promise made by federal regulators.
The Independent Foreclosure Review began in 2011 as part of a deal between bank regulators and 14 mortgage companies to resolve widespread accounts of bank mismanagement through all stages of the foreclosure process. After a long years of repeated delays and mounting concerns about both the cost and effectiveness of the case-by-case reviews, the program was abruptly dropped in most instances in favor of a blanket settlement, which included $3.6 billion in cash payments to 4.4 million homeowners who received a foreclosure notice in 2009 or 2010.
Late last week, regulators announced that the first batch of payments were on their way. Most of these checks are small, with payouts averaging less than $1,000. A small number of borrowers, mostly military personnel who were improperly foreclosed on, will receive checks for the maximum amount of $125,000.
Though bank regulators and the mortgage industry likely hoped that the settlement would mark the end of a public relations disaster for all involved, legislators and independent analysts have in recent weeks sharply criticized both the reviews and the deal to replace them as unfair and not sufficiently transparent.
Last week, Massachusetts Sen. Elizabeth Warren excoriated regulators for not immediately turning over case records of borrowers who may be considering private legal action against their bank.
"You have made a decision to protect the banks but not to help the families who were illegally foreclosed on," Warren said. "Families get pennies on the dollar for being the victims of illegal activities."
Did you receive a payout under the foreclosure abuse settlement? Share your story: ben.hallman@huffingtonpost.com.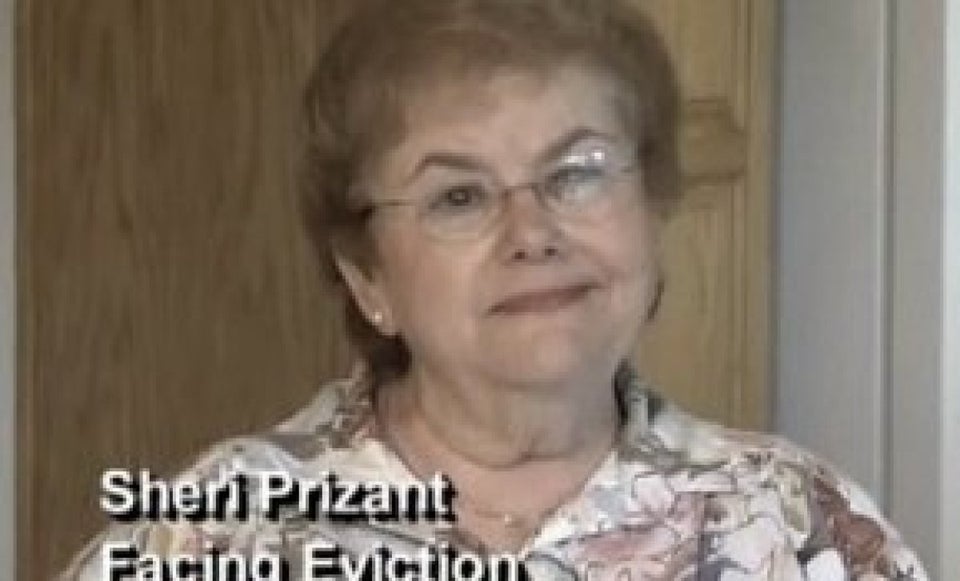 America's Worst Foreclosure Fails
Popular in the Community