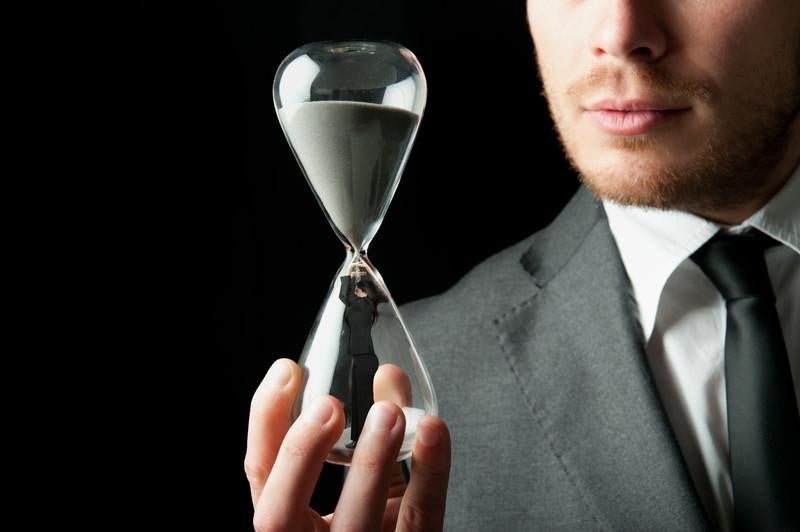 Corelogic's foreclosure report for December 2016 tells us that completed foreclosures in December fell a whopping 39.6% from December the year before. From November, they fell 8.1%, so we definitely are watching a shrinking of foreclosure activity nationally. This trend seems to be firmly in place.
For real estate investors, whether wholesalers, fix & flip or rental properties, these falling numbers definitely put a crimp in the frenzied deal activity that ran for years from the crash that began in late 2006. If your dealing has been focused only or primarily on foreclosure properties, does this mean a hibernation period, or is there another source of discounted homes? Actually, there are several.
Tired Landlords
This niche will take some creative thinking, a little online marketing, and a lot of online research. Signs of a tired landlord include:
Deteriorating property condition
Lower than market rents
Advertising rentals as "cheap" or "below market rates"
Larger concessions advertised to fill rentals
The landlord tired of management tasks and dealing with tenants simply wants to get someone into the home and keep them there with as little hassle as possible. They're willing to sacrifice some cash flow to not deal with new tenants and activities involved in re-renting after a move-out. This also often tells us that the home is paid for with no mortgage, so low rents are less painful.
Check out Craigslist, Facebook and property rental sites to find these characteristics and contact the landlord first as a tenant. Try to get an address to do a drive-by. Do a quick market analysis and valuation. Run your numbers to see how far below current market value you can go and make an offer. You never know when a tired landlord will decide to take the money and run.
Probate Properties
You'll spend more time in courthouse or online county records in research for these type of deals, but it can be well worth it. The "personal representative" is the person chosen by the deceased earlier to handle their estate after death. They are often not attorneys, more likely friends, relatives or even business associates. Their goal is to do a good job at liquidating real estate, but to get it done and get back to their lives and jobs.
The heirs are often either unconcerned or eager for the sale of the high dollar assets to get their share. Either way, everyone involved normally want to get the properties and belongings sold and move on with their lives. Often a fast and clean cash offer will seal the deal at a nice discount to market value.
Employment Refugees
When the job market is in freefall or there are new hotspots for technology or energy employment, there are often people who really need to move and move quickly for a new job. They aren't inclined to become landlords, so they would like to sell their home quickly. When they own it outright or the mortgage is low, there can be some great opportunities for investors. This niche will definitely require marketing, from bandit signs to online ads and searches.
When opportunities begin to shrink in one area, we simply have to get more creative and dig a little deeper in other areas to turn up rental property investment deals.
Enjoy this wisdom and have a great week!
Calling all HuffPost superfans!
Sign up for membership to become a founding member and help shape HuffPost's next chapter
This post was published on the now-closed HuffPost Contributor platform. Contributors control their own work and posted freely to our site. If you need to flag this entry as abusive,
send us an email
.