According to blogger Alvin Lim, whose friend reportedly filmed the rescue, a passer-by had seen the toddler in distress on Thursday afternoon and had shouted for help. Two men are said to have attempted to climb onto the second-floor ledge to help the child, but they were unable to heave themselves up.
That's when two construction workers who were doing repairs on a road nearby reportedly dashed to the scene. In the video, one of the men is seen pulling himself onto the ledge and rushing to help the girl.
Lim says the man's colleague helped him on the second floor to free the child.
The girl had been released by the time firefighters arrived at the scene a few minutes later, the Straits Times reports. She was brought down to safety with the help of a ladder.
It remains unclear how the child ended up on the ledge in the first place.
According to Channel News Asia, the Singapore Civil Defence Force will recognize the workers' heroism by bestowing them both with a Public Spiritedness Award.
Before You Go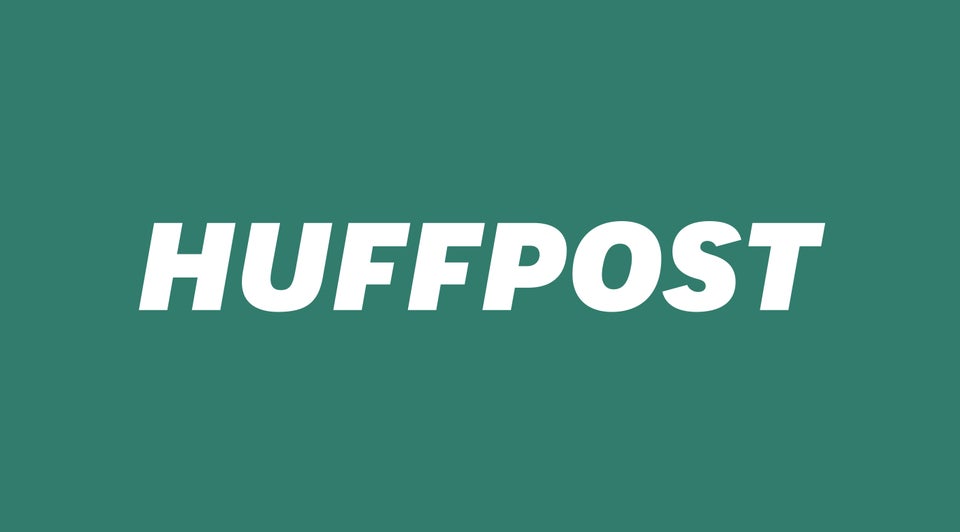 8 Amazing Videos of Everyday Folks Turned Unsung Heroes