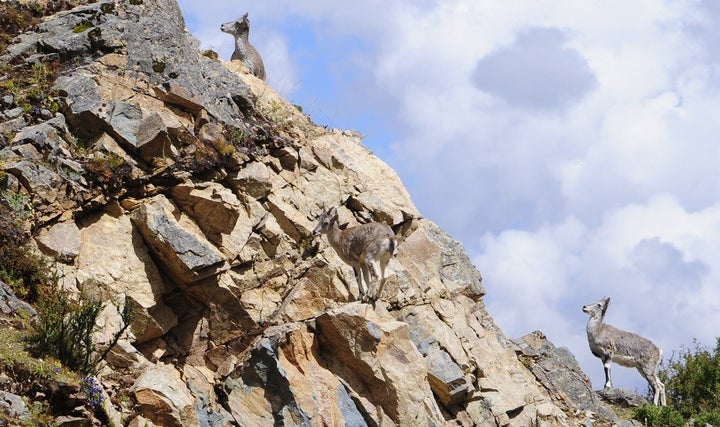 Tibetan Gazelles are protected -- in theory at least -- by the Chinese government while Bharals are relatively common.
Chinese law prohibits hunting protected animals unless the hunters are part of an expedition or doing scientific research.
According to the Tibetan Review, the hunts could offend local Buddhists who do not believe in recreational hunting.