A U.S. Government investigation has revealed that in as many as 27 death penalty cases, forensic expert witnesses may have "mistakenly linked defendants to crimes with exaggerated scientific testimony," according to The Washington Post.
It is not known how many of the cases involve errors, how many led to wrongful convictions or how many mistakes may now jeopardize valid convictions. Those questions will be explored as the review continues.
Denny Lebouef, Director of the American Civil Liberties Union's capital punishment project, told The Huffington Post she's glad the FBI is reviewing capital cases.
"It's wonderful and I'm delighted the FBI is doing this," Lebouef said. "I'm glad they're starting with capital cases. I hope they'll look at people who were executed with this testimony."
Lebouef also said the 27 cases highlight a larger problem of forensic scientists working for law enforcement and prosecutors who are concerned with getting convictions.
"It's a very good thing when forensic scientists act like real scientists instead of agents for the prosecution," Lebouef said. "It speaks to a systemic problem that we don't look at."
The FBI said the review "will be used to improve lab training, testimony, audit systems and research," according to the Post.
Lebouef said she hopes the review will do more than just improve the Bureau's internal practices.
"It's one more piece of evidence to say that if we keep coming up with the revelations that the trial wasn't fair, that the science was distorted to get a conviction at any cost, we have no right to continue executing," Lebouef added. "How many more of these revelations will it take before we say 'stop'?"
Related
Before You Go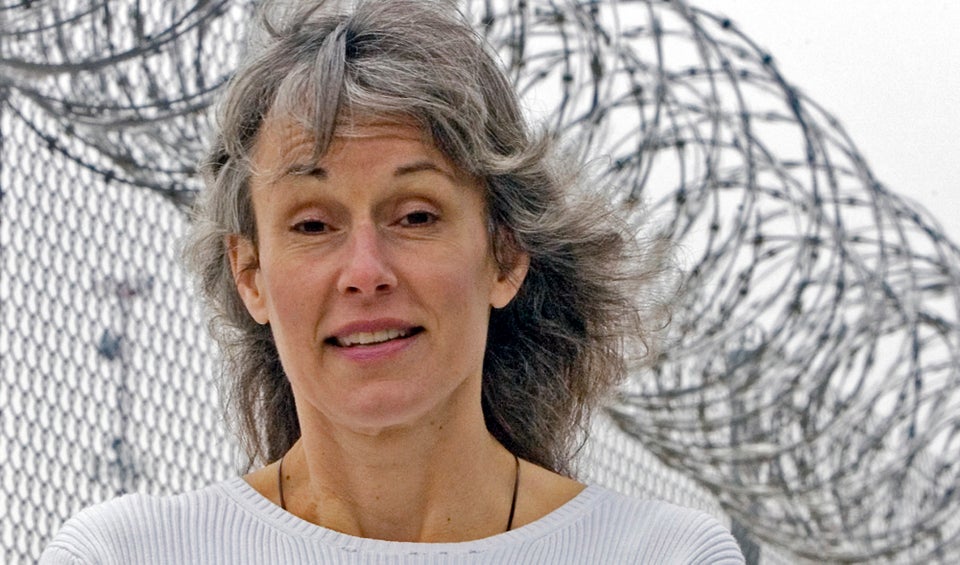 Wrongfully Accused
Popular in the Community