Academy Award-winning actor Forest Whitaker was reportedly less than amused when a New York City deli employee publicly stopped and frisked him in the Morningside Heights neighborhood Friday.
But the quick trip took a humiliating turn when an employee accused Whitaker of stealing and patted him down in front of other customers and employees.
"It was around lunchtime and the store was packed," an unidentified Milano employee told the New York Daily News. "We were like 50 people deep. The person walked in and out really quickly so our person just made a mistake. The employee apologized immediately. It was an honest mistake. I've been here 14 years and nothing like this has ever happened."
"He was quiet at first, I think in shock," she said. "When they didn't find anything, they told him to leave at which point he said, 'No, I want to speak with someone. You can't just touch me like this.' Everyone in the store was quiet and in shock."
The actor's rep told TMZ that the incident was upsetting for Whitaker, who is in New York shooting filming "Black Nativity," but the rep said the most upsetting part was the store's apparent disregard for customer rights.
"Forest did not call the authorities at the request of the worker who was in fear of losing his employment," the rep added. "Forest asked that, in the future, the store change their behavior and treat the public in a fair and just manner."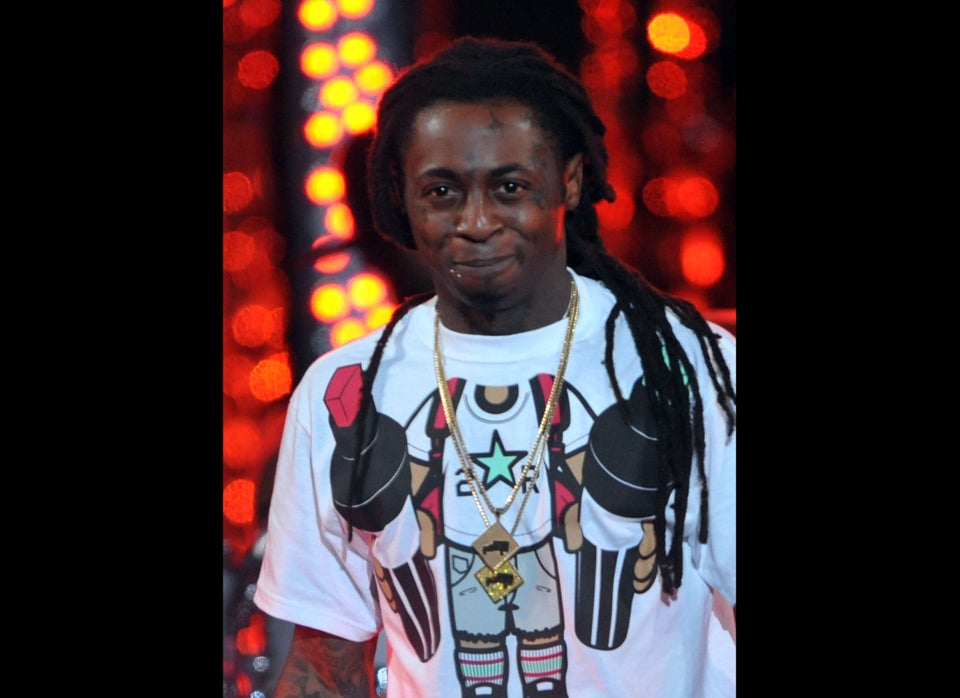 Celebrity Tax Evaders
Popular in the Community