Hold up -- is Forever 21 going high fashion?
Chanel, who has been owning Fashion Week runways since she walked Derek Lam, Marc Jacobs and Proenza Schouler in her debut season, is a huge step up for Forever 21. The mall-based retailer is working on casting more recognizable models -- pink-haired Charlotte Free modeled Forever 21's spring line earlier this year -- but Chanel is clearly the biggest score yet.
And she seems like an ideal pick. Though she's been on the scene for six years, bubbly Iman turns just 22 next month. Lord knows we were still shopping at Forever 21 at age 22...
Check out pics from the new Let It Glow campaign. Do you think Chanel Iman is a good fit for Forever 21?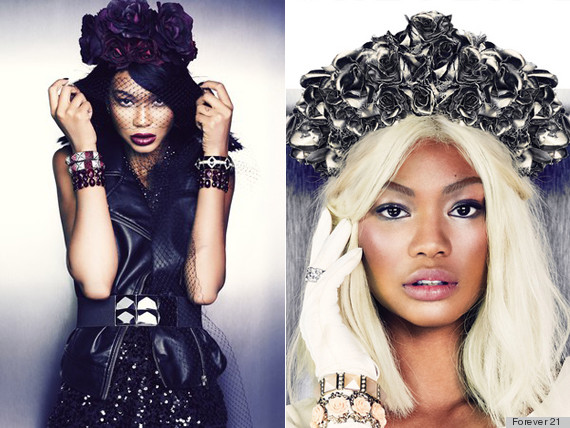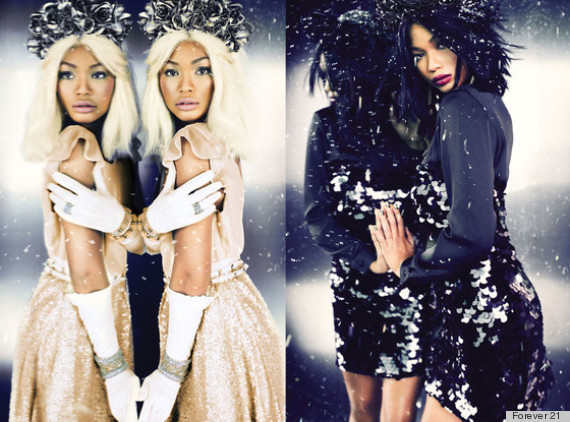 See how far Chanel's come: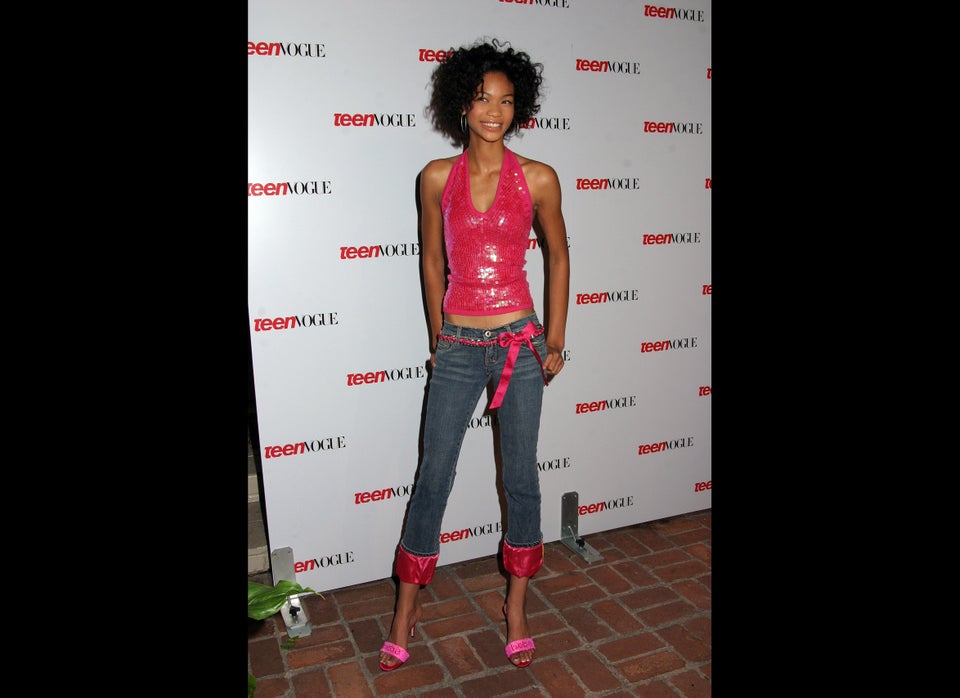 Chanel Iman's Style Evolution