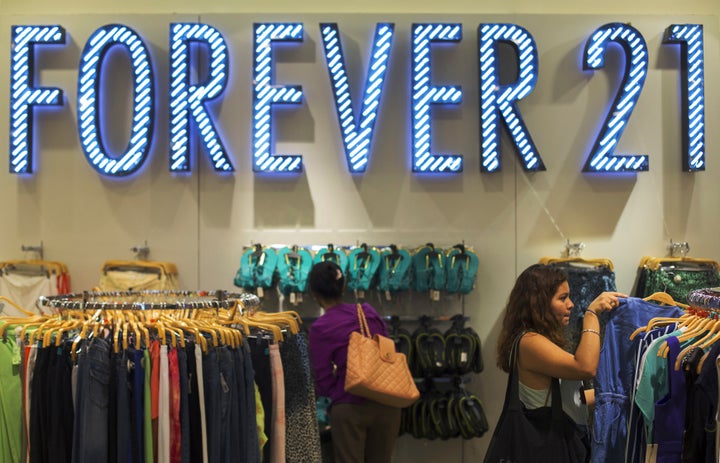 Forever 21 has long been synonymous with fast fashion. Its affordable, trendy clothing is easily snatched up by the armload, making it ripe for impulse buying.
But sometimes you want to return that impulse buy (our impulses are not always good ones).
Unfortunately, for years, Forever 21's policy was that store purchases were only eligible for exchange or store credit toward your next purchase. And online items had to be returned within 30 days via mail, with a credit going back to your original form of payment. If you returned the item in-store, you'd only receive a store credit.
The revised return policy on all purchases allows customers to get full refunds to their original form of payment within 30 days from the date of purchase. This includes purchases made online.
Of the change-up, VP of merchandizing at Forever 21, Linda Chang, told Refinery29 that the "company is adapting to change and listening to customers' needs and wants."
"Updating our return policy is something we are pleased to give our customers in order for them to have the best shopping experience possible."
We can't wait to shop with reckless abandon. You know, more than we already do.
Correction: This post has been corrected to indicate that online purchases can also be returned in store for a full refund to the original form of payment.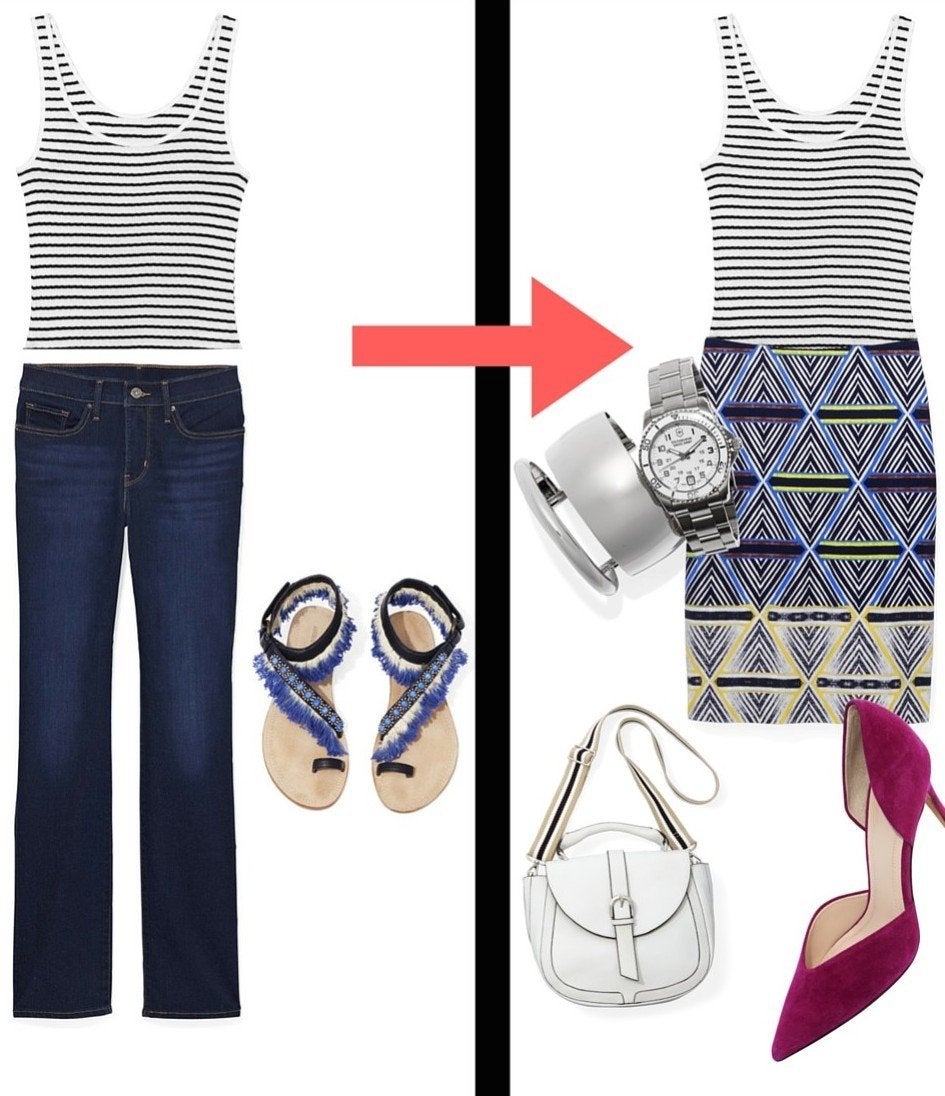 10 Ways to Wear Weekend Clothes At The Office