Wakanda (is) forever, but Forever 21 is canceled for some outraged fans.
The fast fashion clothing company faced backlash almost immediately on Tuesday after a photo of a white model wearing a "Black Panther" sweater surfaced on the company's website, splayed with the movie's famous phrase "Wakanda Forever" on the front.
Some people were pissed that a blond, blue-eyed man was the face of the Marvel movie that celebrated people of color:
Others didn't take offense to the model and pointed out that it was a Marvel movie based on a comic written by white men:
"Forever 21 takes feedback on our products and marketing extremely seriously," the company told HuffPost in a statement. "We celebrate all superheroes with many different models of various ethnicities and apologize if the photo in question was offensive in any way."
The shirts read "Ice Cube," "City Of Compton" and "N.W.A.: The World's Most Dangerous Group."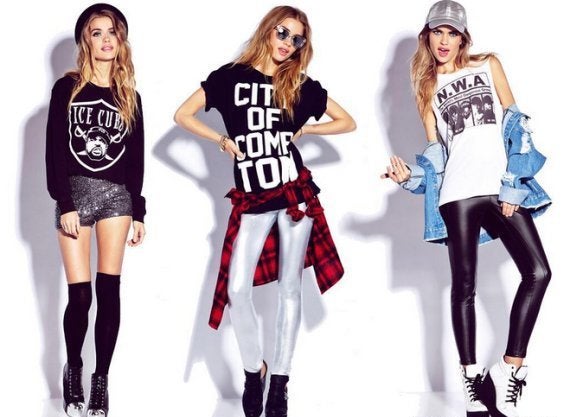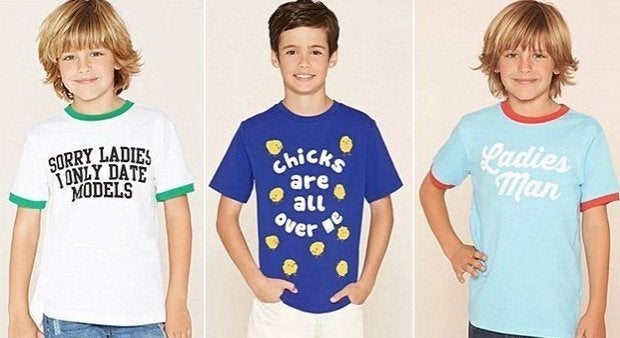 The collection was later pulled and the retailer offered an apology, similar to the "Black Panther" one.
"Forever 21 takes feedback and product concerns very seriously," a representative for the company Refinery29 in a statement.
"With regards to the T-shirts in question, after receiving feedback we have taken immediate action to have them removed from our website," it said. "We sincerely apologize to anyone who was offended by the products."
Before You Go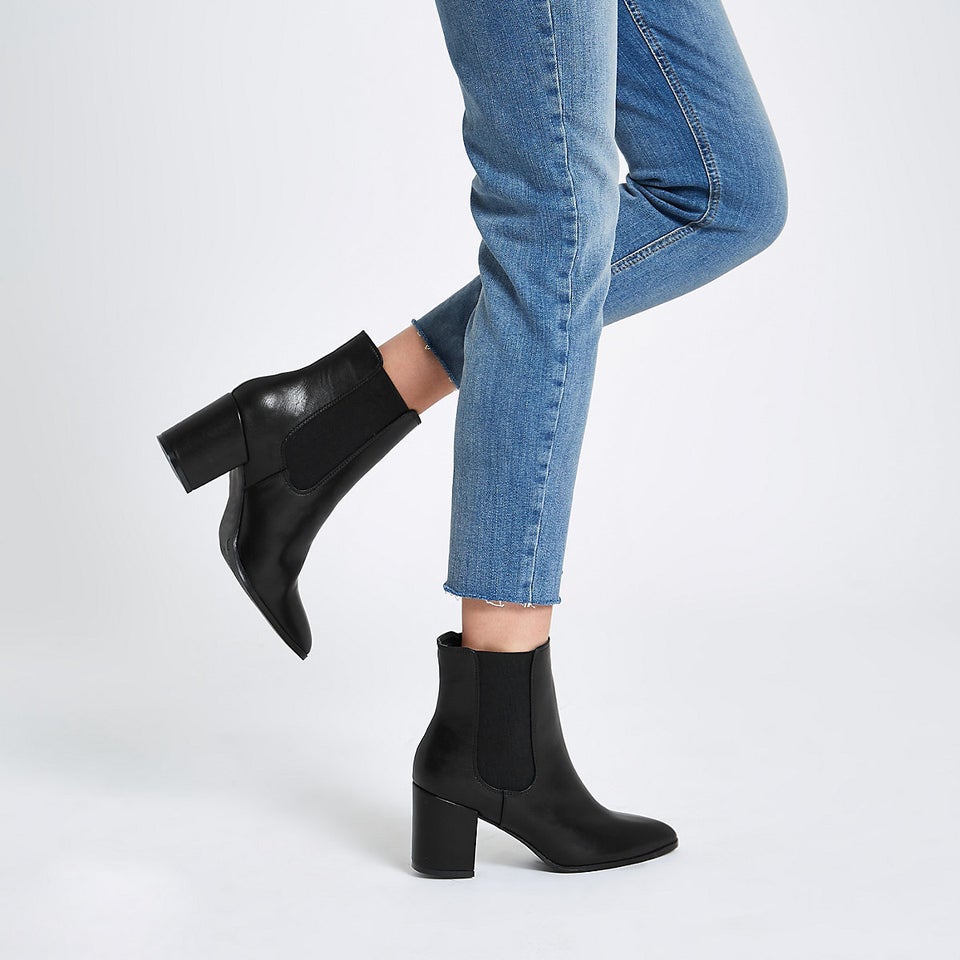 Our Favorite Fashion Finds of 2018
Popular in the Community