Gone are the days when couples must have corresponding numbers of bridesmaids and groomsmen in the wedding party. It's totally acceptable for them to have as many (or few) of each as they'd like -- at least until it comes time for pictures.
(Story continues below the photos)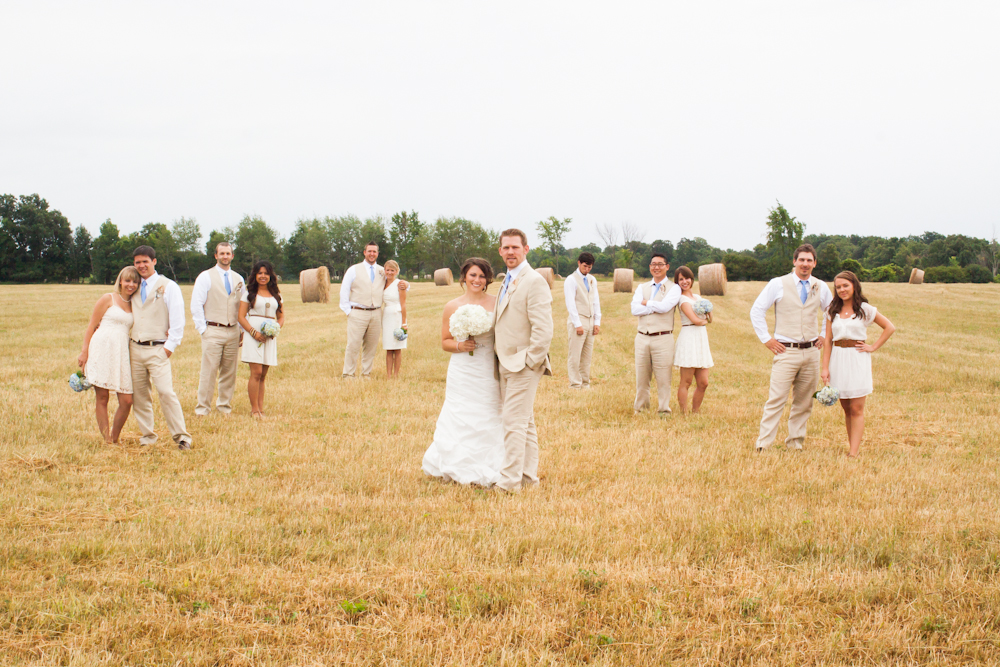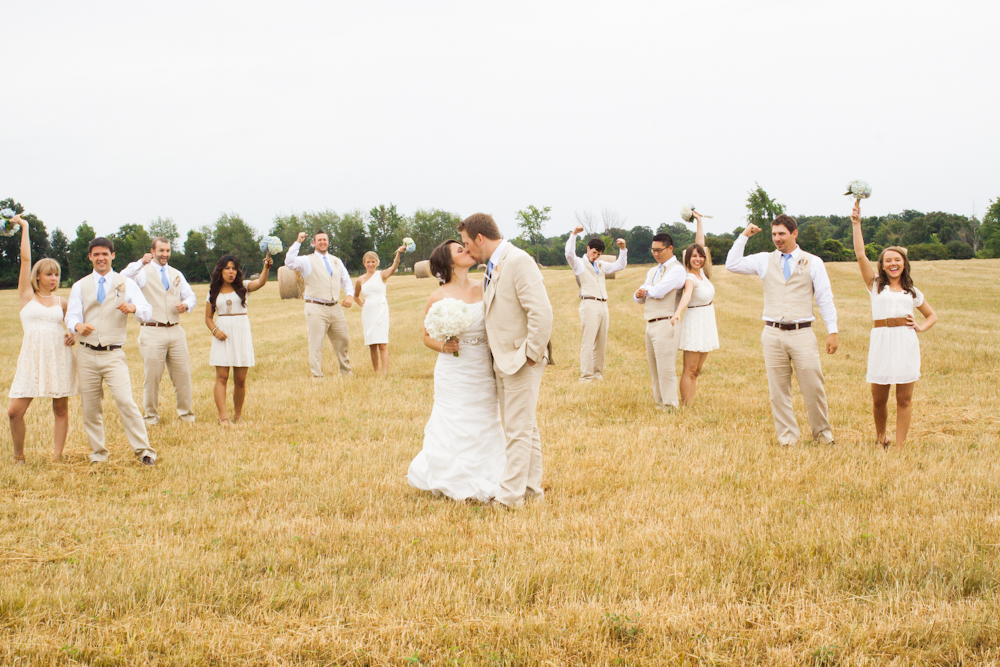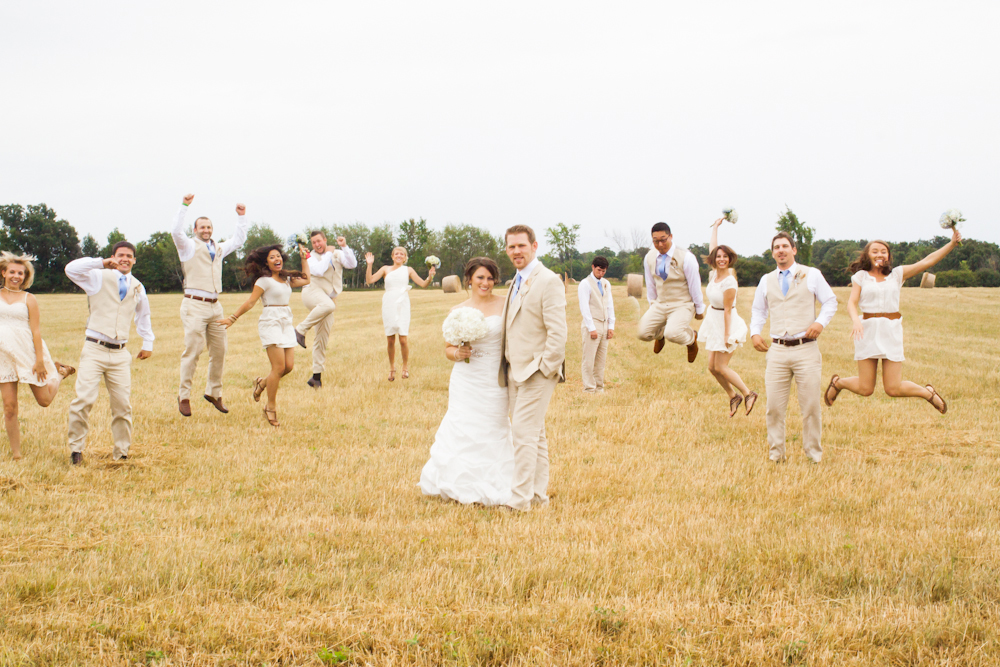 Credit: Bridget Rochelle Photography
Barham told HuffPost Weddings last Friday that he couldn't remember why the bridesmaid failed to show up. But in a later interview with "Good Morning America," the bride explained that the "missing" bridesmaid had volunteered to photograph the wedding instead, as a gift to the couple.
We're just glad that Barham's feelings weren't actually hurt. And we'd like to publicly thank him for making the awkward situation entertaining for the rest of us.
This story has been updated to include additional information about the reason for Barham's solitude.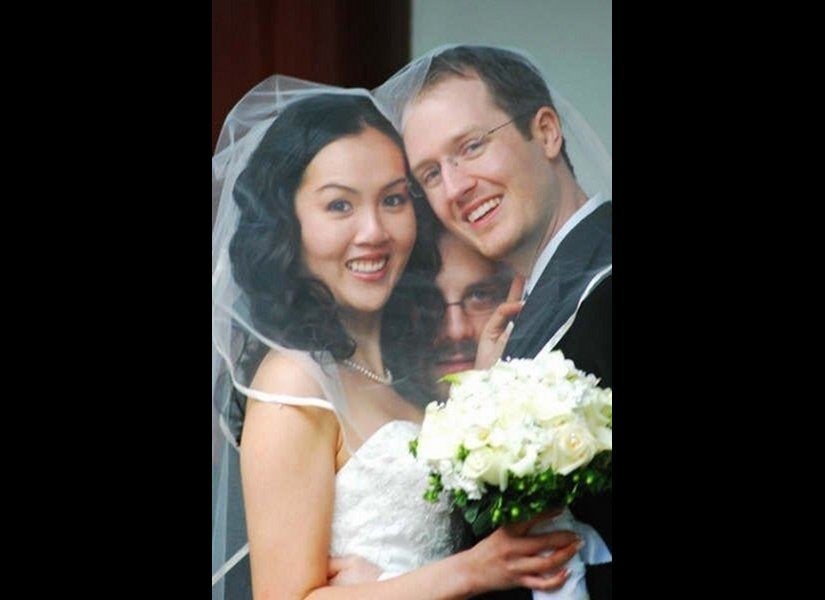 The Funniest Wedding Photobombs