A new photo exhibition will launch this month to help fulfill the dreams of adoption for a group of lesbian, gay, bisexual and transgender (LGBT) youth and a handful of other foster children.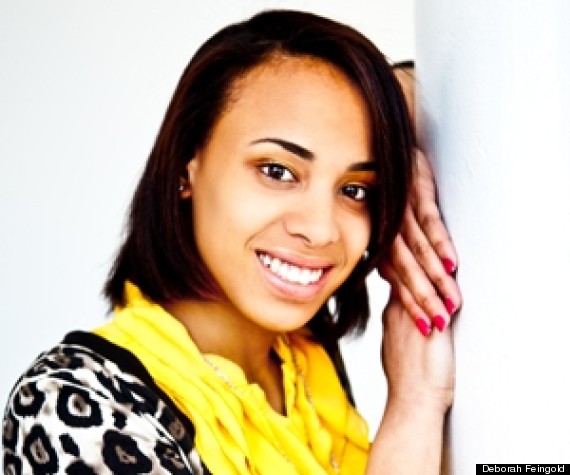 Heart Gallery NYC is spearheading "Forever Families," a photo series slated to appear in Times Square from June 10-20 in conjunction with Pride Month. The photos were short by a group of celebrity photographers and feature 12 LGBT youth and 24 other foster children.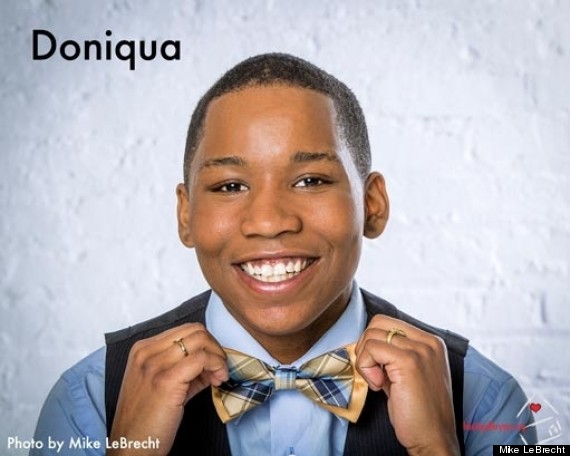 "Our Pride exhibition plays a critical role in fostering the understanding needed by LGBTQ young adults and youth," Laurie Sherman Graff, Executive Director and Founder of Heart Gallery NYC, said in a statement. "They often face isolation during the most vulnerable time of their lives. They need loving adoptive families. We're hoping that same-sex or heterosexual couples will step up to fulfill the children's dream of finding "forever families." She continues, "This exhibition is about honoring the nearly 12,000 NYC children living in foster care and the hundreds waiting and ready to be adopted. We are thankful to the Times Square Alliance and You Gotta Believe for helping to bring this exhibition to fruition and in the public eye."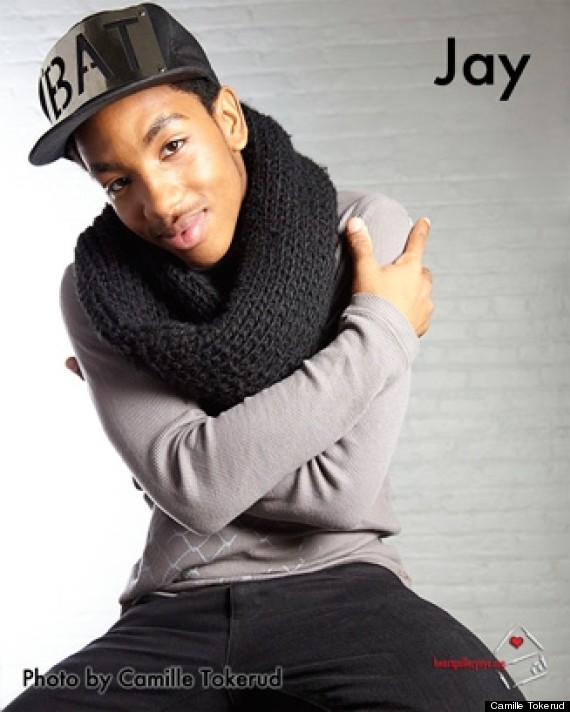 The exhibition will run the course of ten days and will be open from 8 a.m.-8 p.m. at the Times Square Museum & Visitors Center. Head here for more information.
Calling all HuffPost superfans!
Sign up for membership to become a founding member and help shape HuffPost's next chapter