Let's face it: how many times can you play spades before the game gets old? Now there's a new, exciting game from Cards For All People to help bring out friendly competition in your family, and it's all about black culture.
Black Card Revoked tests players knowledge of black cultural milestones in entertainment, history and daily life. It's the brainchild of sports marketing consultant and gaming enthusiast Latesha Williams and a group of her Brooklyn-based friends who created the game earlier this year.
"We're completely disrupting Spades & Bid Whist," Williams told The Huffington Post. "This is more tailored to the black experience."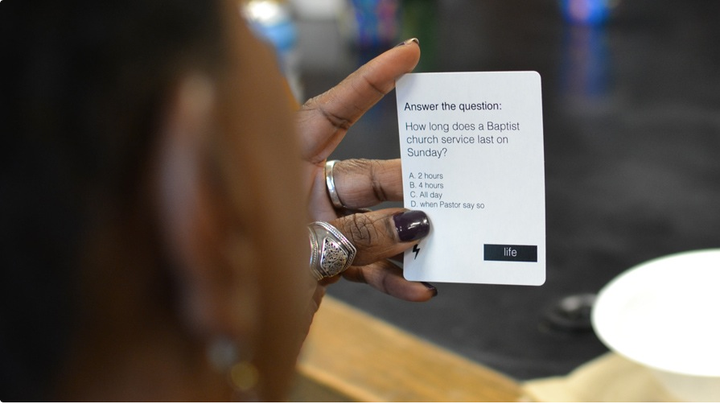 According to Williams, the inspiration for the game came from 'Black Twitter,' an online community of black Twitter users who engage in hilarious and sometimes serious social issues such as #ThanksgivingWithBlackFamilies or #TakeItDown to the push for the removal of the Confederate flag.
The rules for the game are simple. At least three people are required to play, maximum is six. Each player holds four black cards marked A, B, C or D to answer multiple choice questions written on the white cards. Each participant takes turns reading a white card, and the players answering the question have to respond with an answer using their black card.
Some questions have correct answers but others are "majority wins," which means that the answer is decided by popular opinion amongst the players. Watch the video below to see how the game is played in real time.
While the game is pegged to black culture, it's meant to be an inclusive form of entertainment for all. Williams said that the reception from people who aren't black has been super positive.
"Black culture is so universal. It's kind of like a fun test for people of other cultures," Williams said. "I know you have black friends but how much do you really know about them and their culture?"
Williams continued: "Black culture is American culture because of that all families can partake for a hilarious learning experience."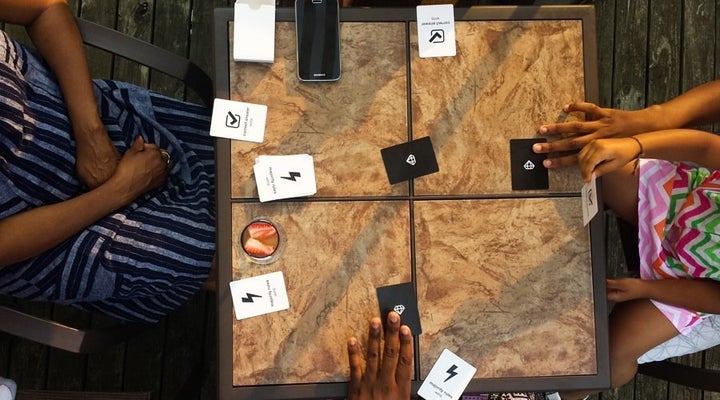 The game and other products are available to purchase online.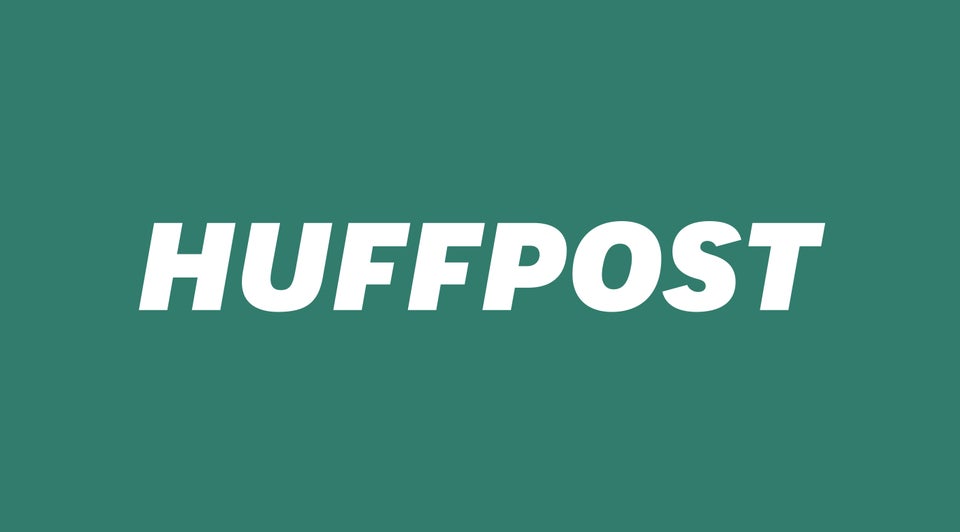 Black Twitter Nails What It's Like #GrowingUpBlack
Popular in the Community