The water sparkles from the sun shining through the palm trees that surround me, while a constant cool breeze blows my ponytail back and forth. To my right, sunbeams reflect off a greased up body belonging to a wrinkly-faced woman. She is adorned in gold from her ankle bracelet up to her jewel-encrusted, oversized hat. As the conversation gets intense about the soup and the Sanka not being hot enough at last night's dinner, I am brought back to the reality that I am lounging at the pool of my grandmother's retirement community.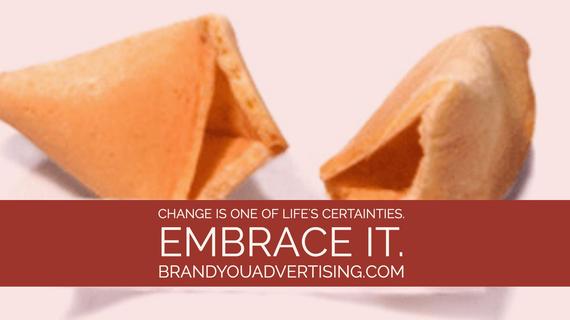 The average age and temperature in this neck of the woods is 82, and the primary discussion topics flip flop from who has the worst health problems to who has the most successful children and grandchildren. I decide to cool off in the pool and further enjoy this perfect weathered day, but my body goes into shock when I jump into what feels more like a hot tub than a swimming pool.
Of course I imagined my time would come when happy hours would evolve into early bird specials, and I too would be living in a lovely retirement haven in the sunshine state. I just never thought I'd trade in my New York City lifestyle at age 30 to do it. And rooming with my husband and my grandmother all together... well that was something I never envisioned.

I was thoroughly enjoying the young professional stage of my personal timeline. I was consumed with advancement in a career I loved at a Manhattan advertising agency, and I had finally traded a 4th floor walkup for a condo in a building with an elevator AND laundry facilities! But for many reasons my hubby wanted and needed to get out of the city, and made me sign in blood that we would not start a family until we got out. So when he met me on my business trip in South Florida and we were touring model homes just for fun, it occurred to us that change might be precisely what we needed.
We debated the real possibilities of taking such a risk at this stage of our lives as we returned home to hibernate from a dreary winter that would never end. My restaurant delivery cravings were replaced with a craving for the sun. A repugnant aroma began to radiate from the dumpster outside our building, and I was shocked to learn that the scent I never noticed until now had been haunting my husband since the day we moved in. When we calculated the cost of staying in NYC on one salary while the other one became a full time graduate student, the option to relocate was tempting. Once we determined that the sale of our one bedroom condo could equate to a five-bedroom home by the ocean, the decision to head south became palpable.

As soon as my husband deferred his grad school acceptance in NYC and applied to a similar program in Florida, our life change took over quickly. We posted our condo listing ourselves and received offers from eager buyers before we even had an opportunity to give notice to our employers. And so... with my stomach in knots tighter than the ones that tied our mattress to the roof of the car, we packed up our life and officially began our new adventure.
I didn't realize how much stability made me feel secure until I no longer had it.
I found a unique opportunity to keep my head in the Fortune 500 world by joining a talented team in launching a global leader into the U.S. market. Located just a few blocks away from my office was my husband's new school, both of which were within minutes of our new residence. This condo was twice as big as our previous one, and offered a location and price that could not be beat thanks to our landlord and roommate: my grandmother, AKA Mommom. We planned to live with Mommom very briefly while our new home was being built. Thanks to Hurricane Wilma, we moved out a year later... just a few weeks before our first daughter entered the world.
I took a risk many years ago when I accepted a job and moved from Philly to Manhattan without a place to live, which at the time was even more challenging than finding work. When the next opportunity presented itself, as unforeseen as it was, I embraced it. I have no regrets for not following my life plan. The breeze off the ocean I feel now is quite different than the wind tunnels that gust through the side streets off of Fifth Avenue. My winter chills have been replaced with the smell of salt air and an invincible summer that lasts all year.
Lori Axler is a Fortune 500 marketing exec turned entrepreneur, helping small business owners and entrepreneurs launch and grow their brands. Connect with her at BrandYouAdvertising.com, Entrepreneur Essentials,
Facebook, Twitter, Instagram, LinkedIn, Google
REAL LIFE. REAL NEWS. REAL VOICES.
Help us tell more of the stories that matter from voices that too often remain unheard.