Throwing a bachelorette party this summer, but tired of the usual spots? Don't limit yourself to the typical Las Vegas event. A girls' getaway to celebrate the bride-to-be is the perfect excuse to explore a fun and interesting new destination you have always wanted to visit. We rounded up five cities best for a memorable bachelorette party getaway.
Nashville
If your group of gals loves country music, then look no further than Nashville. During the day you can all tour the Grand Ole Opry or the Country Music Hall of Fame. Prefer some time outdoors? Take a wine tour with the girls and check out the local wineries. At night there is always something fun to do in Nashville. For dinner try out one of the many local barbecue joints for a tasty meal. Afterwards, the honky-tonks along Broadway are perfect for catching live shows and dancing all night with the gals.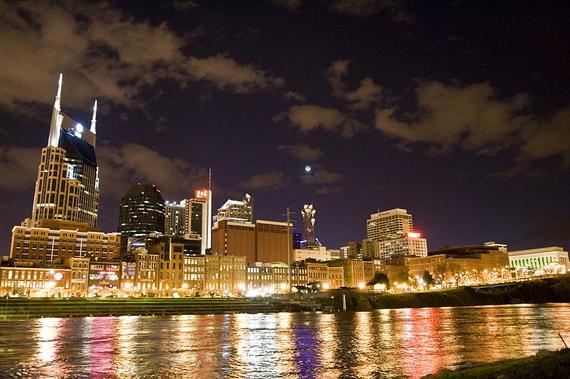 Portland
Does the bride-to-be consider herself a true foodie? Portland has recently become a hotspot for restaurant-goers and beer enthusiasts. During the day your group of gals can take a walking food tour or visit several of Portland's best breweries. Learn about the brewing process, sample the local beers, and impress your guys back home with newly acquired beer knowledge! At night check out one of the many fabulous Portland restaurants for a delicious group dinner.
Charleston
Looking to soak up the sun by day and party by night? Charleston offers the perfect mix of tropical air, Southern Hospitality and a lively night scene. You and your gals can spend a day relaxing and sunbathing at Folly Beach. Then kick off the evening festivities with a private sunset cruise around the harbor. For dinner there are a lot of delicious Southern restaurants to choose from. Just leave room for some drinks as your group can easily bar hop all night around downtown Charleston.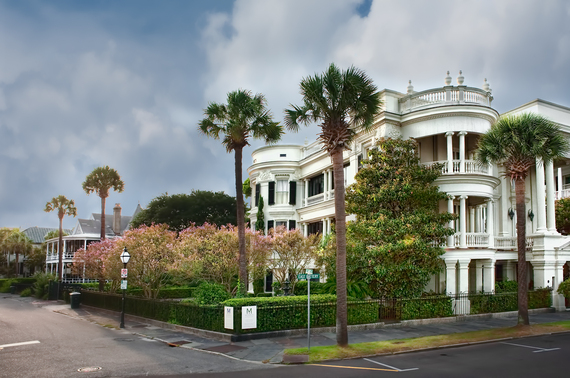 Park City
If the bride loves outdoorsy activities, head to Utah's Park City for a weekend getaway. This beautiful ski town is just as impressive in the summer months. During the day your group can go for an invigorating hike, an exciting river raft trip, or a scenic horseback ride. Sports enthusiasts will love exploring Utah Olympic Park, where you can try out the zipline, alpine slide and more! There are also a number of luxurious spas if your group needs a day of rest and relaxation. After a full day of activities, you and the gals can head to one of the pubs downtown to fill up on dinner and drinks.
Cape Cod
Prefer a low-key weekend with the girls? Check out Cape Cod for a relaxing New England getaway with the bride. By day your group can relax on the beach or try out one of the mini golf courses. Cape Cod also offers great boat tours, whale watches and sunset sailboat rides, which are perfect for bachelorette parties. For dinner, your group won't want to miss out on the lobster rolls and fresh seafood! After dinner take the bride out to one of Cape Cod's outdoor bars and hang near the water while sipping delicious Dark & Stormy's.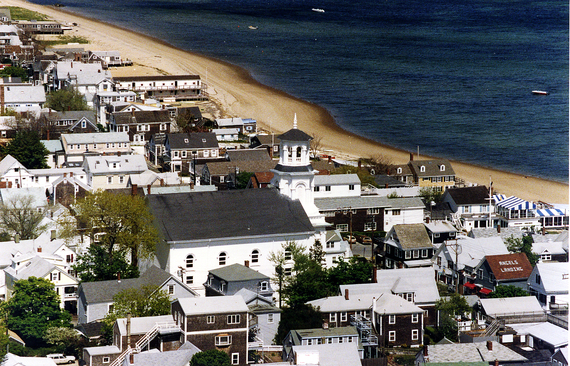 Looking for specific venues for the bachelorette party? Head on over to The Bach for great recommendations on restaurants, bars, spas, and activities for your event.