In this Hallo-WEED themed video from 2014, marijuana enthusiast Andrew Pyrah teaches you how to fire up your jack-o'-lantern... and we're not talking about using candles.
Pyrah's instructional video shows viewers how make a pumpkin bong by cutting and gutting the pumpkin, inserting a bowl and a downstem and adding water.
With nearly 30,000 YouTube subscribers, the pot professional has earned recognition with hundreds of cannabis-related videos on his page.
But only make one of these if you plan on going as a zombie for Halloween, because you're likely to feel like one after a few hits out of this thing.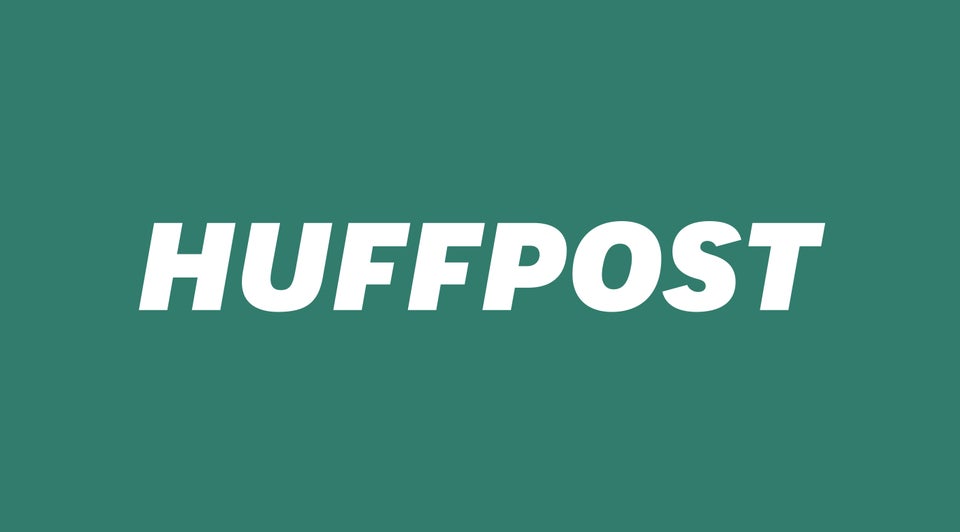 Pumpkin Porn On Instagram
Related
Popular in the Community