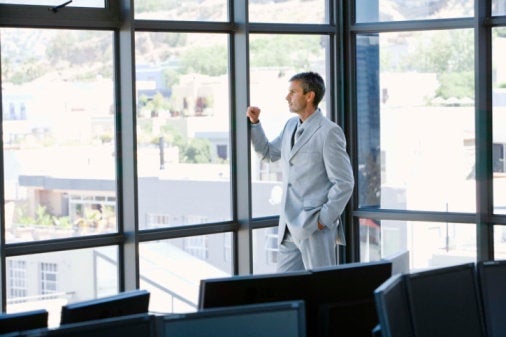 Once in a while you find a quote that really hits the nail on the head. Here is one such quote by Lily Tomlin about forgiveness:
"Forgiveness means giving up all hope for a better past."
This quote is often met with either people saying "aha" or laughing because it is simply so true. When we refuse to forgive, it's as if we're holding onto the past and saying "see past, I'm not going to let you have the pleasure of me letting go of you." Meanwhile, the past is the past, it's not happening right now in the present moment -- or is it?
We keep the past alive by holding tightly to it, so perhaps it is occurring in this present moment. Now, I'm not suggesting we forget the past for the past is our teacher, however, I am suggesting that we loosen our grip on it a bit.
"Think of someone in your life right now (maybe not the most extreme person) who you are absolutely holding a grudge against right now. There is no way you are willing to forgive this person right now for their actions. Picture that person, and hold onto that unwillingness to forgive. Now, just observe what emotions are there. Anger, resentment, sadness? Also notice how you are holding your body right now, is it tense anywhere or feeling heavy? Now bring awareness to your thoughts; are they hateful and spiteful thoughts?"
This is what lives inside of you by holding so tightly, so the question is always: who is suffering?
Thich Nhat Hanh says, "When there is a mature relationship between people, there is always compassion and forgiveness."
There is an understanding at some point that we are all human beings capable of all kinds of atrocities, depending on our genetic makeup, the environment we grew up in and the events that have surrounded and influenced our lives.
This is not a statement meant to excuse or condone an aggressive or violent action committed, however, it is a statement meant to help cultivate understanding and compassion in order for the ones who are suffering to come to terms with the way things are, and slowly let go of allowing the atrocity of the past to still be occurring in this present moment.
We can begin to forgive, even though we will never forget.
One last note about forgiveness: This is not a process that occurs instantly after reading about it. This is something that is about timing, meaning if the act is fresh, you may need some distance from it before even considering engaging in this work. Even when it is the right time, it may take time and practice as the tides of anger and hate will bring you back to holding the grudge. May the understanding of this bring a sense of patience and wisdom through this process.
As always, please share your thoughts, stories and questions below. Your interaction here provides a living wisdom for us all to benefit from.
Related