When Hurricane Katrina pounded the Gulf Coast in 2005, photojournalists captured things nobody ever thought they'd see in a major U.S. city: homes submerged, dead bodies in the streets and residents stranded on rooftops pleading for rescue.
Ten years ago, smartphones and social networks didn't have anything like the reach they have today. As a result, many of these photos haven't been widely seen -- until now. Together they offer a glimpse of the horror and devastation the storm brought to the U.S.
WARNING: This post contains images that some readers may find disturbing.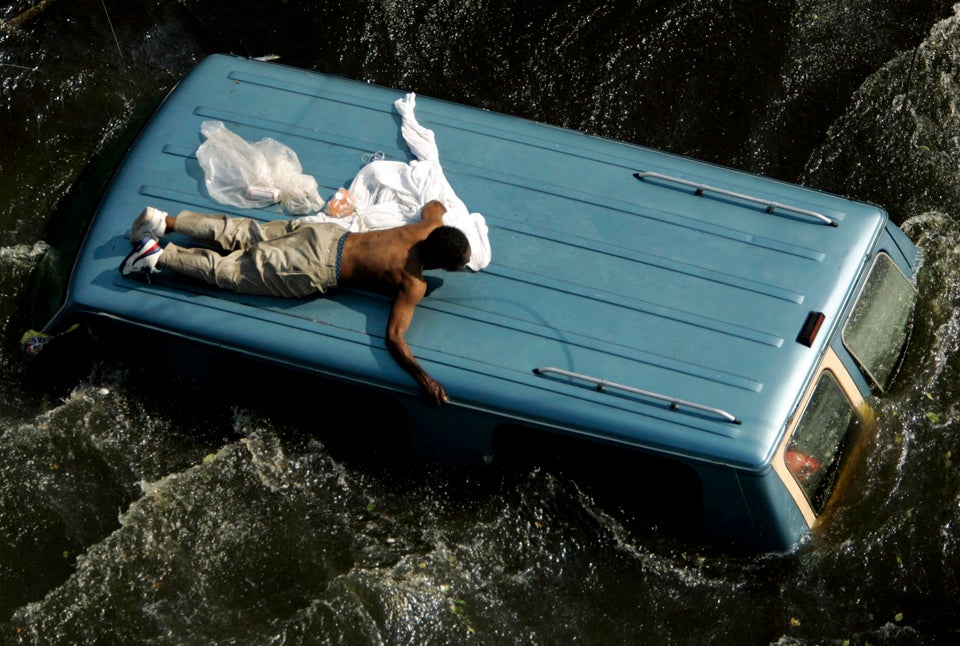 Robert Galbraith/Reuters/Corbis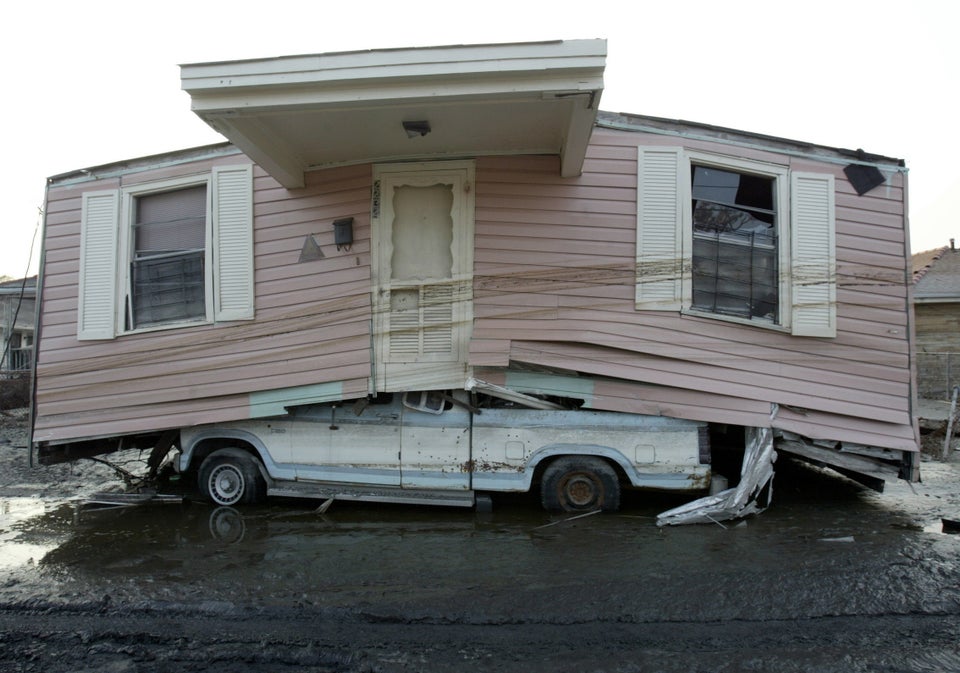 J.P. Moczulski/Reuters/Corbis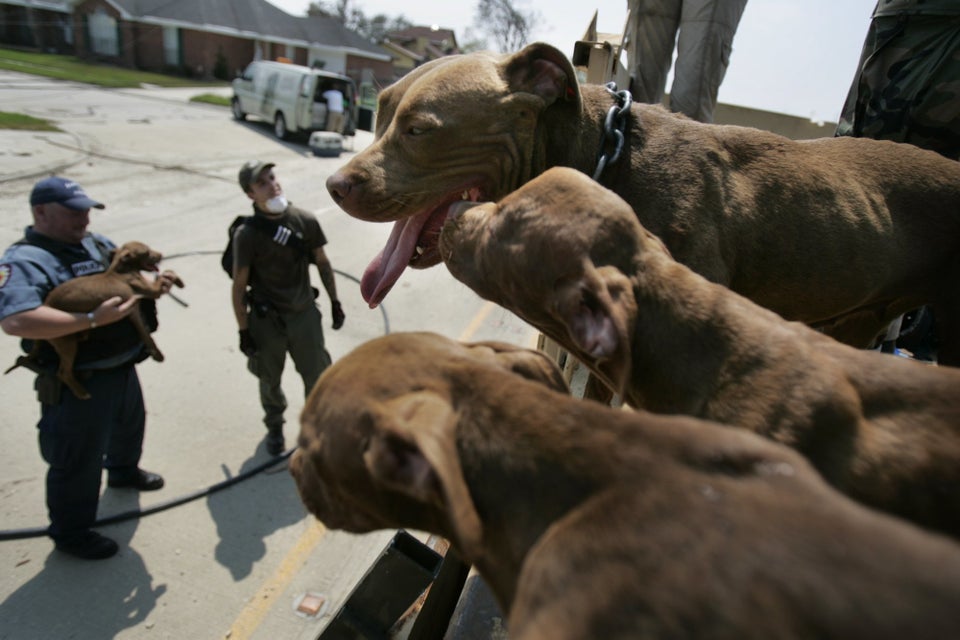 Cheryl Diaz Meyer/Dallas Morning News/Corbis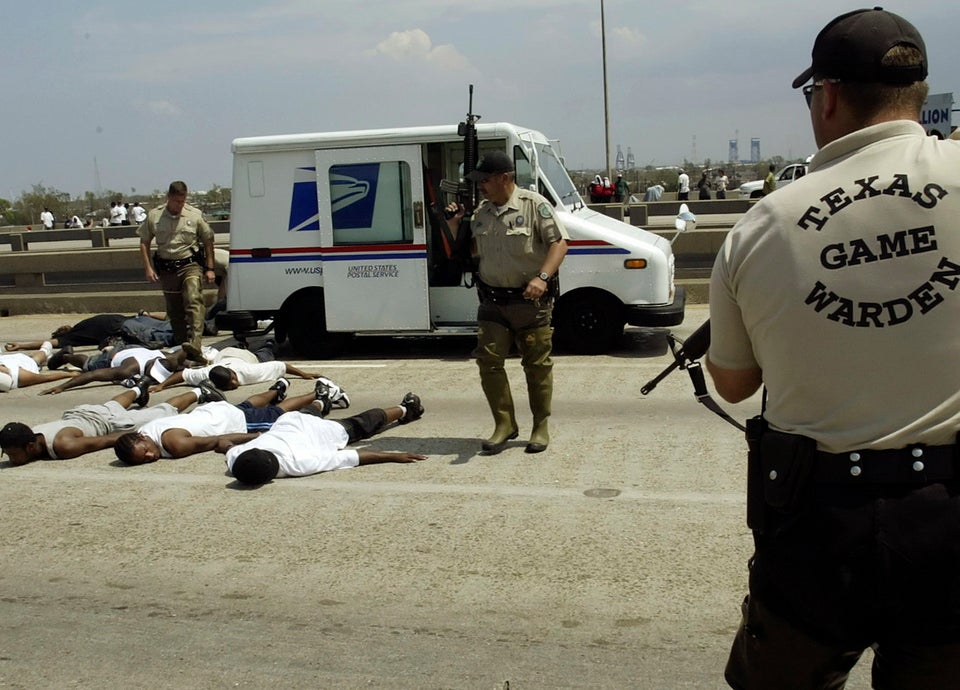 Rick Wilking/Reuters/Corbis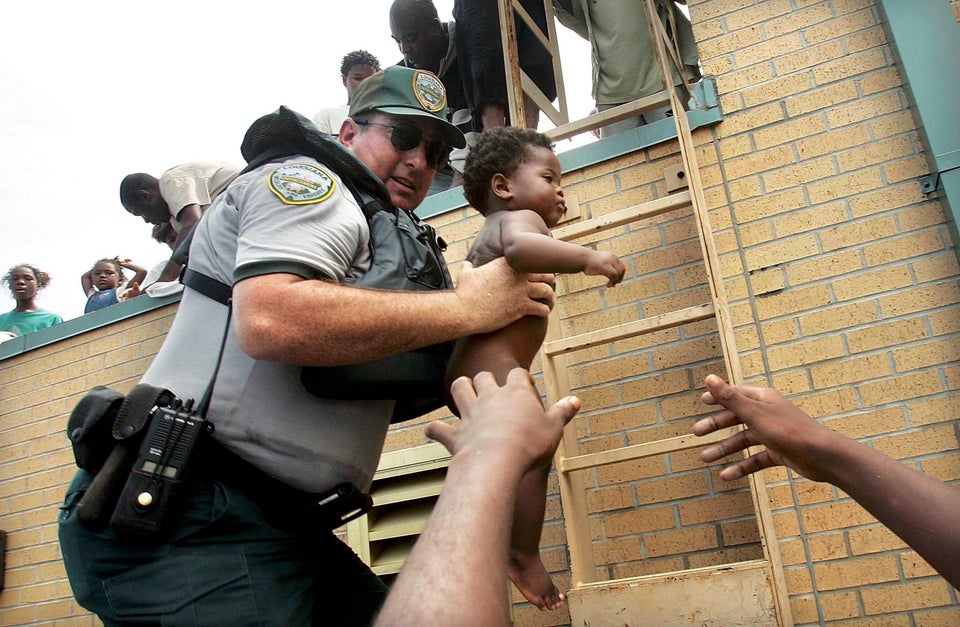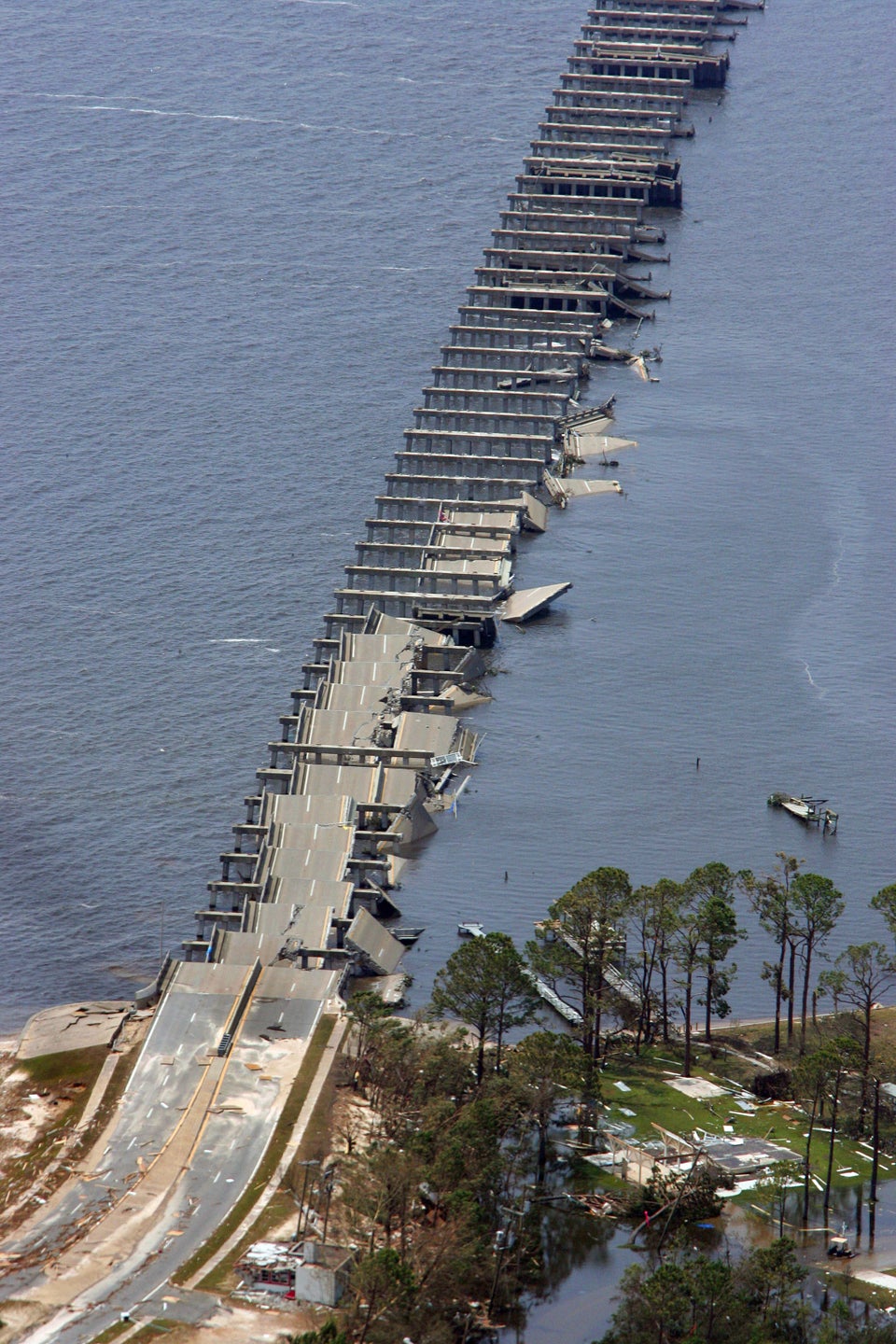 Paul J. Richards/AFP/Getty Images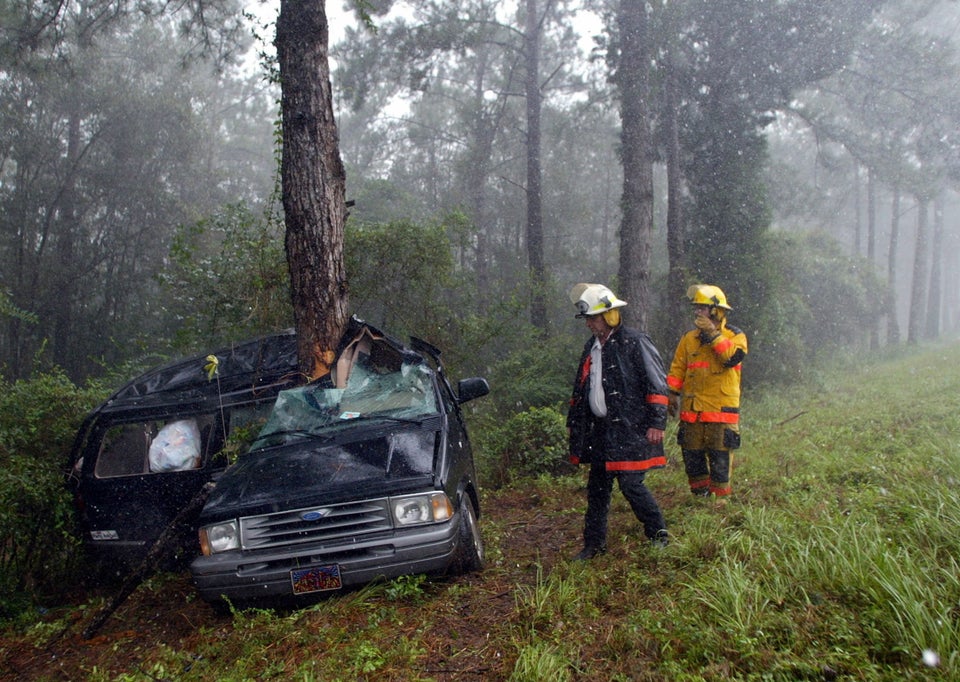 Marc Serota/Reuters/Corbis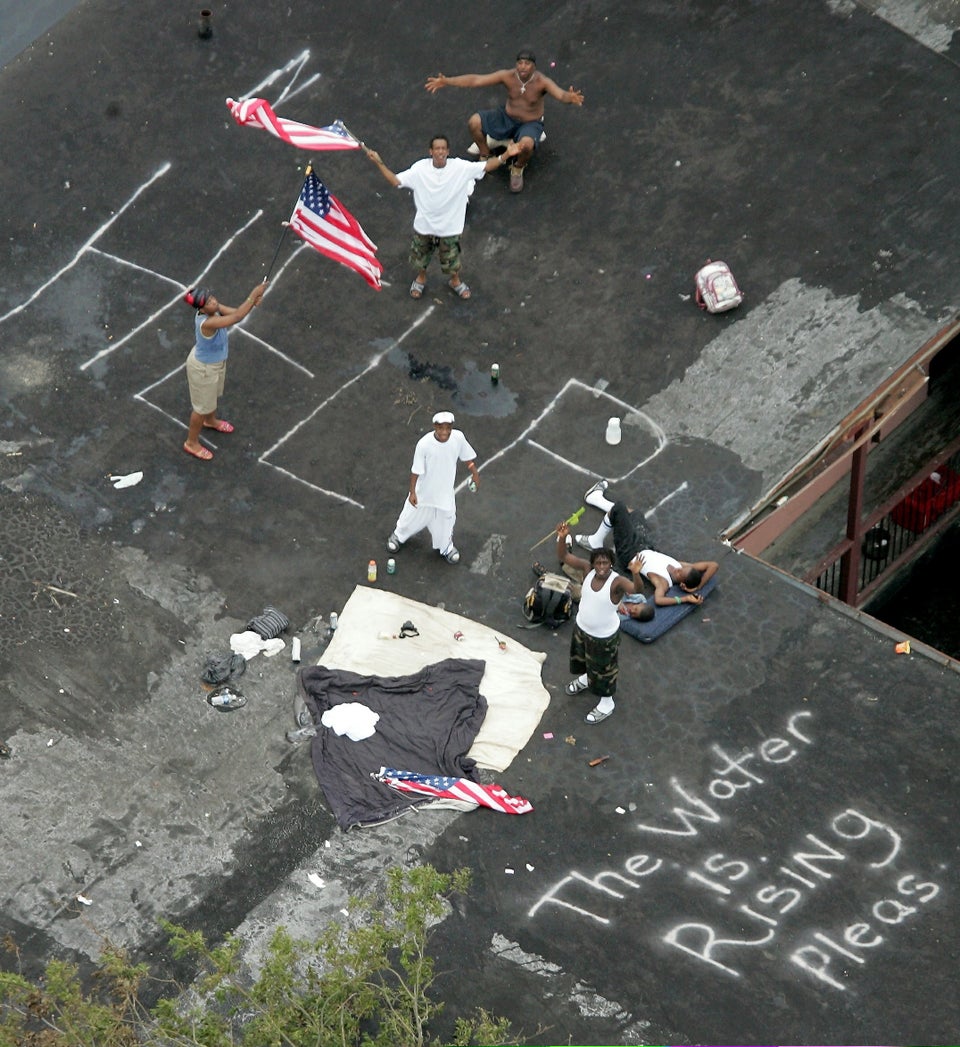 David J. Phillip/Reuters/Corbis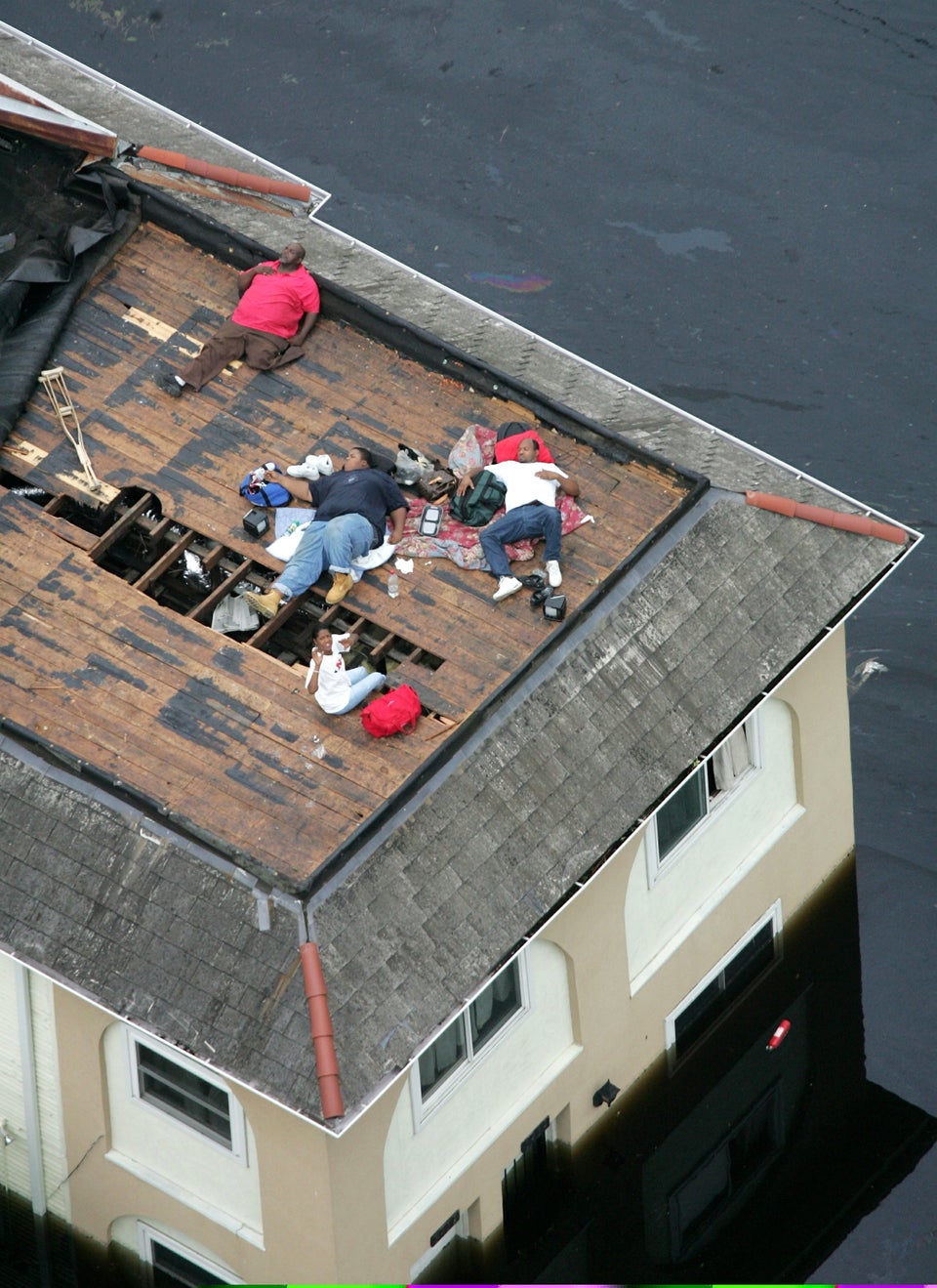 David J. Phillip/Reuters/Corbis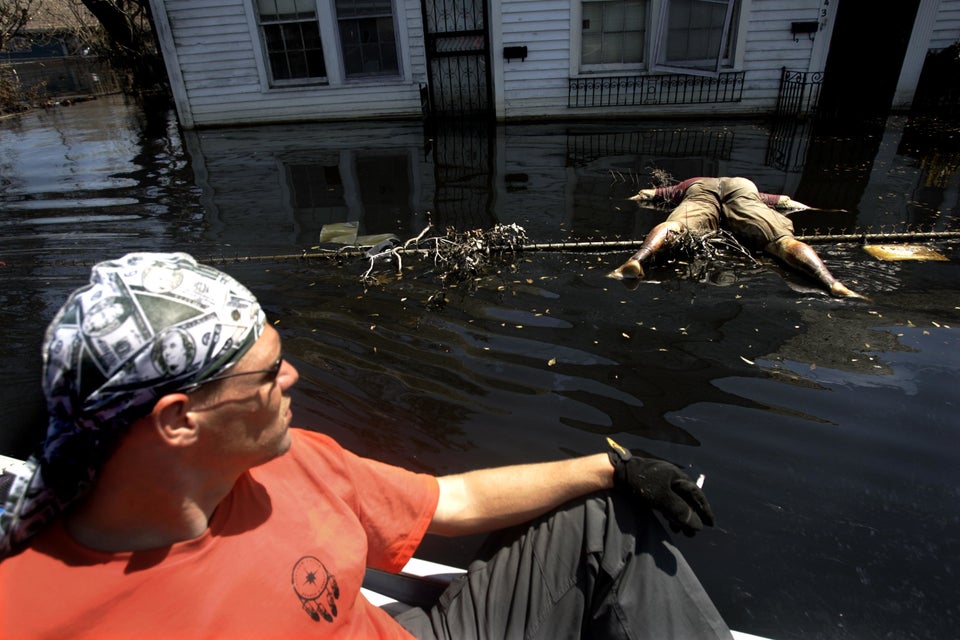 Barbara Davidson/Dallas Morning News/Corbis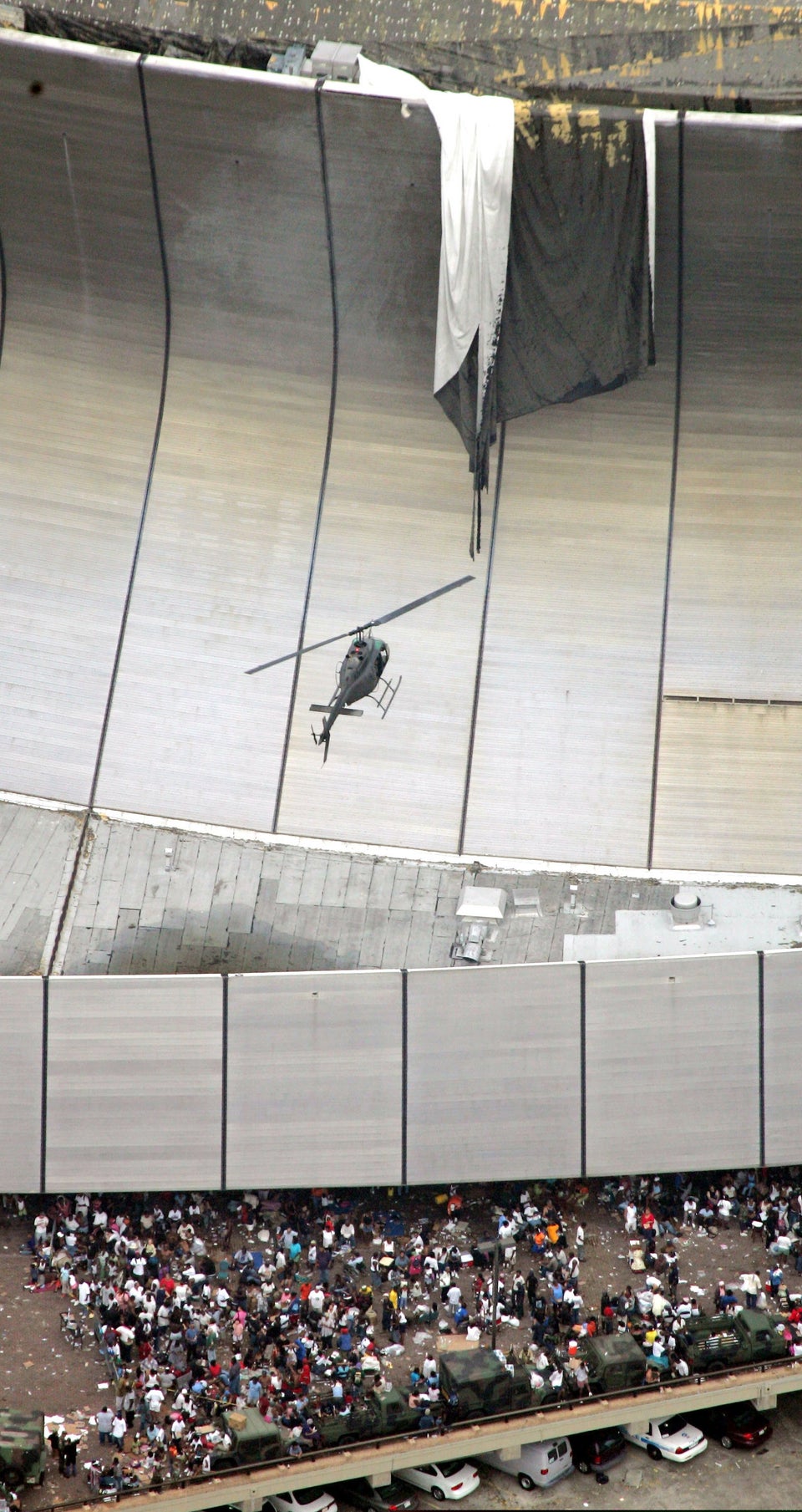 David J. Phillip/Reuters/Corbis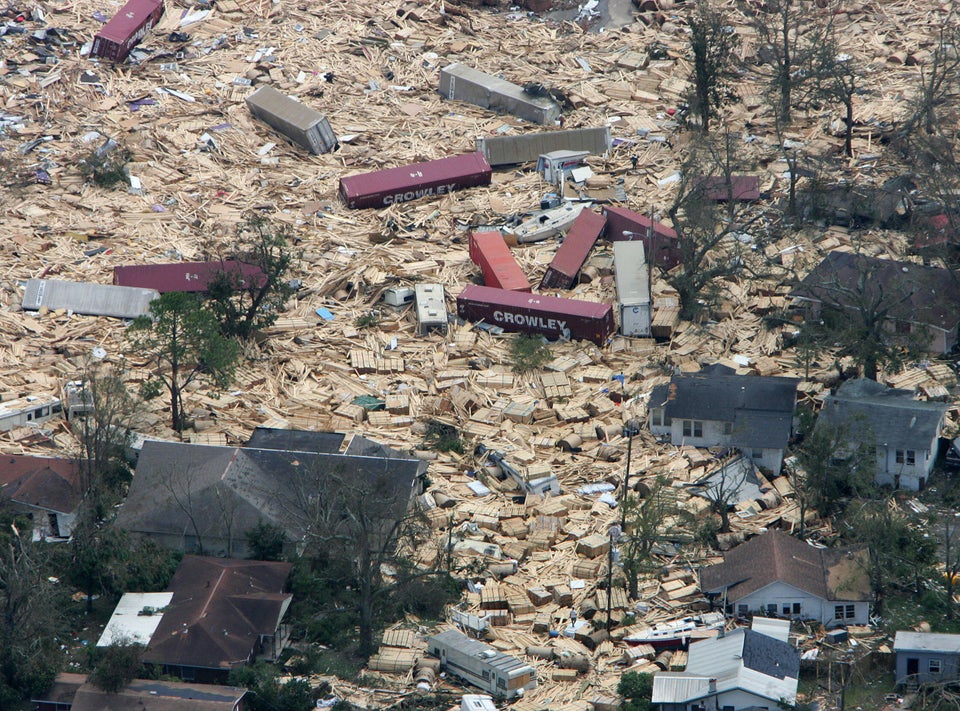 Paul J. Richards/AFP/Getty Images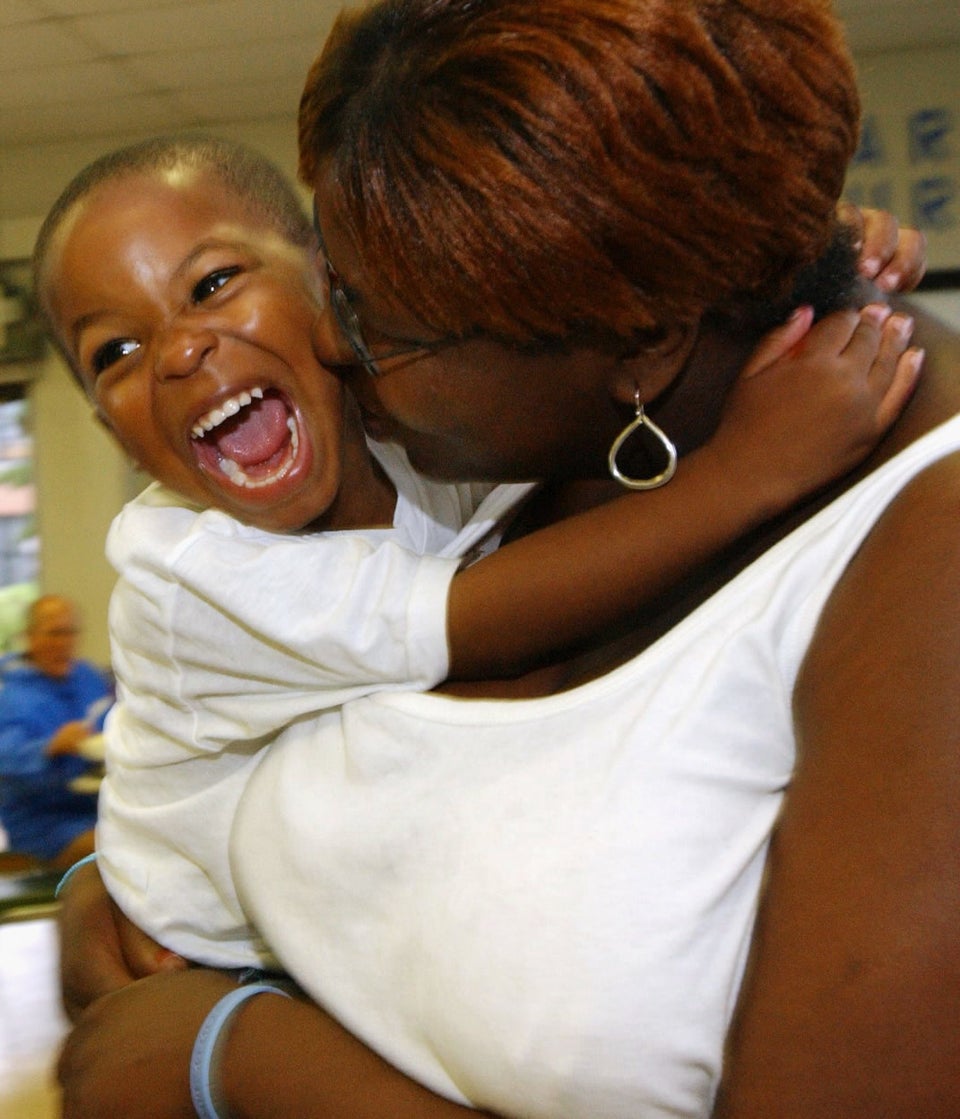 Mary Knox Merrill/The Christian Science Monitor/Getty Images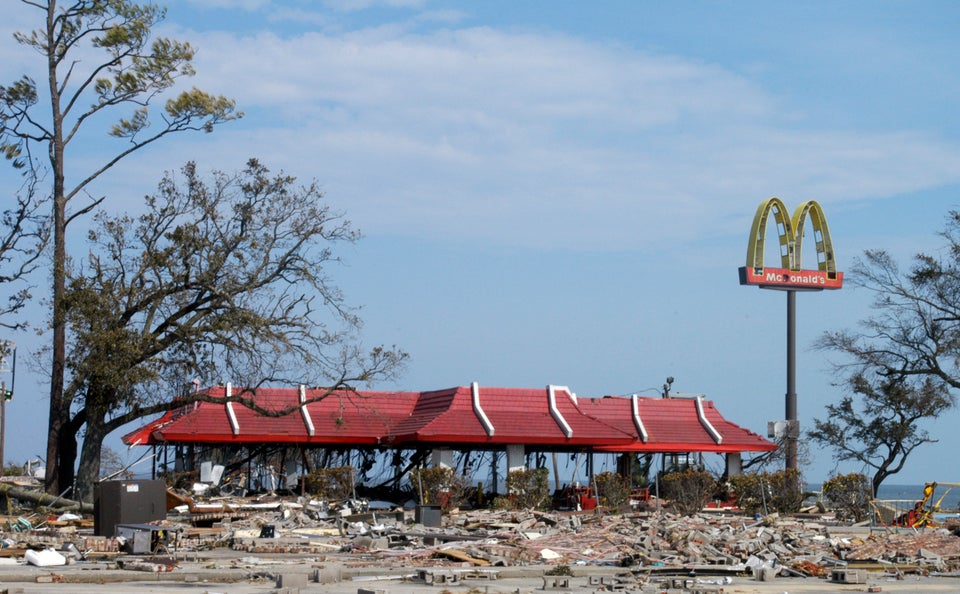 Barry Williams/Getty Images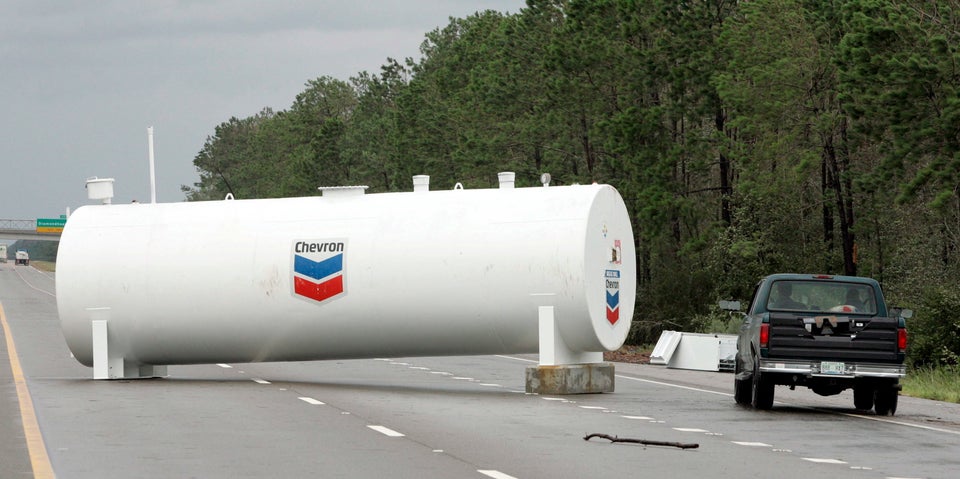 Matthew Cavanaugh/EPA/Corbis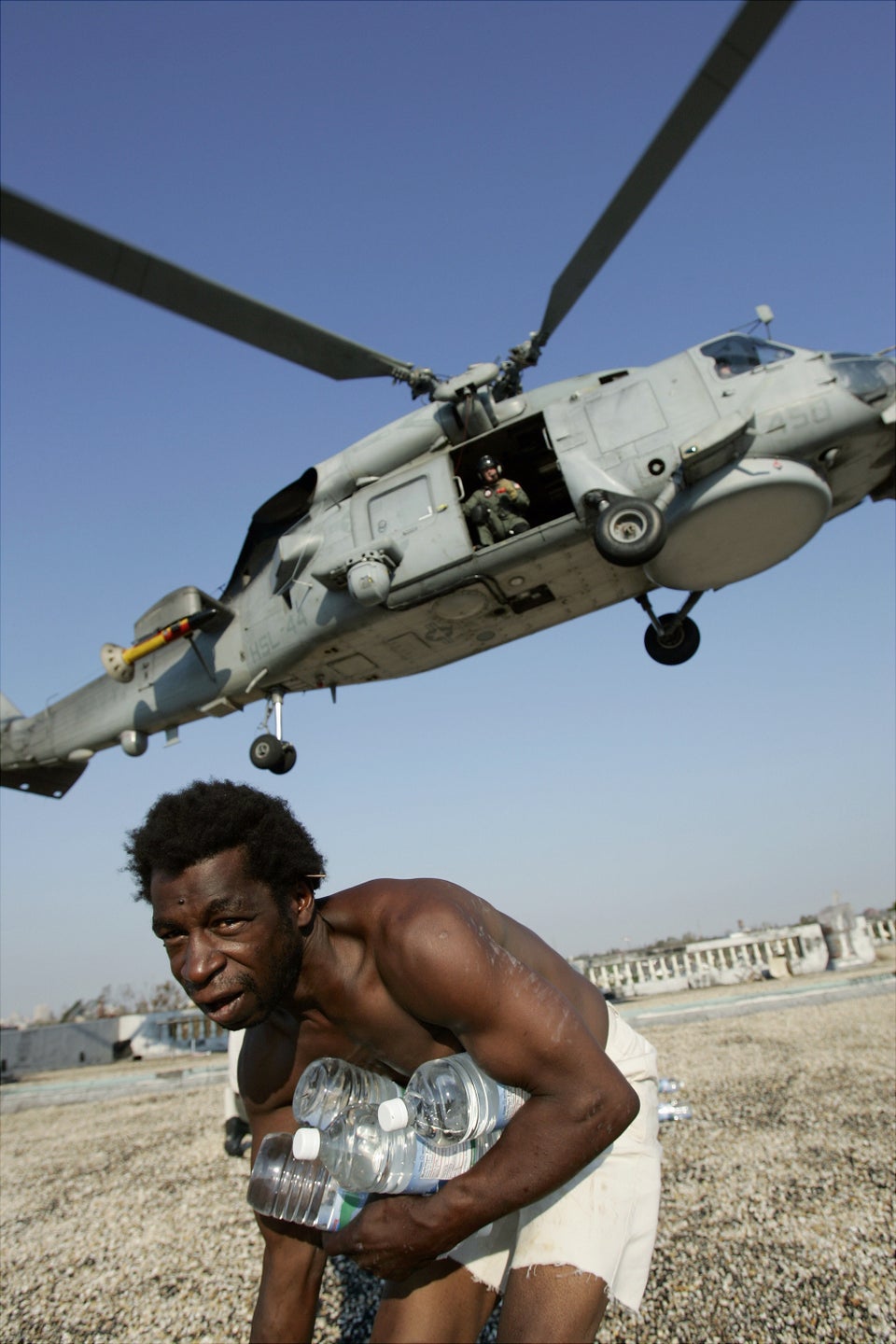 Corey Sipkin/NY Daily News/Getty Images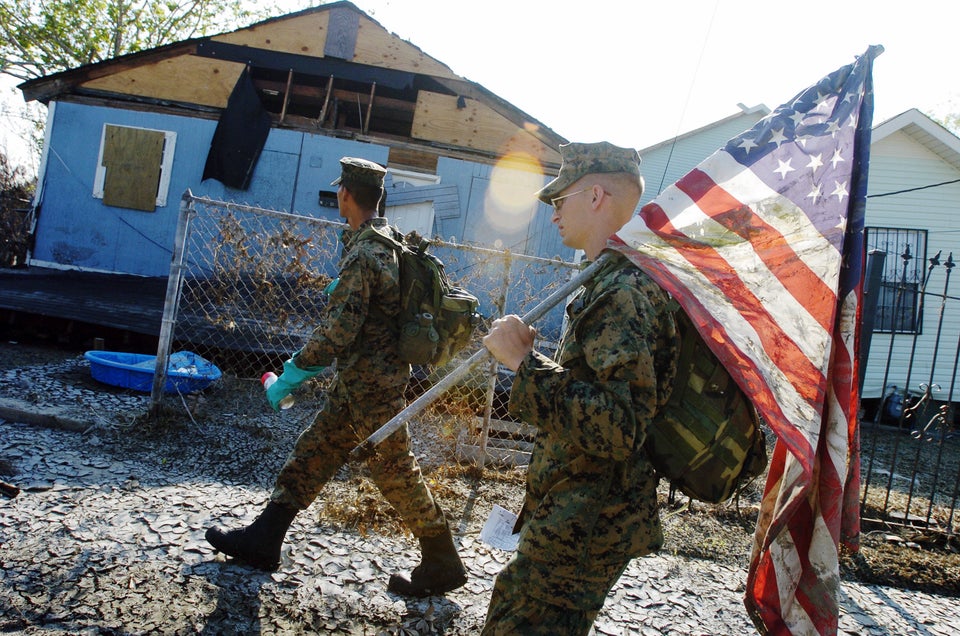 Linda Rosier/NY Daily News/Getty Images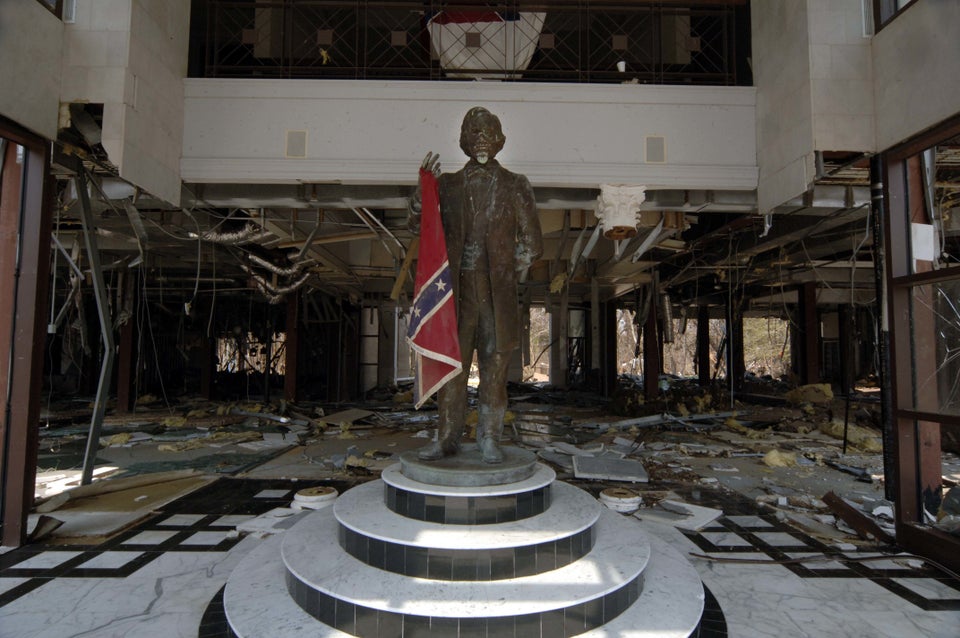 Marianne Todd/Getty Images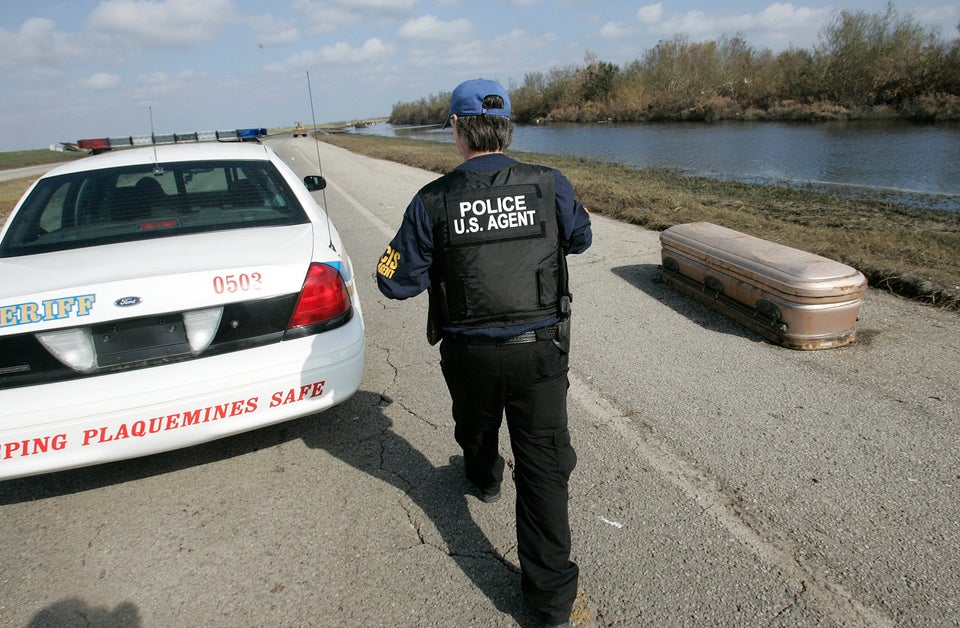 Robert Gauthier/Los Angeles Times/Getty Images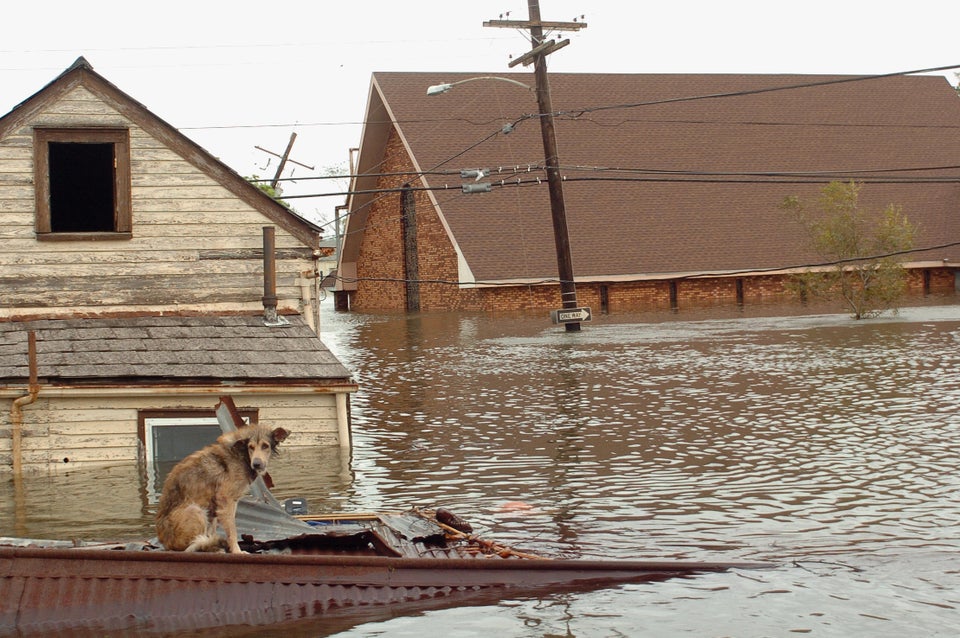 Marko Georgiev/Getty Images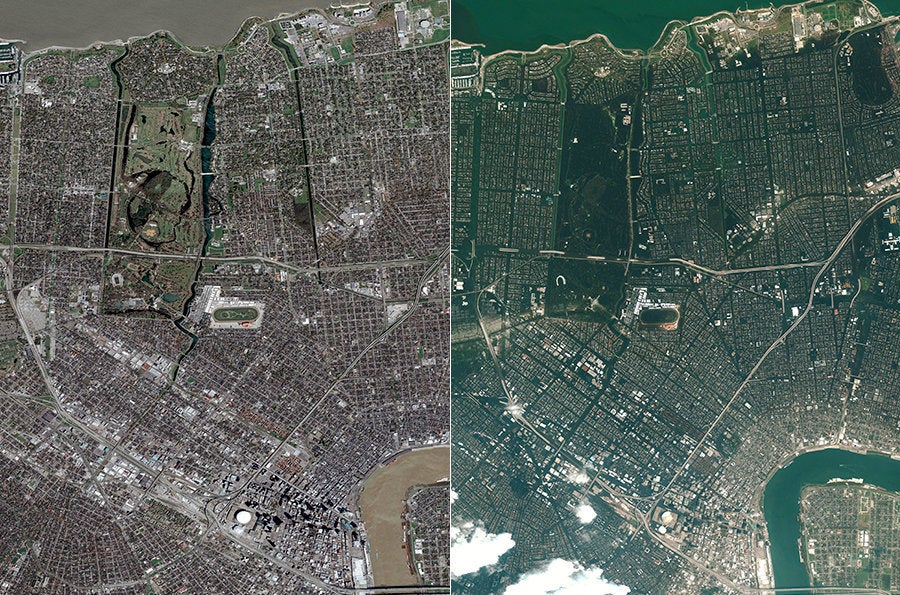 Popular in the Community