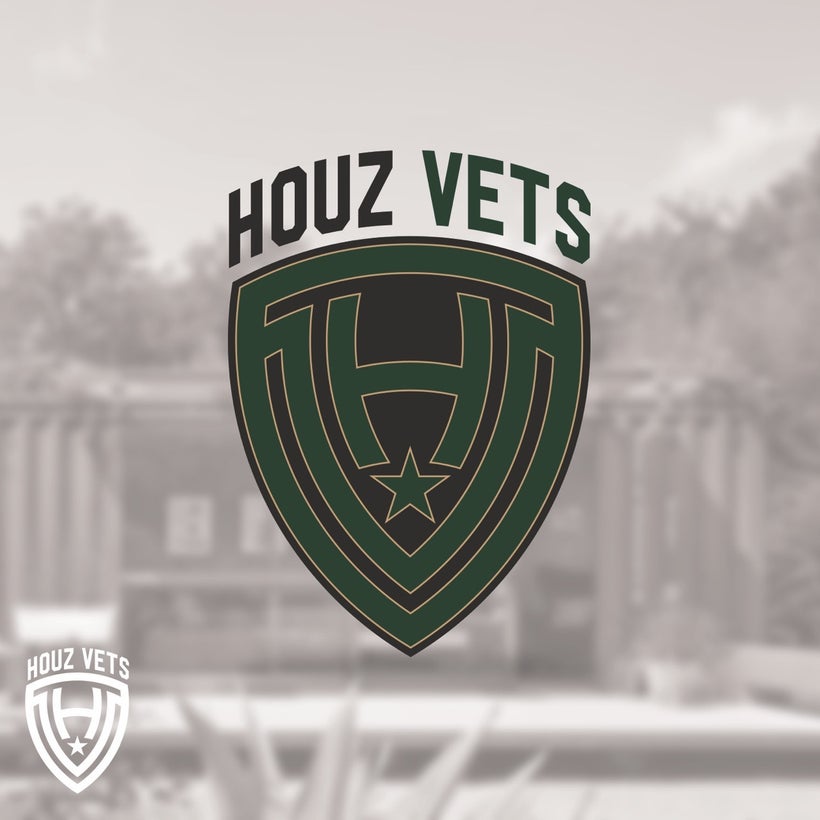 Former California mayor Chris Brown is working on an initiative to drastically end veteran homelessness in California.
A 2014 report estimated that veterans make up over 8 percent of the total homeless population. Chris, now working as a cannabis consultant and VP for the GreenPoint Group, as well as Chief Political Officer of the Foxx Firm has gotten some of his clients to commit to his homelessness initiative called Houz Vets.
Houz Vets will provide 240 veterans a traditional housing complex built out of shipping containers. With construction overseen by engineer, Avraham Farzan and Stephen Grier. Chris's clients are very excited about the project and a commitment of $2.1 million dollars during Q4 of this year is already locked in! When asked why he is working on this initiative, in particular by calling on his cannabis clients he said "the cannabis industry seeks to do good."
The housing units will be located in Lynwood, CA in the Alameda Triangle. Speaking on the project, Aide Castro, who was elected to Lynwood city counsel in 2007 said: "There is a great need for affordable housing and municipalities must be smart and creative with the space we have available. The Houz Vets proposal does exactly that. It is creative and fills a need for vets who deserve a better quality of life."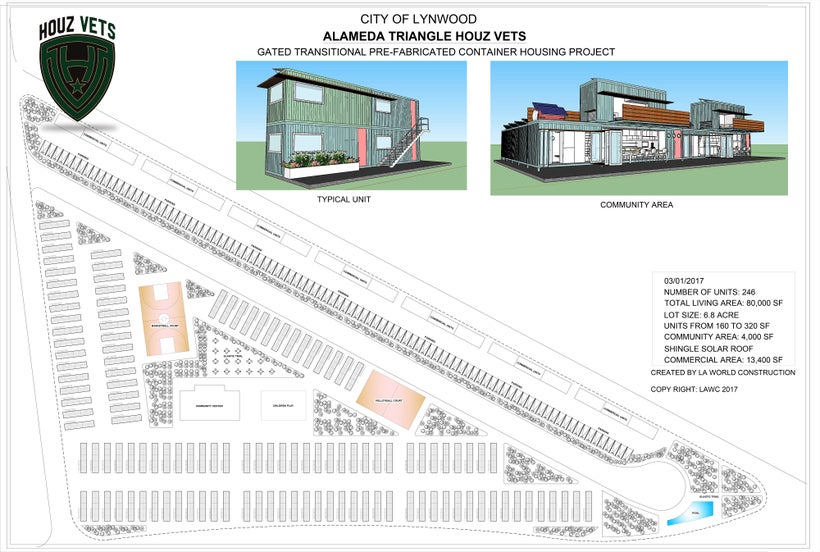 Though a certain portion of cannabis taxes can be used to support non-profit endeavors, it has not been easy for cannabis businesses to give back. However, the former mayor already has a commitment from several cannabis companies to commit to housing veterans.
Mark Henderson, Mayor Pro Tem of the City of Gardena who is a veteran and a veteran advocate says "I am interested in supporting initiatives that work to reduce and one day eliminate the issue of Veteran Homelessness in our City and within the larger South Bay region."
Hab Haddad, CEO of GreenPoint had this to say "GreenPoint is proud of what Houz Vets is doing and is committed to financially support their initiatives for years to come. There is no greater honor than to serve your country. The great service men and women of this nation need our help. They have risked their lives and left their families to protect our freedom and civil liberties. Houz Vets is helping provide a home and a solid foundation for prosperity for our veterans. The Houz Vets program is innovative, practical, economical and a timely answer to our homelessness problems in so many municipalities. GreenPoint is committed to working with Houz Vets to solve this problem."
Councilman Jawane Hilton is also a huge supporter of Houz Vets and feels the model will be "effective and efficient." Hilton also noted that he's had friends and neighbors that served in the military, "they come back with PTSD and they're left out on their own. I think with Houz Vets it's an amazing opportunity!" When asked about the the overall idea Councilman Hilton says "I admire the work that the former mayor is doing, he's out there hitting the pavement and making sure everyone is involved and being helped."
I also spoke with Tory Owens, co-founder of Tru Blume who offered this "I have family who are former vets. I've had a family member who was homeless. It's important that Chris is doing this project, because the military protects our country. Seeing them in the streets, especially in LA, I think that's it's very unfair. These people put their lives on the line for our country to give certain Americans freedoms. It's unfair that the country doesn't do more to help them when they get back."
Calling all HuffPost superfans!
Sign up for membership to become a founding member and help shape HuffPost's next chapter
This post was published on the now-closed HuffPost Contributor platform. Contributors control their own work and posted freely to our site. If you need to flag this entry as abusive,
send us an email
.