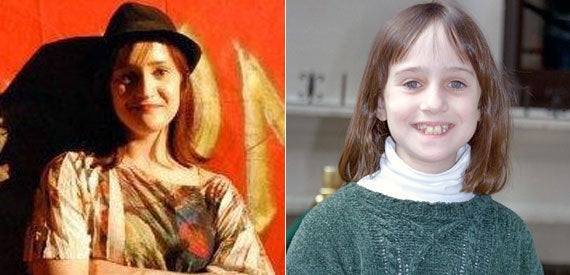 Mara Wilson was a successful child actor, until she decided showbiz wasn't for her.
Wilson won our hearts playing Robin Williams' youngest daughter in the 1993 comedy "Mrs. Doubtfire," and went on to star in the 1994 remake of "Miracle on 34th Street" and the film adaptation of beloved children's book "Matilda" in 1996.
"Here is something no real celebrity will ever tell you: film acting is not very fun," she wrote. "Doing the same thing over and over again until, in the director's eyes, you "get it right" does not allow for very much creative freedom ... In terms of sheer adrenaline, film has absolutely nothing on theater."
Wilson says she has no plans to pursue film acting, because it's not her "thing" anymore. While she loves working in theater and has always loved voice-over work, pursuing a full-time career as a Hollywood actress simply doesn't appeal to her.
"The celebrity aspect is nothing short of ridiculous, and auditioning is brutal and dehumanizing," she explained. "Every time I see a pretty young girl on the subway reading sides for an audition, my only thought is, 'Man, am I glad I'm not doing that anymore.' I never feel nostalgia, just relief."
And while Wilson was eager to leave Hollywood behind her, she's become keenly aware of how much her old movies mean to fans.
"I've only recently realized that what I did as a child means to people. I get messages on my Facebook and Twitter nearly every day from people telling me that I was in their favorite movie. 'Matilda' has been name-checked by librarians and feminist bloggers alike, and I'm flattered, though the compliment does not seem to be mine to receive. I didn't write 'Matilda' or direct the movie, I just played the part. Still, what I did was important to them. I can understand why they want me to continue acting. But interestingly enough, only about half of the people asking me 'Are you still acting?' seem to take what I want into consideration," she wrote.
"I would like people to know me for who I am, especially since I think people have a very skewed image of me," she told the college website. "I was playing a lot of cute characters, a lot of little girls, I was objectified. And I don't want people to think of me as that because it's not who I am, and because I've seen a lot of hostility towards that image. It's a version of Mara Wilson that doesn't exist. And I'd rather be known for my accomplishments and for things that I really do take pride in, rather than known for this doll-like image I had when I was a child."
Child stars all grown up: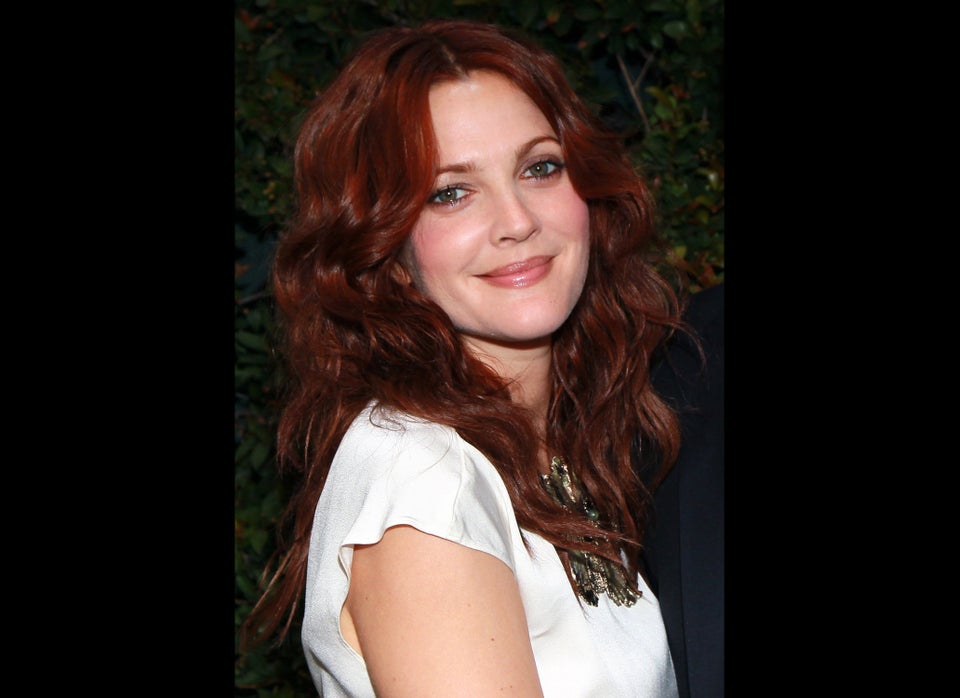 Child Actors That Succeeded In Adulthood
Related
Popular in the Community