If your spring or summer plans include a stay at Disney World, you're likely aware that there are a ton of tips and tricks for making the most of your stay. But beyond "hidden Mickeys" and trading pins with characters, here are a few smart insider hacks from the former Disney "cast members" (a.k.a. employees) themselves.
1. Bring a sharpie for autograph books
Mickey, Minnie, Cinderella, and their pals can barely see through those masks. Their signatures will look better if you give them a bigger writing implement, so the characters can actually see that their signatures are legible. (It's the difference between a souvenir from "MINNIE" versus one from "MRONNR.")
2. Sit in the middle of the monorail
For easy access out. Otherwise, you can get stuck behind hundreds of people at every stop--which potentially means even longer lines for rides once you get out.
3. The back of the Safari is better than the front
You can turn around and see any animals you've missed. (If you're in the front of the Safari, all you get if you crane your neck behind you is a good look at the other passengers.)
4. Ask for the front row of Soarin'
Do this on the epic hang-glider simulator so you don't have other people's feet dangling in your face. The front row is the sole place where you can avoid seeing the edges of Nikes and Sauconys as you "fly" over the Golden Gate Bridge.
5. Go to the parks the morning of a half marathon or any other "Run Disney!" race.
"Almost everyone is running," one staffer tells us, so "the parks, especially Magic Kingdom, are ghost towns."
6. Take a boat ride from Magic Kingdom to the Wilderness Lodge at sunset
7. Watch the electric light parade from the shores of Fort Wilderness
You can see everything from a relatively peaceful location, and not get smushed in the busy crowds.
8. Start from the back of any park and head forward
This is a solid tip for any amusement park: If you've gotten in line early and are coming in through the gates with the masses, head to the back of the park. At Magic Kingdom, for example, you'll take advantage of minimal waits for great rides like Splash Mountain by circumventing the crowds in the park of the front. (Bonus: That gives you the rest of the day to dry off!)
9. Use fast passes strategically
One pro tip we loved was to snag a fast pass for Space Mountain, dash to the back of the park for Splash Mountain and other rides, and then come back to the front of the park to use your FastPass once the initial hubbub at Space Mountain has died down. It's one more way to make "the most magical place on earth" that much more magical--or at least less crazy-making.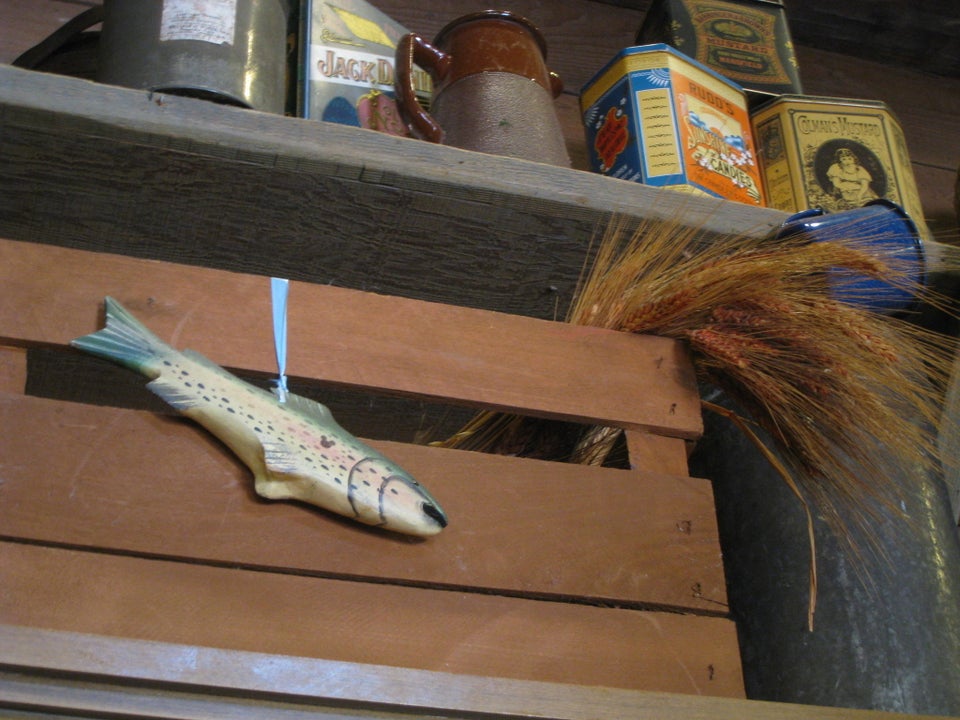 Epcot And Magic Kingdom Hidden Mickeys