Matt Mayberry was told at age 16 that he would be in prison or dead by age 18. A drug addict, Matt's life was spiraling out of control to the point where there would be serious consequences if he didn't change. And even though he managed to escape a life of drugs, it wasn't his last experience with failure.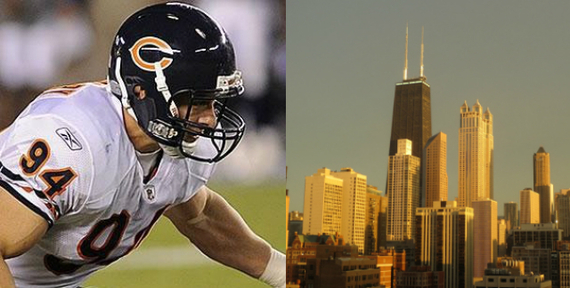 As an elite college football player, he was expected to be drafted in the 4th or 5th round of the NFL draft. Instead, he went undrafted and signed a contract with his hometown Chicago Bears, only to get hurt during his first game.
But Matt has always refused to let failure define him:
Whether it was my teenage drug addiction that nearly killed me or the repetitive setbacks I experienced in the game of football, failure has always been a huge part of my journey. I not only have failed over and over again in my life, but I have learned how to persevere and succeed despite whatever challenges may be present in my life.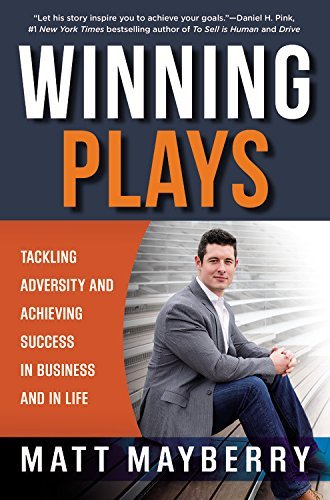 Unlike other books on failure, which focus primarily on overcoming adversity, Mayberry wants to give readers concrete advice and action steps for turning failure into achievement. "I wrote this book with a simple goal in mind: to help readers turn their failures into gifts and reach their full potential," says Mayberry.
Mayberry also wants to help readers understand that failure, although incredibly painful, is not a negative event. Rather, failure should be seen as a gift that will help them become the best version of themselves. This realization will empower them to actually embrace failure rather than flee from it.
Part of Mayberry's success as both a keynote speaker and an author is his vulnerability. Unlike many athletes who strive to maintain a stoic, tough-guy image, Mayberry believes in the power of vulnerability. Speaking of Winning Plays, he says:
By making myself vulnerable throughout this book and sharing some of my biggest and most intimate challenges, I hope to help readers shatter all limitations that they may have placed on their lives up to this point and provide them with a game plan on how to live their absolute best life.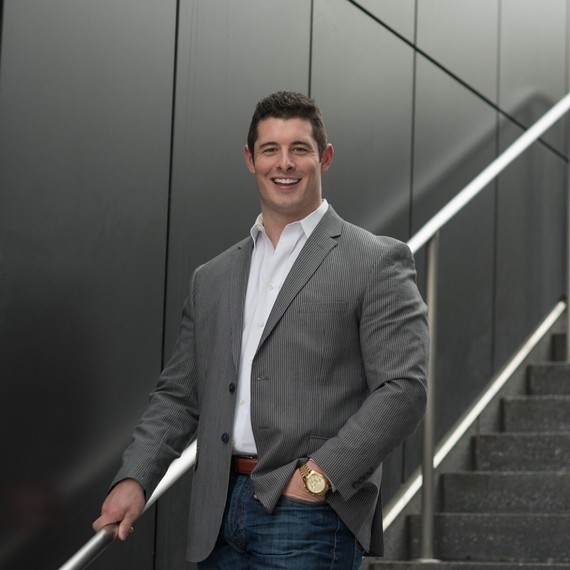 Of course, Matt is not the first ex-NFL athlete to release a book. In fact, it may even be considered a rite of passage, with the likes of Tony Dungy, Drew Brees, and even Warren Sapp getting in the game. But what makes Mayberry's book unique is that his intentions go beyond providing inspiration in the face of adversity. He also wants to lay out a specific plan for pivoting from failure to success.
The 16-year-old Matt Mayberry was on a path to not only failure, but possibly death. Now he's trying to use his own failures to encourage and inspire others. As Mayberry says, "All great achievers possess an incredible ability to persist day and night, year after year for what they passionately want to achieve even if they don't see any results right away."
Calling all HuffPost superfans!
Sign up for membership to become a founding member and help shape HuffPost's next chapter