 Joki's twin granddaughters were charged $45 each to register for kindergarten this year, reportedly to cover field trips, school supplies, milk for snacks and art supplies. His grandson — for whom Joki is legal guardian — had to pay $85 in fees at Meridian High for chemistry, art and sports medicine classes as well as for "junior class dues."

The suit seeks class-action status on behalf of all students and parents in Idaho. Plaintiffs include Joki, his daughter and her twin 5-year-olds and 15 individuals from across the state — all grandparents of Idaho public school students.
In addition to charging fees, the lawsuit also takes issue with the school supplies lists — sometimes brand-specific — issued to parents before the start of every school year.
"It's occurring statewide," Joki told the Spokesman-Review. "These supply lists are a substitute for essential educational materials that the district needs to provide. Instead, the burden has been placed on parents and patrons."
Joki's attorney is former Idaho Supreme Court justice Robert Huntley.
"In contravention of the constitutional requirement to provide free common schools," the lawsuit states, "the great majority of Idaho's school districts, being grossly underfunded by the state legislature, have been engaging in the practice of levying fees upon the students and their families for various supplies and coursework, elective and otherwise, in violation of the Idaho Constitution."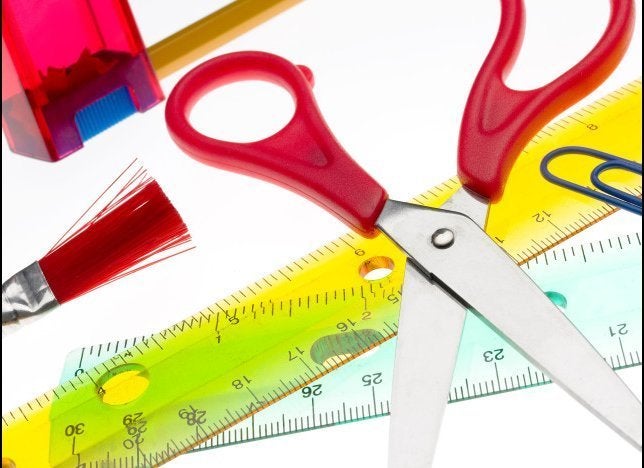 Teacher Spending On Students
Popular in the Community