One construction company is building ex-inmates up so they can start anew.
Extremely Clean 2 Construction and Design in Springfield, Massachusetts, hires ex-inmates to help them stay on the right track after prison. The business, which is owned by Jenal Rentas, a former inmate himself, was started about seven years ago and has hired roughly 50 ex-cons.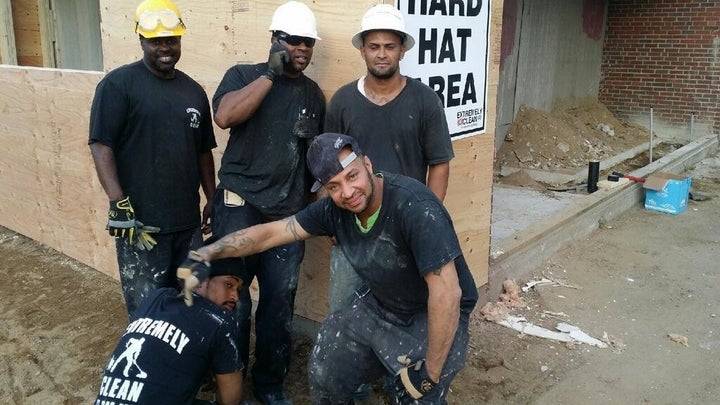 Rentas says it's all about equipping formerly incarcerated individuals with tools so they can get back on their feet and stay out of the prison system.
"I give them skills for where they can go and work for just about any other contractor and be helpful," he told The Huffington Post. "They make themselves irreplaceable."
The recidivism rate in the United States is high, with about about 68 percent of released prisoners getting arrested for a new crime within 3 years, according to the Bureau of Labor Statistics.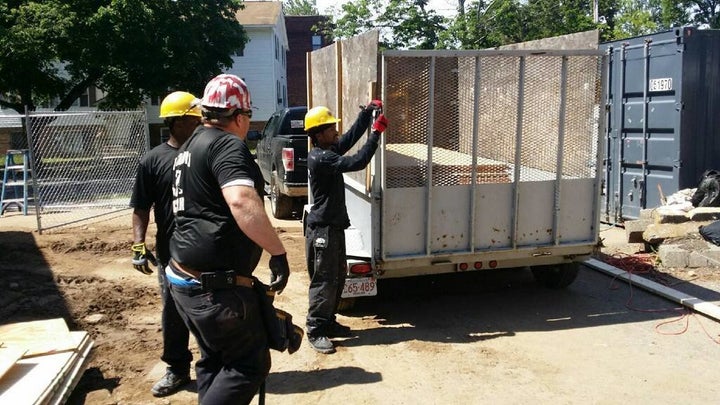 And starting over is no easy task.
Employment for those who have been incarcerated is difficult to find and many former inmates, like Rentas, meet challenges on the job hunt. According to a report from the Center for Economic and Policy Research, the stigma attached to those who have been incarcerated can deter employers from hiring ex-cons. Furthermore, because of time spent behind bars, ex-inmates may lose social relationships that could help them find positions. They also lose out on job experience, educational opportunities and other skills that could make them better work candidates.
"That question on the application -- 'Have you been incarcerated?' -- shut the door on a lot of opportunities," Rentas said of his own experience trying to get a job after 11 years in prison.
With few options, Rentas decided to work toward creating his own business. Today, his construction company makes sure the employees get the training they need for various jobs, including roofing, siding and installing shingles, among other skills.
"They get supervising training, we have safety classes, we go to trainings from the roofing companies so they can get skilled in that, or the manufacturers of the products have training session they do for free and I always make my guys go," Rentas said. "My guys are well-rounded. We do everything."
By instilling discipline and value, coupled with his no-nonsense attitude, Rentas and his business have produced results. Out of the 50 inmates he's employed, he says only about four workers have gone back to prison.
"If it wasn't for Jenal, I really don't know what I'd be doing with my life right now," 22-year-old Jacob Velez, who spent time in prison, told Western Mass News. "It was hard, but I had ambition for changing my life and I met Jenal one morning and I asked him if he'd train me. He told me to show up at this place, this time and I did and so on."
Rentas hopes to expand his business and renovate an abandoned building, turning it into a training center.
"We'd train them in-house to then send them out to work as well. And give these guys the skills they need to build a business," he said.
Before You Go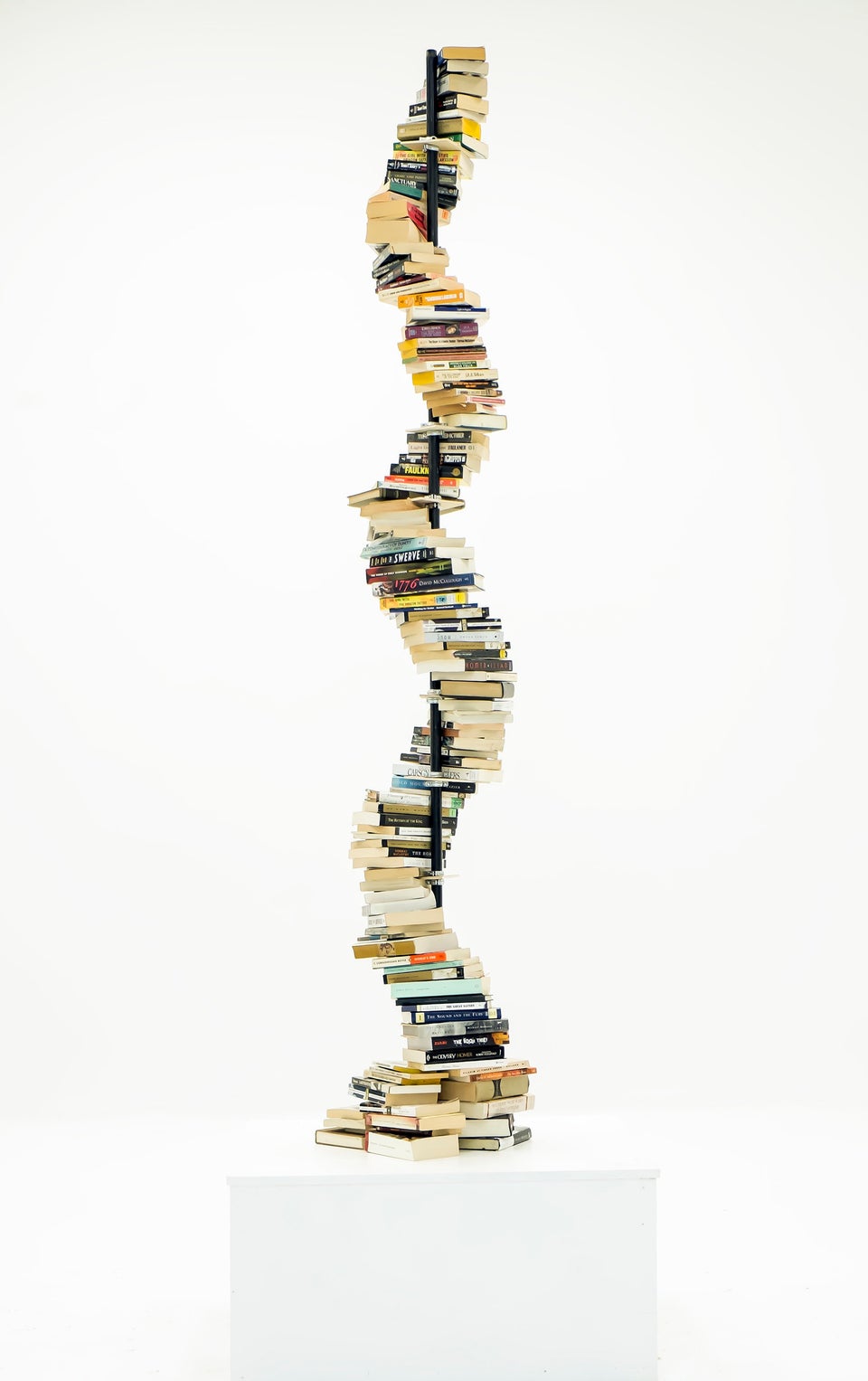 Prison Inmates Create Artistic Monuments