 Pam Behan knows the Jenner and Kardashian family well. She began working as a nanny for Bruce Jenner's second wife, Linda, in 1988 and later became Kris Jenner's personal assistant and nanny to Kourtney, Kim, Khloe and Rob Kardashian in 1991.
"Malibu Nanny: The True Adventures of the Former Kardashian Nanny" has been dubbed a "tell all" book, but there is very little of interest to tell of the five years Behan worked for Kris and Bruce Jenner.
In her book -- available for free online -- Behan writes that her first official day of work as "the Kardashian nanny" was April 21, 1991, which was also Bruce and Kris' wedding day.
The young nanny was given the task of watching Kris' four children from her first marriage to Robert Kardashian -- Kourtney, 12, Kim, 10, Khloe, 6, and Robert, 4. It's clear from her writing that Behan liked the children she cared for; she says that even when the girls were teenagers, despite some occasional parties thrown without parental supervision, they were well-behaved.
"We never had any problems with drugs or alcohol. I don't ever remember them sneaking out or having any real bad disciplinary issues. They were good girls," Behan writes.
Perhaps the most scandalous incident in the entire book involves one of her first tasks of grocery shopping for the family.
"When I got home, Kris, who was in the kitchen, looked at the groceries I had just purchased, and let out a torrent of expletives. '$#&%! $#&%! $#&%! I can't believe you forgot the $#&%ing broccoli!,'" she wrote. That incident is perhaps the most damning claim in the entire book, and Behan makes it clear that the Jenners were generous employers who often fronted her money for her tuition to Pepperdine University, which she attended at the time.
Behan also speaks highly of her former boss, writing that as she looks back on it now, "Kris' 'no excuses' attitude contributed to the fame and success she has achieved for herself and her family."
But she also recounts a story that speaks to Bruce Jenner's apparent obsession with plastic surgery. Behan says she had a close relationship with Bruce, and often accompanied him to events before he started dating Kris. She writes that Bruce once told her she looked like a "cross between Farrah Fawcett and Goldie Hawn," but then later suggested that the 19-year-old nanny "should probably have a little taken off [her] nose." This claim isn't particularly shocking, as anyone who has seen a recent photo of the former Olympian knows that he's a firm believer in cosmetic surgery.
Lastly, the least flattering thing that Behan writes of her former employers is that she finds it funny that their reality show is called "Keeping Up With the Kardashians," because from what she saw, they were constantly trying to "keep up with the Joneses":

"Kris always seemed to be rubbing elbows with people that were "somebody." Kourtney, Kim, Khloe and Robert spent time with friends whose parents were celebrities or people in the limelight. I believe she was grooming her children for their current celebrity status their entire lives. They only wore the cutest clothes from the nicest stores, and were always perfectly well dressed. Even at a young age, they were fashion plates, and their image was being carefully crafted. I do believe that the success they enjoy now is what she always hoped for and wanted for them and for herself."
Request for comment from the Kardashian/Jenner family's rep was not immediately returned.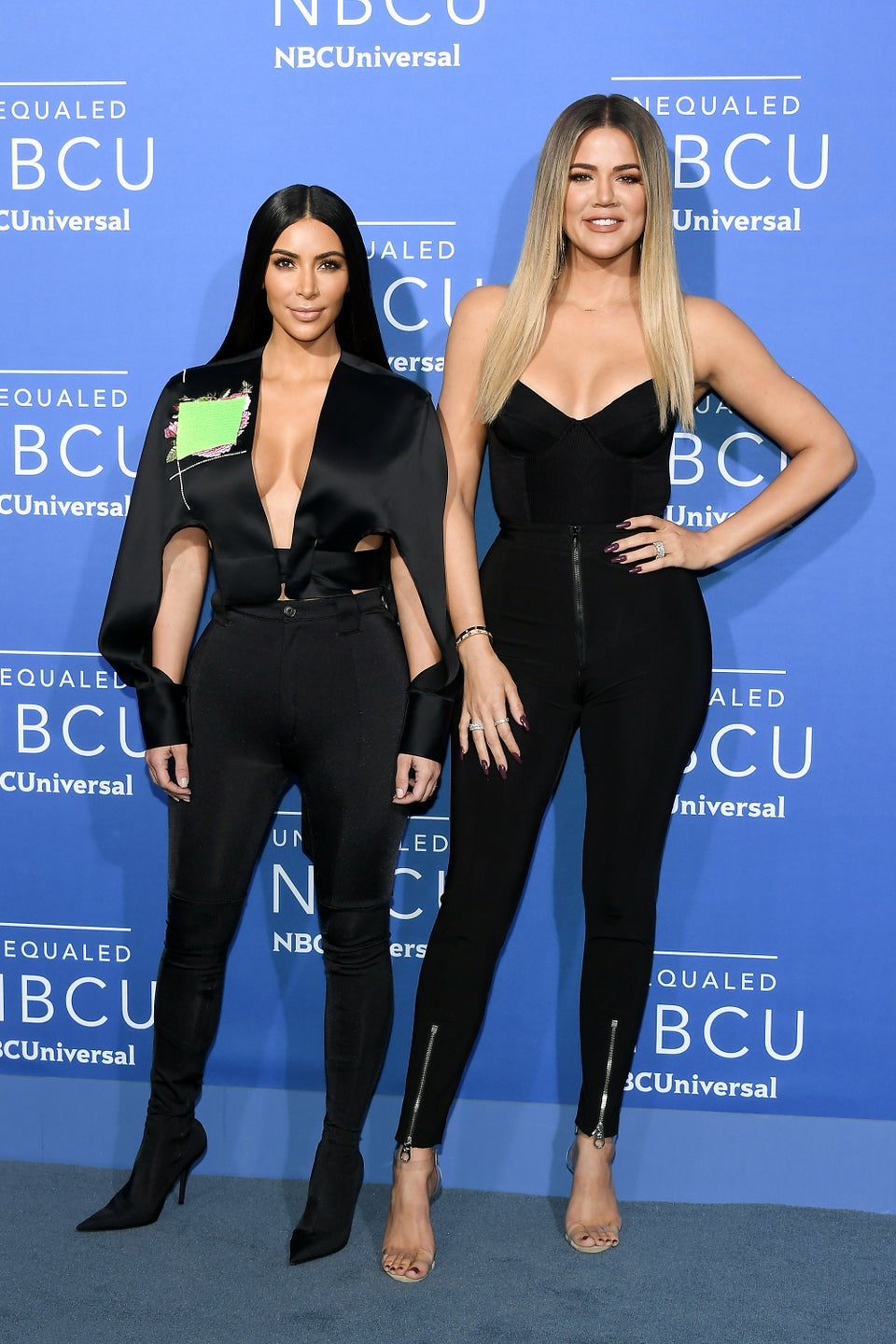 The Kardashians
CORRECTION: An earlier version of this story incorrectly stated that Linda Jenner was Bruce Jenner's first wife.
Related
Popular in the Community