A man allegedly shot and killed a woman after the two survived a car collision in the Cleveland suburb of Solon, Ohio.
Deborah Pearl, 53, was on her way to work at a local diner on Saturday morning when a Jeep ran a red light and hit her Ford Taurus, Cleveland.com reported. The crash pushed Pearl's car into the intersection and made the Jeep flip over several times.
When Pearl exited her car she put her hands in the air, a witness told the local news outlet. Then the driver of the Jeep, 29-year-old Matthew Desha, allegedly shot and killed Pearl with a rifle, according to reports.
A witness who called 911 reported hearing about a dozen shots fired, first "randomly" then aimed at Pearl. In a recording obtained by WEWS, a woman at the scene said he was "walking back and forth pacing." When police arrived on the scene, Pearl was on the ground bleeding. Cops arrested Desha, who was close by the scene.
Pearl was pronounced dead at University Hospitals Bedfors Medical Center shortly after.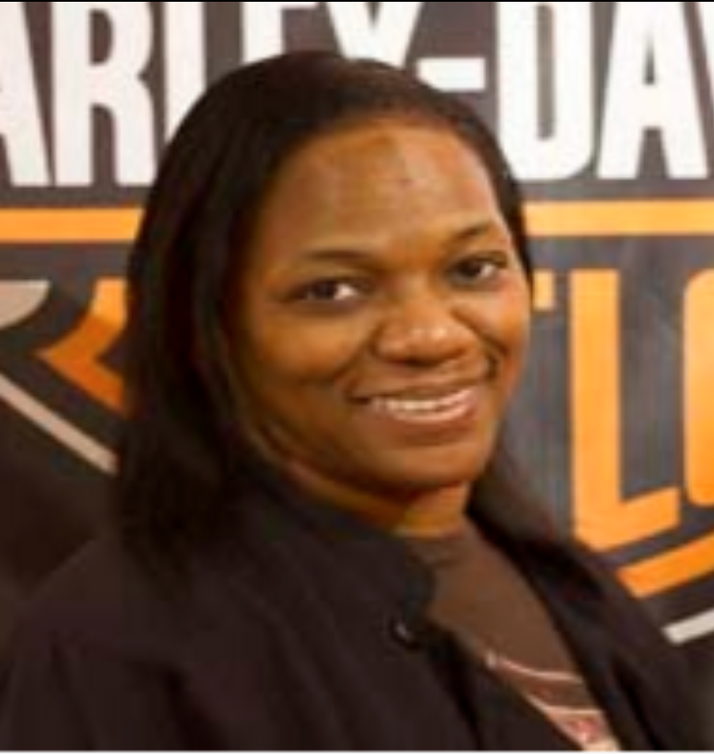 Desha was charged with Pearl's murder on Monday. Solon Police Lt. Bruce Felton told Cleveland.com that investigators are still trying to determine a motive, but they don't believe the two met prior to the crash. 
Pearl was married and had three adult children. Her son, Derryo Pearl, told Cleveland.com her death has been devastating for the family.
"Word's can't explain what we're going through," he said. "This is the roughest patch a human being can go through. I've gone through tough times before, but it wasn't like this."
She was also "a woman of great faith," her pastor, Mel Kendall McCray, told WKYC.
"It is such a mystery," McCray said. "So baffling to us that something as basic as a car accident would end up as a homicide. It is just beyond our comprehension."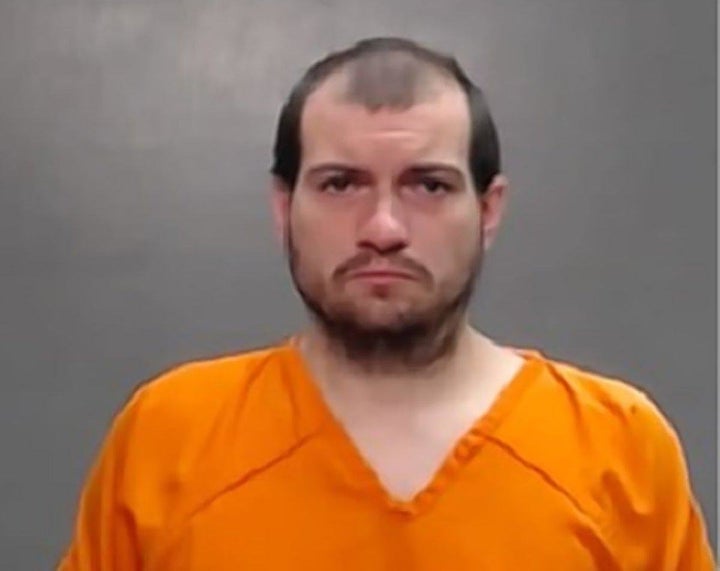 In June, Desha was charged with a felony count of carrying a concealed weapon after cops found a loaded 9 mm handgun and additional magazines in his car. He was also charged with a misdemeanor count of possession of drug paraphernalia. 
Friends of Desha, who served as a Marine during two tours of duty in Iraq, told WKYC that he suffered from post-traumatic stress disorder since his 2008 discharge and needed help.
"He was not in his right mind," his neighbor and close friend, Kathleen Salvatore, told the TV station. "That is all I can say. It was not a hate crime. I cannot believe he did that. I feel so bad for her, too."
Desha remains in police custody on a $1 million bond, the Twinsburg Bulletin reported. The Ohio Attorney General's Bureau of Criminal Identification is assisting the Solon Police Department Detective Bureau in the investigation, the newspaper reported.
Calling all HuffPost superfans!
Sign up for membership to become a founding member and help shape HuffPost's next chapter