Kamie Crawford, a black Maryland native who won Miss Teen USA in 2010 tweeted about her experience meeting Donald Trump. On Wednesday, she wrote that she was "totally caught off guard" when she was told that he "doesn't like black people."
She was told Trump only likes a certain "type" of black person. Read her revealing tweets below:
Crawford, who is a 2015 graduate of Fordham University and currently manages her own fashion company, admitted on Twitter that she was at first pleased to hear she had Trump's approval during her days in the pageant. However, looking back, she now realizes Trump is grossly problematic and is simply unfit to be this country's president.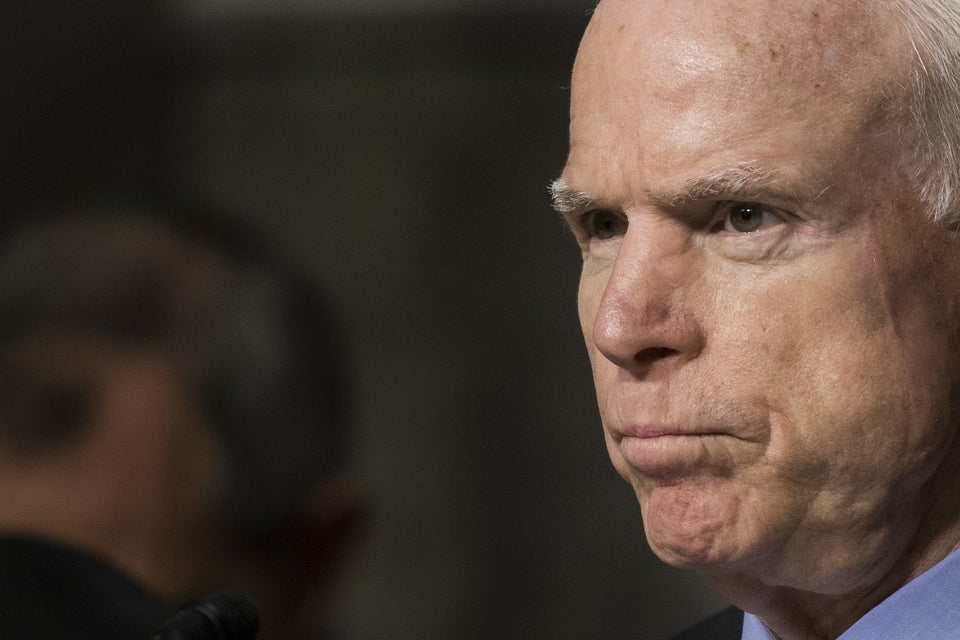 Republicans Who Have Withdrawn Their Support For Donald Trump
Popular in the Community