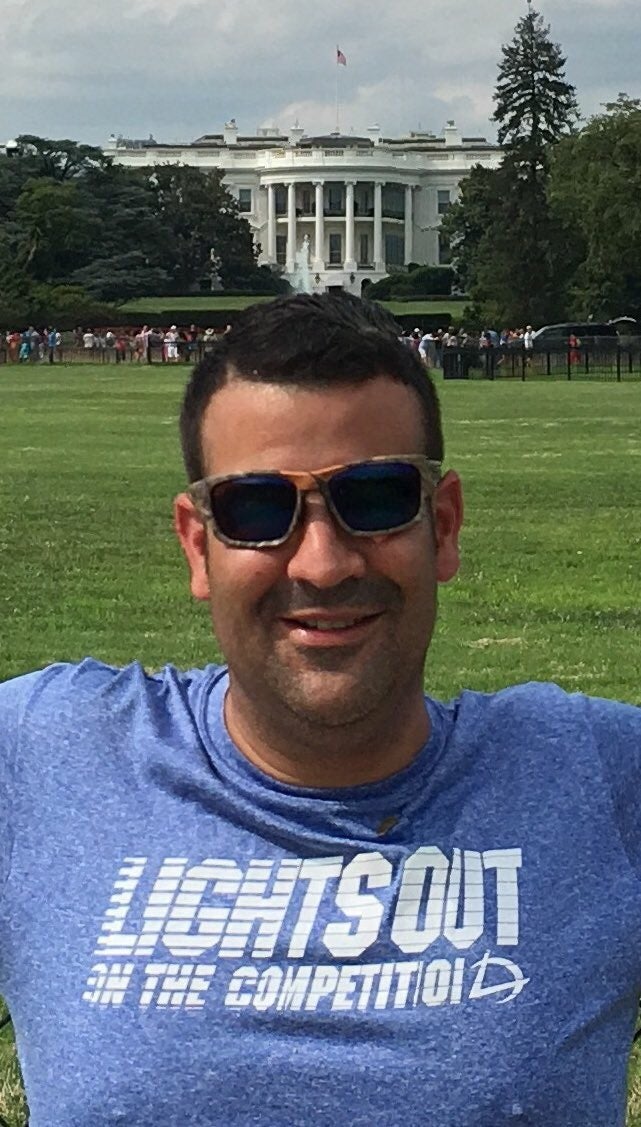 Shawne Merriman is best known for his on-field ability to turn out the lights on the competition; years removed from the Grid Iron, he's still turning the Lights Out on the competition. This time though, it's in the apparel world and not too far from the MMA Cage where the real action takes place. Through a partnership with one of the top MMA promotions in America, Bellator MMA, he is poised to turn out quite a few lights!

The question beckons whether or not Shawne may try his hand inside that cage but we will save that for another time.

Bellator has a great looking fight card scheduled for September 16th on Spike TV, including Kongo vs Johnson, but the excitement doesn't stop there. Scott Coker's MMA League has just announced a joint venture between them and Shawne Merriman's apparel company.

The popular NFL Superstar's active lifestyle fashion line "Lights Out" will now be available for purchase at all Bellator Events with exclusive opportunities for fans to snag the highly sought after threads.