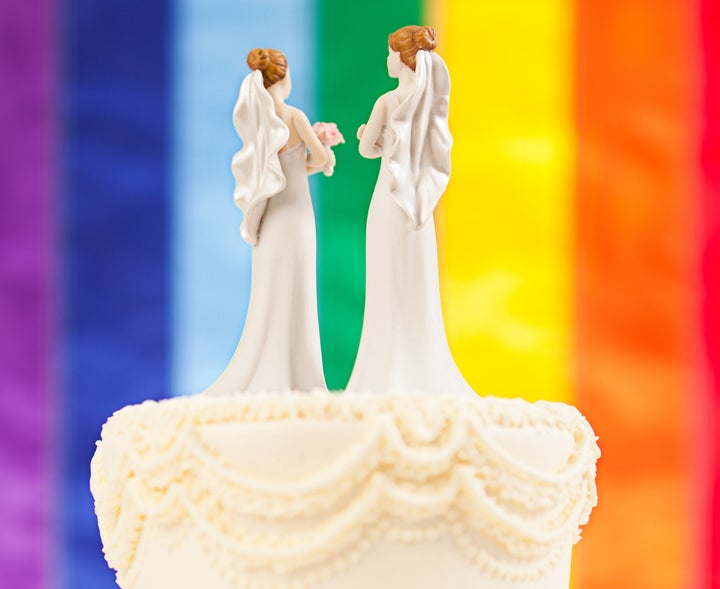 Faith brought them together, but love gave them the courage to stay together.
According to an interview published in the Italian newspaper La Stampa, the women, identified only as Federica and Isabel, are former Franciscan nuns. Isabel is reportedly from South America, while Federica is a native of southern Italy. Driven by their passion to serve others, the two nuns spent time working in a drug rehabilitation center, where they met and slowly fell in love.
"God wants people to be happy, wants them to live their love out in broad daylight," Isabel told La Stampa.
"We call upon our church to welcome all people who love each other," Federica added.
""We call upon our church to welcome all people who love each other."
Italy's parliament approved same-sex civil unions in May this year, becoming one of the last major Western European countries to do so. The historic move was strongly opposed by the Roman Catholic church and it doesn't ensure full equality ― Italy still doesn't recognize same-sex marriage.
Federica and Isabel's civil union was reportedly conducted by Luca Salvai, a local mayor in Pinerolo, a town in northwestern Italy.
"It was a very simple ceremony," Salvai said, according to The Telegraph. "It is their celebration and I am happy to have helped them to achieve their wish."
The women are planning to hold a separate religious service later this year. Franco Barbero, a former Catholic priest who was excommunicated for his support of gay marriage, will be conducting that ceremony.
"They are two beautiful people, with very deep faith. They thought about it for a long time and took their decision courageously, knowing it wouldn't be widely accepted," Barbero said.
The former priest added that Federica and Isabel's ceremony won't be the first time he's presided over the union of two former nuns.
Related
Before You Go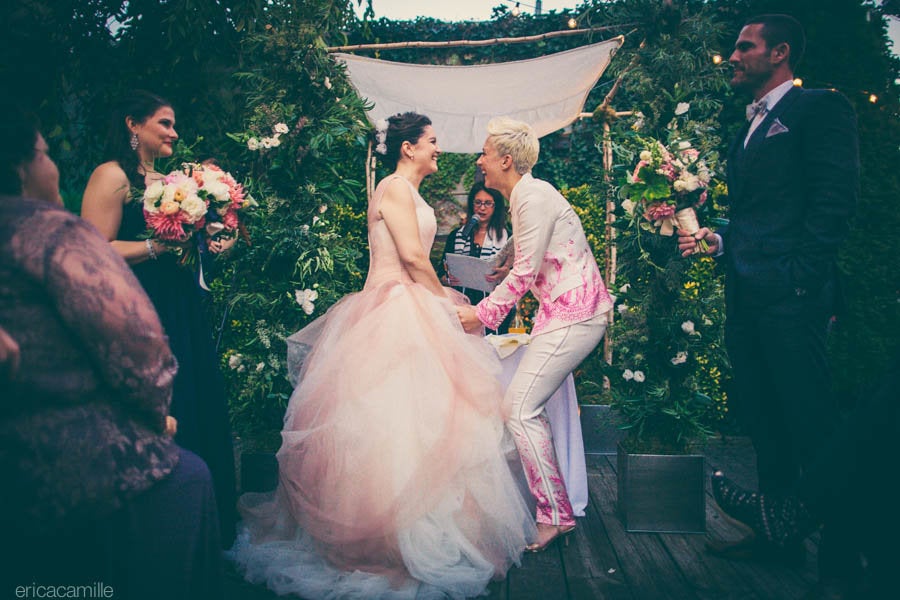 Same-Sex Wedding Photos