A Texas legal panel voted on Monday to disbar a former prosecutor for sending an innocent man to death row by presenting tainted testimony and making false statements that undermined the defendant's alibi.
The Board of Disciplinary Appeals appointed by the Texas Supreme Court upheld a state licensing board's decision to disbar Charles Sebesta for his conduct in convicting Anthony Graves, who spent 18 years in prison on charges of setting a fire that killed six people before being freed.
Sebesta had convicted Robert Carter for the murders and tried to get Carter to say Graves was an accomplice. But the day before he was to testify, Carter told Sebesta he acted alone and Graves was not involved, the board said.
"Sebesta never disclosed this information to the defense," the board said.
Sebesta then presented false testimony implicating Graves, crucial in a conviction since there was no physical evidence linking him to the crime, it said.
Before Graves' attorney was to present the alibi witness, Sebesta falsely stated in court that the witness was a suspect in the murders and could be indicted. The witness refused to testify and left the court, it said.
Graves' conviction was reversed in 2006 and he was remanded for a new trial. In 2010, a special prosecutor found there was no credible evidence that Graves was involved in the murders and Graves was then released.
Sebesta said he was being unfairly treated and that Graves was justly convicted.
"I am concerned about the process," he said in a telephone interview, adding he was being targeted by state bar attorneys.
"My opinion is that we presented the evidence we had and felt like it was sufficient," he said of the Graves case.
One of Graves' pro bono lawyers applauded the decision.
"In rejecting Sebesta's argument, the Board of Disciplinary Appeals found that Charles Sebesta's misconduct was so egregious that they characterized him as having 'unclean hands.' That certainly is a fitting description," said Neal Manne.
A study this month said that U.S. exonerations hit a record high in 2015 as more prosecutors have been looking at troubled cases.
The issue has gained additional attention because of the hit Netflix documentary series "Making a Murderer," which suggests authorities planted evidence against two Wisconsin men convicted of murder. The allegation has been rejected by local law enforcement.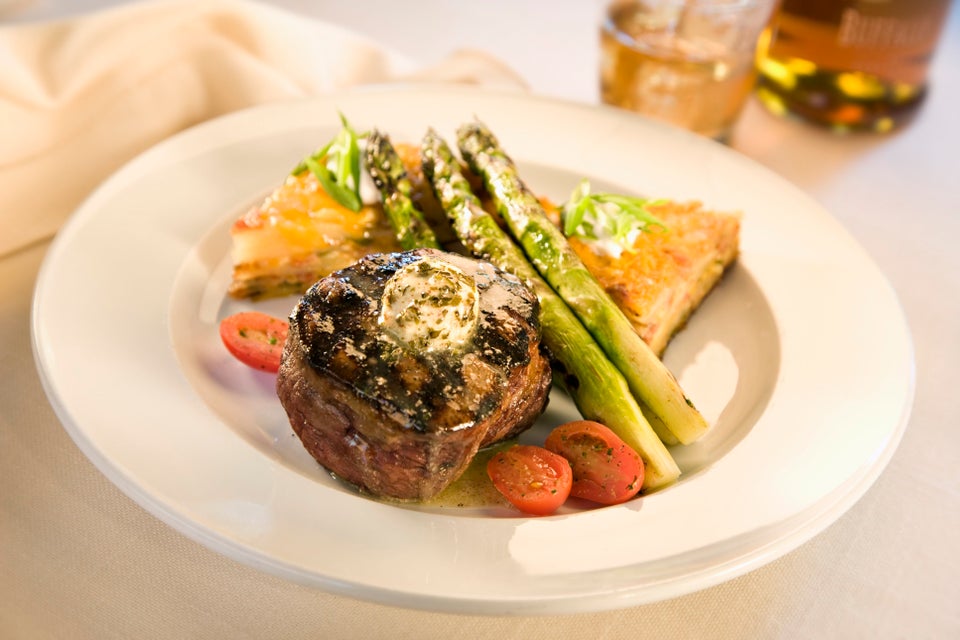 Famous Death Row Last Meals
Related
Popular in the Community