TLC star Toby Willis, who appeared in the short-lived reality show "The Willis Family" from 2015 to 2016, pleaded guilty to four counts of child rape on Tuesday, according to The Tennessean. The Cheatham County Circuit Court Clerk Julie Hibbs confirmed that he was sentenced to a total of 40 years in prison after he received two 25-year sentences and two 40-year sentences for the charges.
After fleeing his home in Ashland City, Tennessee, Willis was arrested last September in Greenville, Kentucky, on one charge of child rape, according to the Tennessee Bureau of Investigation. The three other counts were added later. The TBI announced in a statement that agents began investigating the 47-year-old after reports surfaced that he had a sexual relationship with an underage female 12 years ago.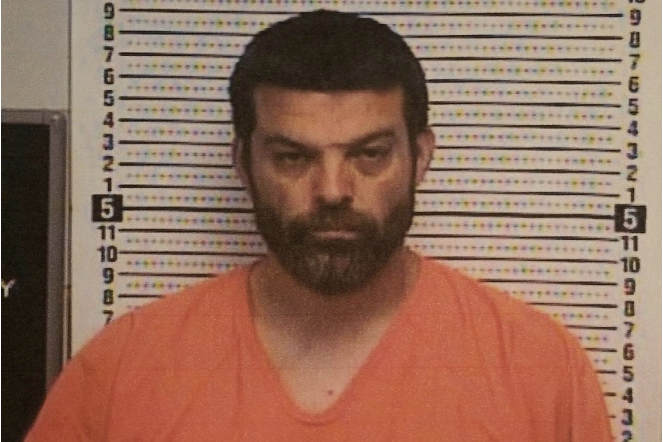 Willis, his wife, Brenda, and their 12 musically-inclined children became household names after they appeared on Season 9 of "America's Got Talent" in 2014. The parents and their kids, then ranging in ages from 5 to 24, performed under the name The Willis Clan and were frequently compared to a "modern-day Partridge family." The clan eventually landed their own show on TLC, but it was canceled after two seasons. "The Willis Family" has since been removed from all digital and social platforms on TLC.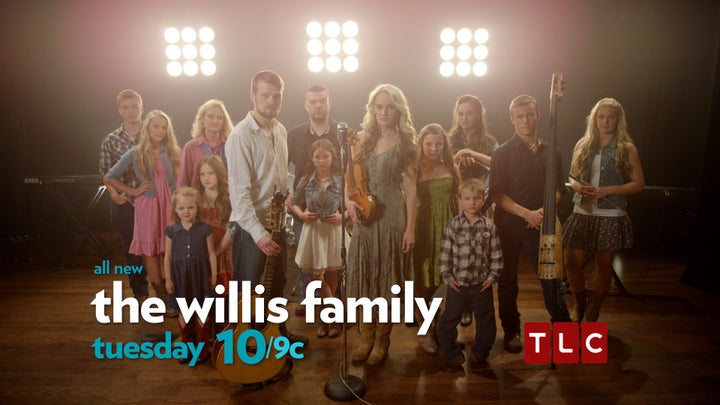 In a statement released by their attorney after Tuesday's plea, the Willis family said they were grateful for the "the outpouring of love and support during this most difficult year."
The statement continued, "Additionally, the Willis family would like to thank the many members of law enforcement for their detailed and comprehensive investigation of this matter. Finally, the family would like to thank the District Attorney's office for their diligence and sensitivity in the handling of this case. The family has remained fully cooperative throughout the investigation. Although the criminal case has concluded with Toby Willis receiving 40 years for the crimes he committed, the impact on the victims will remain much longer. The family is appreciative and grateful that people have respected their need for privacy during this trying time and asks for continued respect as they seek to move forward."
Before You Go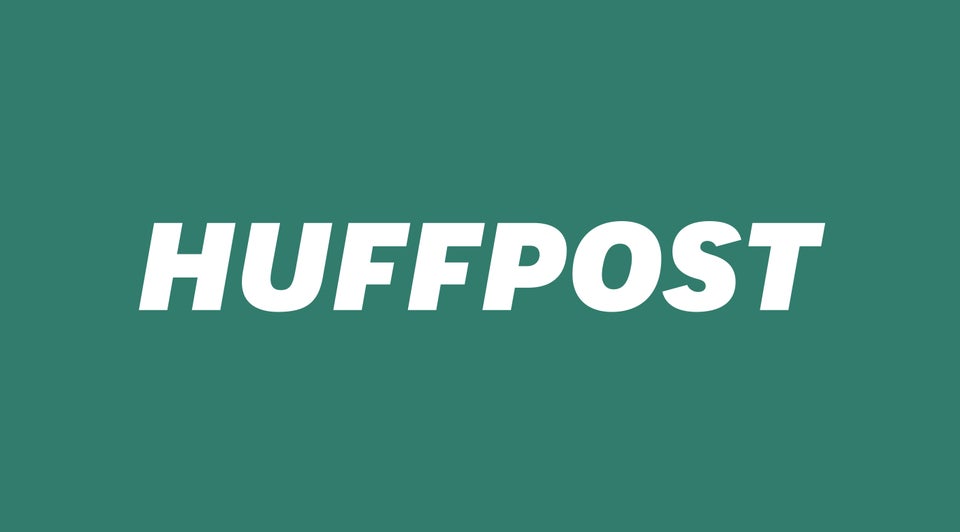 9 Tone-Deaf Ads That Will Make You Cringe
Popular in the Community