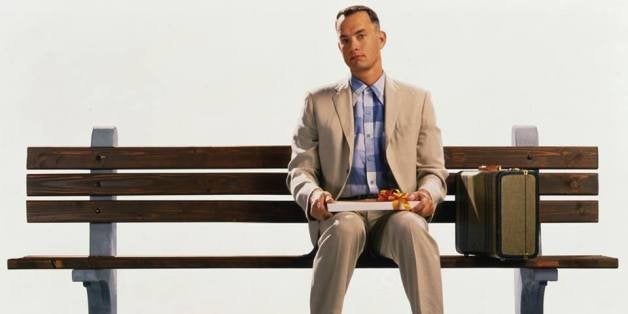 While hard to believe, it's been 20 years since "Forrest Gump" was released. Before July 6, 1994, we didn't have handy dessert-box metaphors for life, we didn't feel emotionally compelled to urge people to run and we didn't have half as many inspirations for ways to cook shrimp.
Most of the actors from the Oscar-winning film have continued to have successful careers (and even hang out together!), while others have disappeared from the pop culture map. In celebration, here's what the "Forrest Gump" cast is up to now:
Tom Hanks - Forrest Gump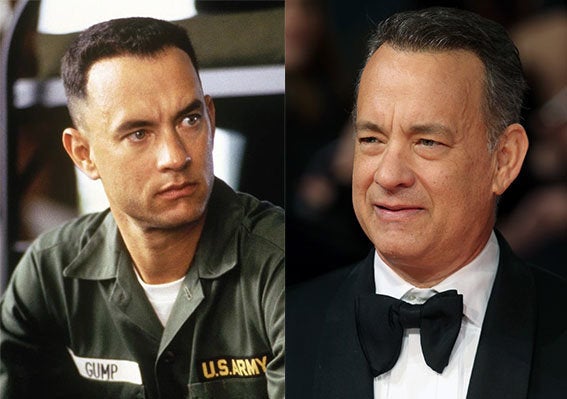 Robin Wright - Jenny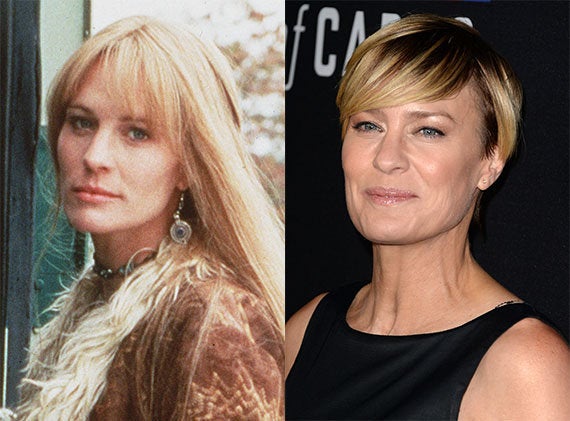 Gary Sinise - Lieutenant Dan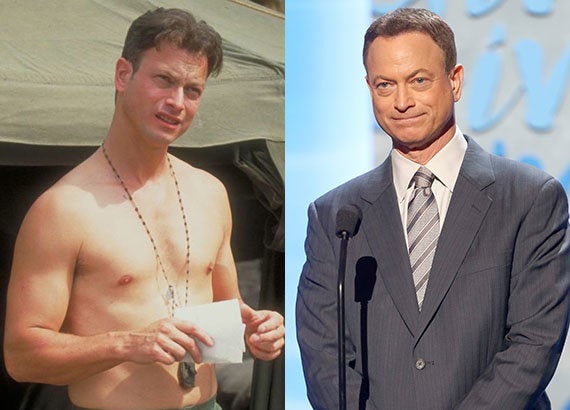 Sally Field - Mrs. Gump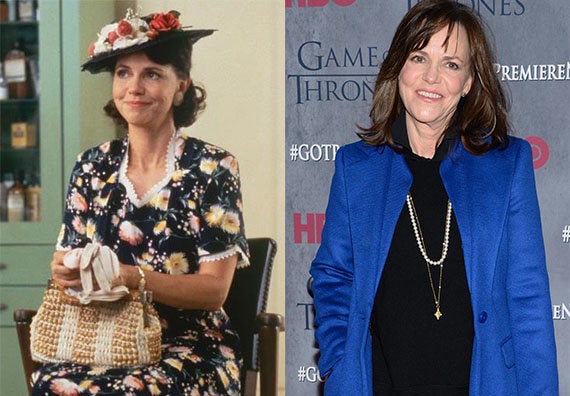 Mykelti Williamson - Bubba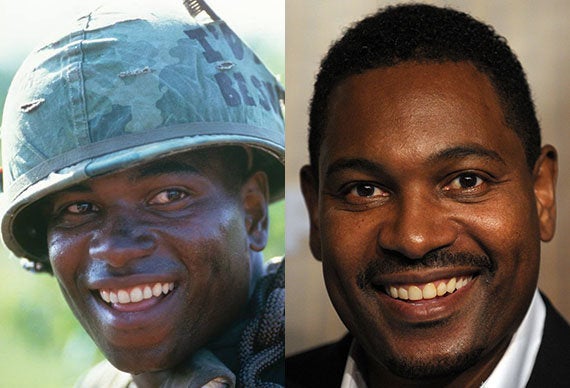 Michael Conner Humphreys - Young Forrest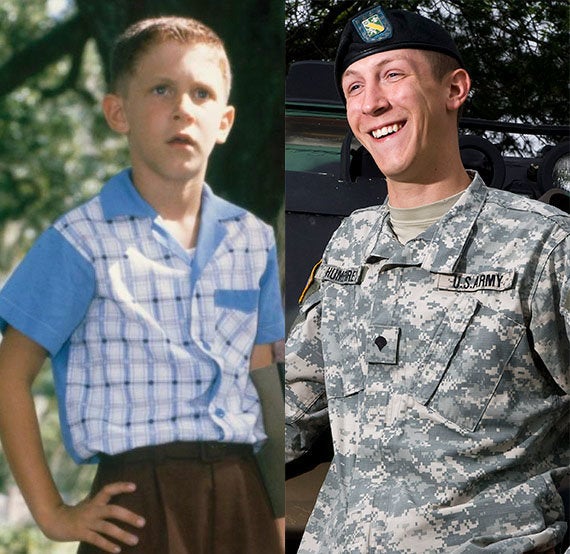 Hanna Hall - Young Jenny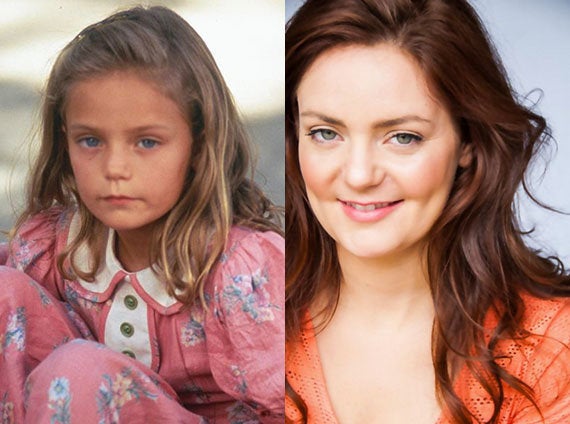 Haley Joel Osment - Forrest Jr.