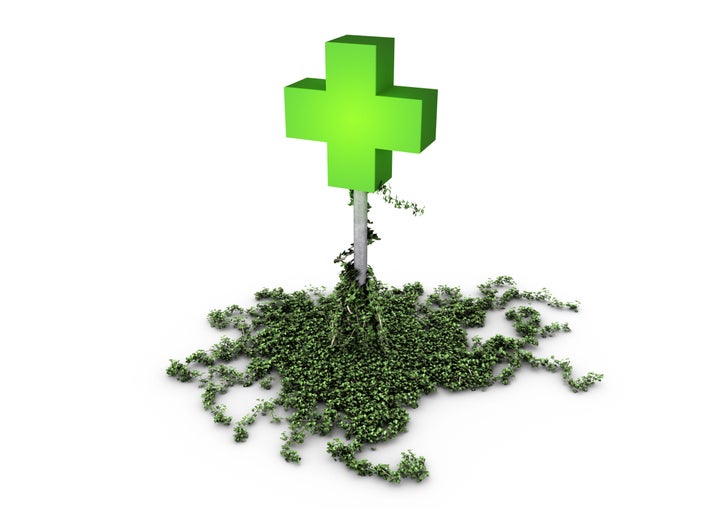 One of the few measures that passed on election night was Fort Collins' Question 300. The ordinance prohibits the operation of medical marijuana centers, optional premises cultivation operations, and medical marijuana-infused product manufacturing within the city of Fort Collins.
When vote-counting shut down Tuesday evening due to weather concerns, the measure was ahead 53 percent to 47 percent, according to the Fort Collins Coloradoan.
The ban forces the city's 20 licensed medical marijuana businesses to cease operating within 90 days. Former Fort Collins mayor, and supporter of the measure Ray Martinez told the Collegian, "I think this sends a strong message that the character of this community is not one that wants to be recognized as the marijuana city."
Opponents of the ordinance argue that instead of pushing marijuana out of the town, the drug will remain -- but in an unregulated underground system. Steve Ackerman, owner of Organic Alternatives and president of the Fort Collins Medical Cannabis Association told the Northern Colorado Business Report, "I and 20 other businesses will close our doors... forty pieces of commercial real estate will probably default. Two-hundred plus people will have no jobs and all medical marijuana needs will be taken care of by a gray-to-black market."
The paper further states medical marijuana dispensaries paid Fort Collins $440,289 in taxes from January 2010 to June 2011.
Calling all HuffPost superfans!
Sign up for membership to become a founding member and help shape HuffPost's next chapter