DENVER ― Police have arrested a man suspected of hurling rocks and a Bible through the glass doors of an Islamic center in Fort Collins, Colorado, early Sunday morning.
Fort Collins police arrested 35-year-old Joseph Scott Giaquinto on Monday evening, charging him with criminal mischief, trespassing and bias motivated crime.
"We will not tolerate acts of hatred in our community, and I hope this arrest sends that message loud and clear," Fort Collins Police Chief John Hutto said in a statement. "While the building can be repaired, this incident caused deeper hurt that won't just go away."
Giaquinto lives in an apartment complex near the mosque and worked as a combat medic in the Army for eight years, serving tours in Iraq and South Korea, the Fort Collins Coloradoan reports.
"No matter what we find out happened, my son is a good man," he said. "He served his country well. Even if he was involved, and I'm not saying he was, it would just indicate that he was in a kind of a bad place."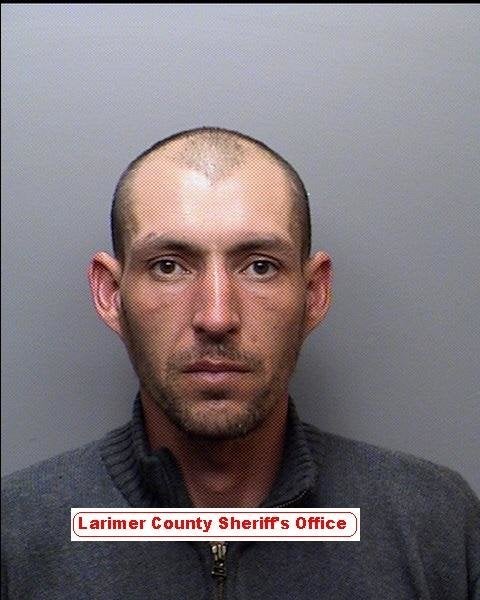 After the mosque was vandalized, about 1,000 people rallied outside it on Sunday in solidarity, including congregants of a Christian church who left their service early to show support for their Muslim neighbors.
"I urge all of our citizens to continue showing the kind of support and acceptance demonstrated at the Islamic Center rally on Sunday night," Hutto said on Monday.
A GoFundMe campaign to repair the damage and improve the mosque's security exceeded its $20,000 goal within 24 hours of the incident.
"We thank law enforcement authorities for their swift action in apprehending a suspect, and we thank the local interfaith community for the outpouring of support experienced by the mosque and its members," said Ibrahim Hooper, spokesman for the Council on American–Islamic Relations, in a statement emailed to The Huffington Post.
Hooper noted the vandalism in Fort Collins is not an isolated incident and reflects a much broader national problem. There have been 35 similar incidents at mosques across the country so far this year, nearly double the number at this time last year.
America does not do a good job of tracking incidents of hate and bias. We need your help to create a database of such incidents across the country, so we all know what's going on. Tell us your story.
Before You Go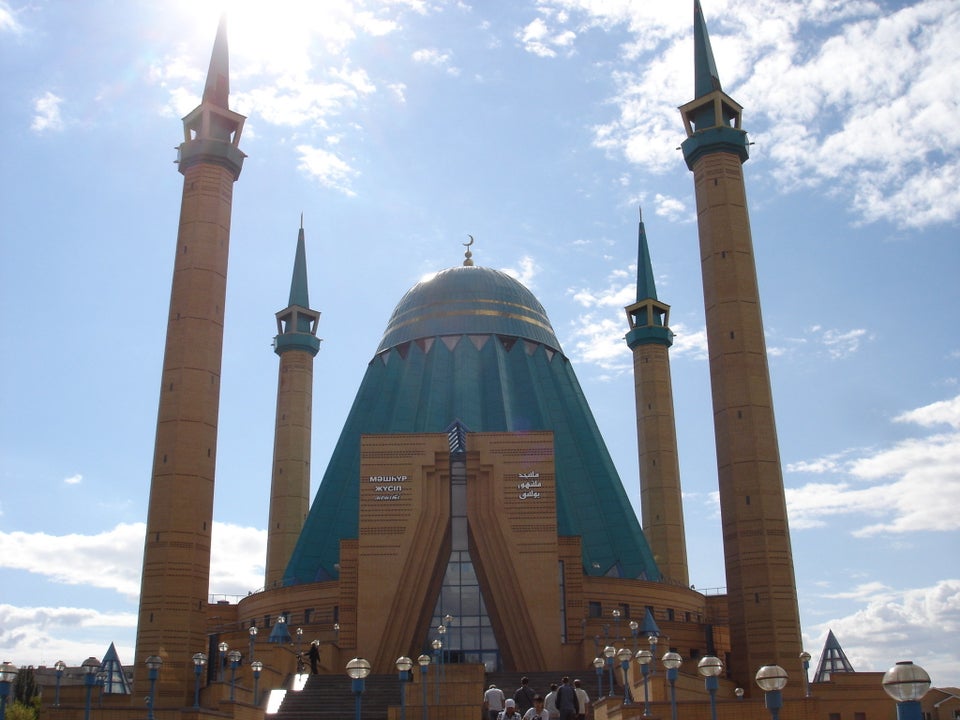 Amazing Mosques
Popular in the Community