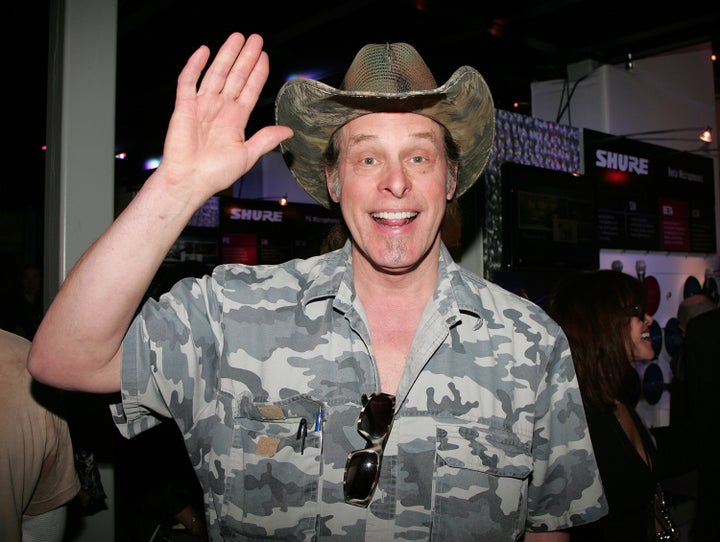 Fort Knox's June 23rd concert was originally scheduled to have Nugent as the headliner. On Tuesday, Nugent said that he would be "dead or in jail by this time next year" if President Barack Obama is re-elected." Forty-eight hours later, changes to the concert lineup were in the works.

"After learning of opening act Ted Nugent's recent public comments about the president of the United States, Fort Knox leadership decided to cancel his performance on the installation," said a post on the official Fort Knox, KY Facebook page Thursday.
REO Speedwagon & Styx remain lead acts. The U.S. Army post added that customers wanting a refund may request one by calling Ticketmaster.
Nugent met with the Secret Service on Thursday, calling the get-together "a good, solid, professional meeting." The agency added that any potential issues had been resolved.
Outside his Secret Service comments, Nugent's rough week included a guilty plea in an Alaska black bear killing case. According to the plea agreement, the rocker turned hunter illegally shot and killed a bear in May 2009, days after wounding a bear in a separate hunt. The AP notes that the state's seasonal limit on bear hunting is one creature.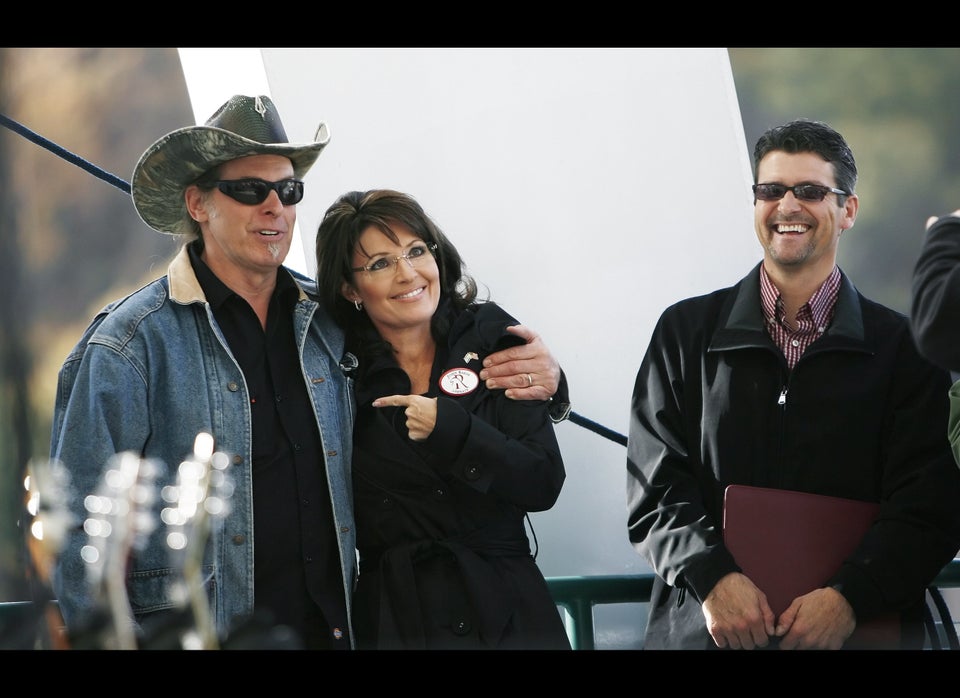 Ted Nugent
Popular in the Community