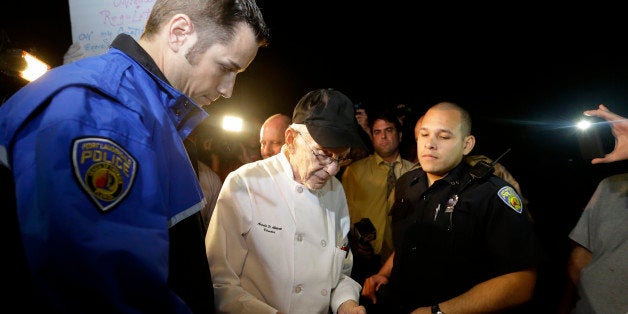 FORT LAUDERDALE, Fla. (AP) — A judge has suspended enforcement of a South Florida city's law that restricts the public feeding of homeless people for 30 days and ordered mediation on the issue.
The ordinance is aimed at keeping people from feeding the homeless in parks and other public places in Fort Lauderdale. Nationwide, people have objected to the ordinance and on Monday, hackers with the Anonymous group shut down the city Internet sites temporarily in response.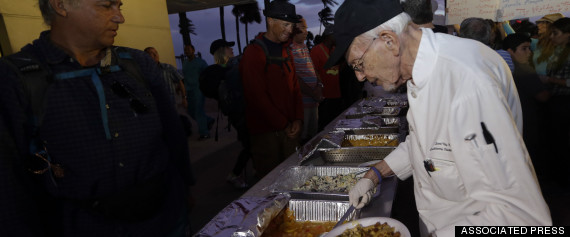 The decision Tuesday by Broward Circuit Judge Thomas Lynch came in a challenge to the ordinance by 90-year-old homeless advocate Arnold Abbott, who has been arrested after defying it repeatedly. Lynch wants the dispute resolved through mediation or trial by the end of the year.
City attorneys indicated they may appeal Lynch's ruling. More lawsuits are challenging whether the ordinance is constitutional.
Before You Go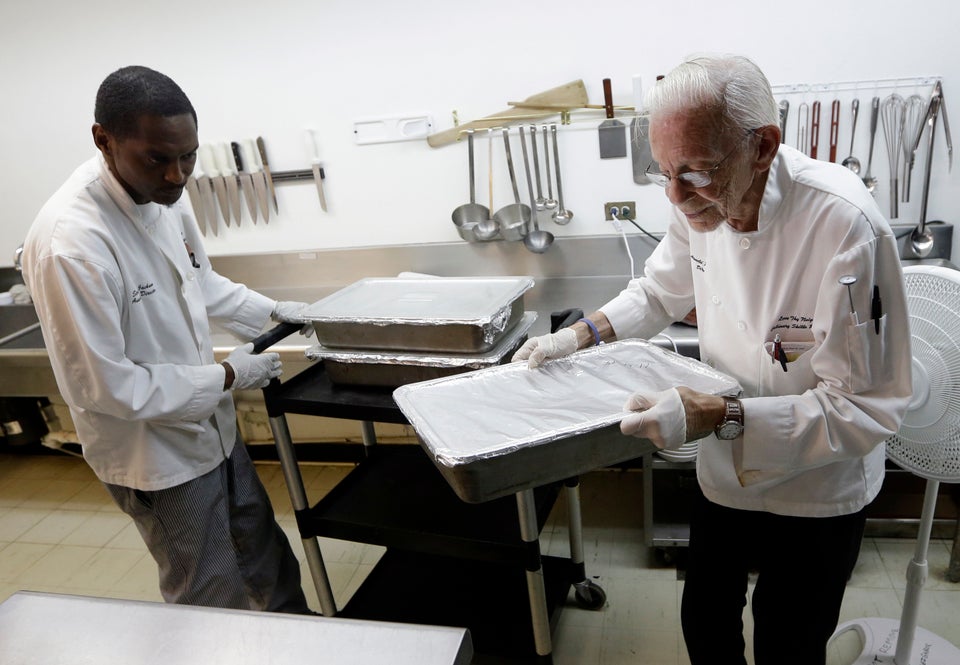 Man, 90, Arrested For Feeding Homeless
Popular in the Community