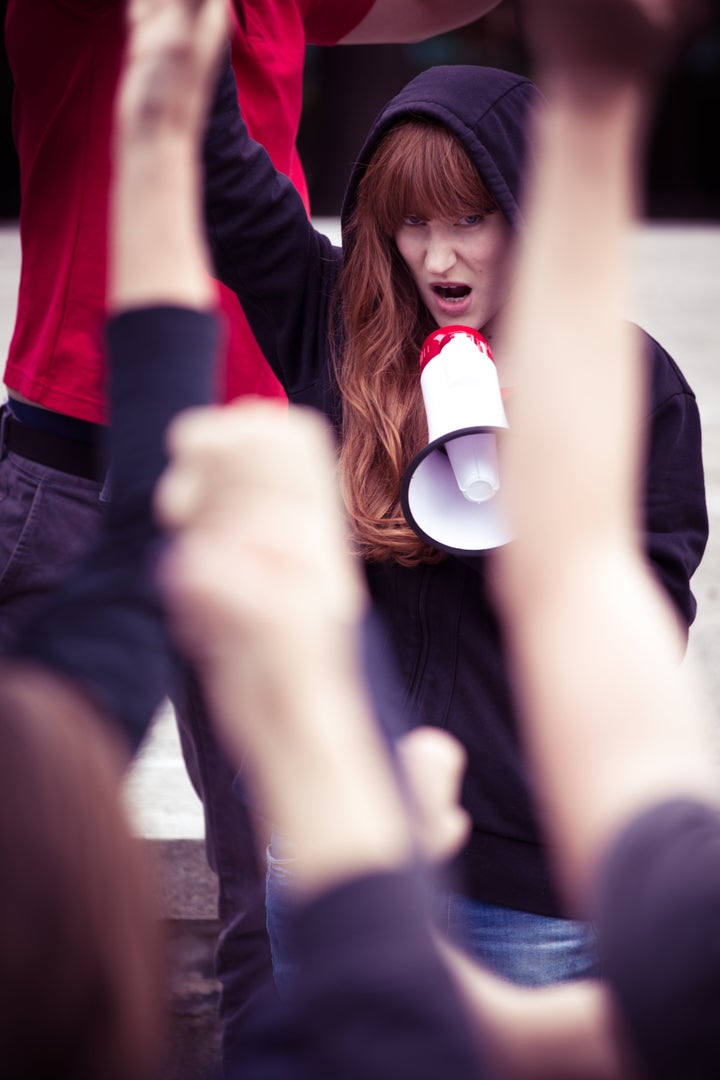 We all are contradictions, including myself—born and raised in the Appalachian Mountains in Pennsylvania and transplanted to the flat fields of Indiana. From a working-class background to pursuing academic goals, I am a walking, talking, breathing contradiction.
Fort Wayne, Indiana is also a contradiction. With compassion abound, we are called the city of churches. Yet we fail to apply these charitable religious values to the most vulnerable in our community. We let our contradictions run amuck, reproduced and reinstated daily through our treatment of the homeless, young womxn* who need access to abortions and communities that face racism and police brutality.
I have a complex relationship with the city of Fort Wayne, but it will always hold a part of my heart from the personal growth I gained during my years at Indiana University-Purdue University Fort Wayne (IPFW). Throughout my time at IPFW, I was taught to examine the contradictions that reside within myself, the campus and the larger Fort Wayne community. One specific contradiction pushed me to action: the annual proliferation of anti-abortion imagery across campus.
During my first full year at IPFW, I became increasingly disturbed by these symbols and images. The tipping point was during the fall semester in 2014. As I walked across the science mall, graphic bright red images depicting fetuses usually in comparison to a quarter to indicate the size, where set up through the snowy walkways and people standing next to each image and attempting to engage in conversation with students on abortion.
These graphic displays created distress among the students on campus and one of my friends broke down after seeing the display, crying, recalling her own miscarriage. Seeing the harm such graphic displays could do, I wanted to take action to refute the single viewpoint on abortion and reproductive rights this group was presenting. To promote stories like my friend's experiences with
miscarriage, the complexity of "choice", motherhood, sex and being a womxn.
HuffPost is hitting the road this fall to interview people about their hopes, dreams, fears ― and what it means to be American today.
I quickly realized there needed to be more than one voice, one narrative, one perspective on campus. Seeing these contradictions encouraged me bring the non-visible voices and stories to the forefront. I co-founded the first specifically pro-choice student organization called IPFW Voices of Choice. This student organization brings to light the contradictions apparent within our community on and off campus. IPFW VOC is heavily influenced by the work of black feminist scholars and activists. They move away from a simple conversation on "choice" and push for a reproductive justice framework, examining the intersecting factors of economic, racial, mental, politics and spirituality (Ross, 2011).
In the fall of 2015, our group collaborated with diverse community and campus partners to raise awareness on the infringement on homeless people's rights occurring in the city and across the state of Indiana. During this event, we accepted donations of items that the homeless community requested in lieu of a ticket. The outpouring of support was staggering: every seat was packed, and we filled over four cars with donations by the end of the night. This event was a considerable influence on my current career path and encouraged me to examine how people can and have collaborated across perceived boundaries.
I want to help facilitate cross-cultural collaborations between sections of society that may seem at odds with each other but have common goals. I believe by reflecting, mediating and recognizing the contradictions we all hold, those within the city of Fort Wayne, Indiana and the United States can grow. We need to do more than just say pretty words; we need to follow our values with action. I am convinced that through our acknowledgement of these contradictions we can grow, learn and succeed. It's time Fort Wayne recognizes its contradictions. It's time we all grow.
* "x" is used to be inclusive of womxn of color and trans womxn as well as indicating that we are not extensions of men.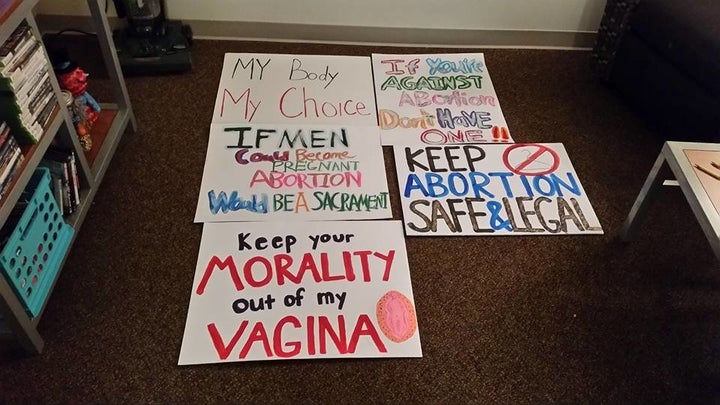 REAL LIFE. REAL NEWS. REAL VOICES.
Help us tell more of the stories that matter from voices that too often remain unheard.