A yew tree of that age -- dubbed the "Fortingall Yew" and one of the oldest trees in Europe -- has been identified as male for centuries, but now one of its limbs seems to have undergone a sex change.
A botanist at the Royal Botanic Garden Edinburgh recently noticed that berries, which only female yews can produce, are sprouting on one of the gnarled old tree's branches.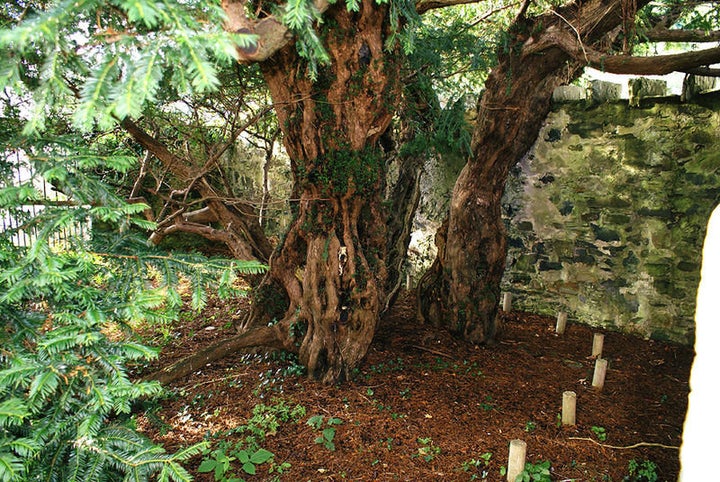 For centuries of its long life in the Perthshire, Scotland, village of Fortingall, the tree has been recorded as male because it has male pollen-releasing buds. But while the discovery is surprising, Coleman admits that sex changes are not unheard of in yews and other tree species.
"Some trees, like ash, can routinely change sex. Others, like yew, do this very rarely," he said. "We don't fully understand why, but it probably has to do with maximizing the chances of reproduction and could be in response to environmental triggers, age or simply pure chance."
Yew trees are typically dioecious, which means they are either male or female. But a sex change can occur if there is a shift in the balance of a tree's growth regulators, or hormones, The Washington Post reported.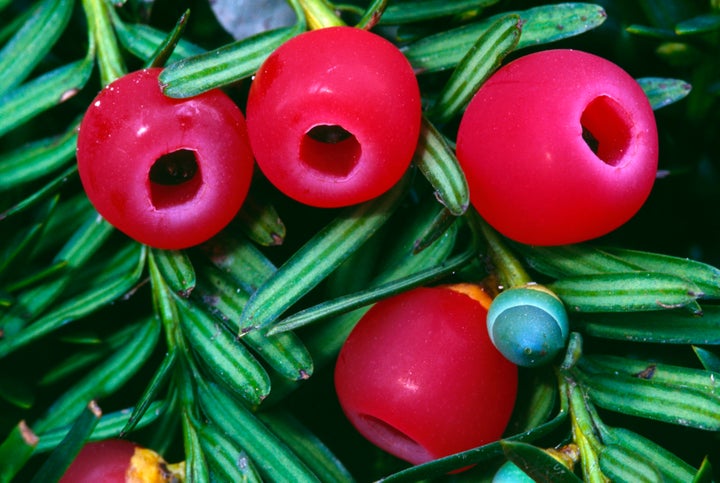 Sometimes a tree even can maintain two sexes at once for extended periods of time, which may be what has occurred with this yew.
"A lady called Janis Fry observed a female branch on the Fortingall Yew in 1996," Coleman said. She told the garden what she had seen after Coleman's discovery was announced. "It seems to be the same branch and this provides some tentative evidence that this branch has been female for at least 20 years."
Despite its old age, the tree appears to be healthy and lively enough to maintain an intersex lifestyle. Coleman said he and his colleagues now plan to continue observing and documenting the tree's male and female features.
Also on HuffPost Science: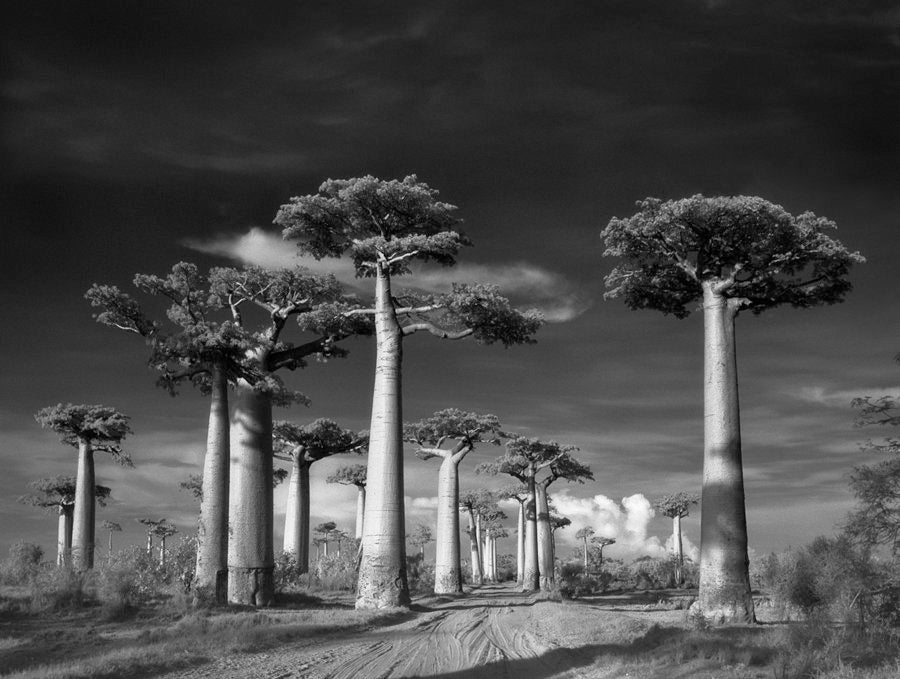 Ancient Trees
Popular in the Community