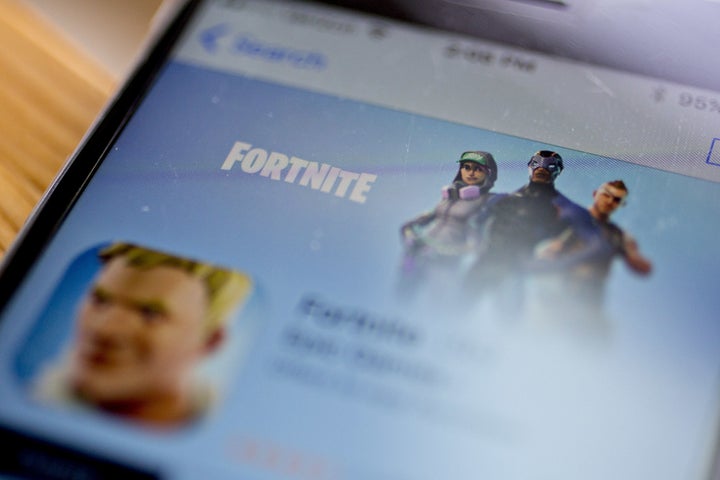 Since its release last year, the video game Fortnite has taken over screens in many families' homes. Now, it appears to be entering the baby name space.
Using data from hundreds of thousands of its registered users, BabyCenter released its annual list of the most popular baby names of 2018 as well as trends popping up when it comes to parents choosing names for their little ones. And according to the report, the names of Fortnite characters and other details from the game have had an influence on many moms, dads and caretakers.
The most notable observation from the report is that the name Ramirez, who is a character in the game, jumped 57 percent for boys. Another possible Fortnite-related inspiration? The names of the "skins" that change characters' appearances, like Leviathan (up 46 percent for boys), Bunny (up 30 percent for girls) and Rogue (up 47 percent for girls and 21 percent for boys). It's important to note that the boost in these names is likely not exclusively connected to Fortnite, but the trends are interesting nonetheless.
We'll have to wait until next year's report to see if the game has staying power, both in kids' hearts and in the world of choosing baby names.