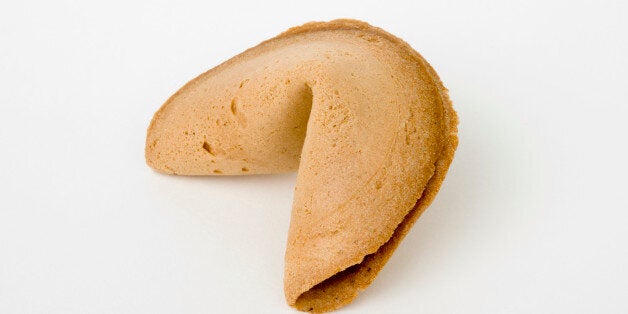 Police in Texas are investigating the death of a 26-year-old man who investigators believe perished inside an industrial fortune cookie dough mixer.
Authorities say that the unnamed man was operating the machine on Sunday when another worker at the Wonton Food company in Houston discovered his body inside the mixer, KHOU reports.
An autopsy will be performed by the Harris County Institute of Forensic Sciences.
Wonton, which has a huge factory in New York and others around the country, is actually known as one of the leading providers of fortune cookies around the world. It also makes other Asian food under the Golden Bowl brand.
No foul play is suspected.