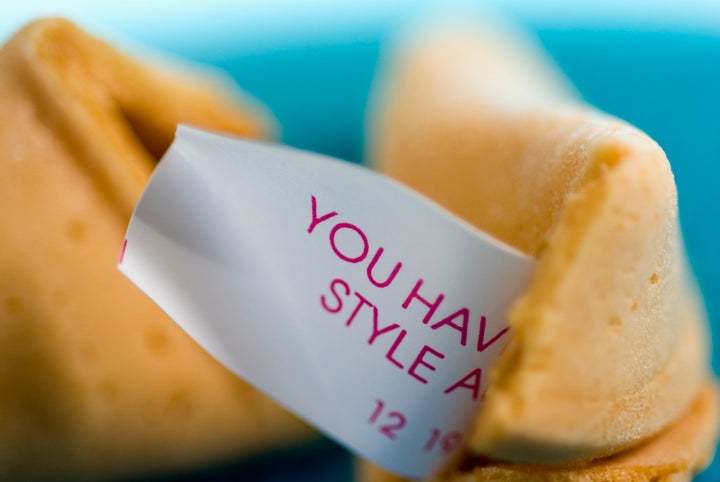 Fortune cookie fortunes can range from ominous to uplifting to downright hilarious. And now, you can be the voice of wisdom inside those sugary folded treats.
People from all around the world are submitting their own tidbits of advice to the Museum of Food and Drink in New York City, where they will be printed and baked inside a fresh batch of fortune cookies. The museum will then serve the desserts to visitors, who can crack open their cookies and read a message from a stranger.
People are welcomed to submit fortune cookie wisdom by visiting Project Fortune on the museum's website and typing an 80-letter message for the exhibit's visitors.
Fortunes can also be submitted by tweeting to the museum (@mofad) and using #ProjectFortune, or by visiting the exhibit and writing one up in person.
The museum will only print messages that are positive and free of explicit and upsetting content. So, as the museum requested Friday on Twitter, keep the submissions SFW.
If you need inspiration, note that fortunes evoking Beyoncé seem to be all the rage.
The Chow exhibit also includes a timeline detailing the birth and expansion of Chinese food in America, with a culinary studio featuring renowned chefs, including Jonathan Wu of New York and Lee Anne Wong of Hawaii.
No exhibit on Chinese American food would be complete without the iconic white and red to-go boxes. The museum has a literal floating wall of takeout containers on display.
Below, check out the Chow exhibit and leave your own message for a stranger by visiting this link.
Related
Before You Go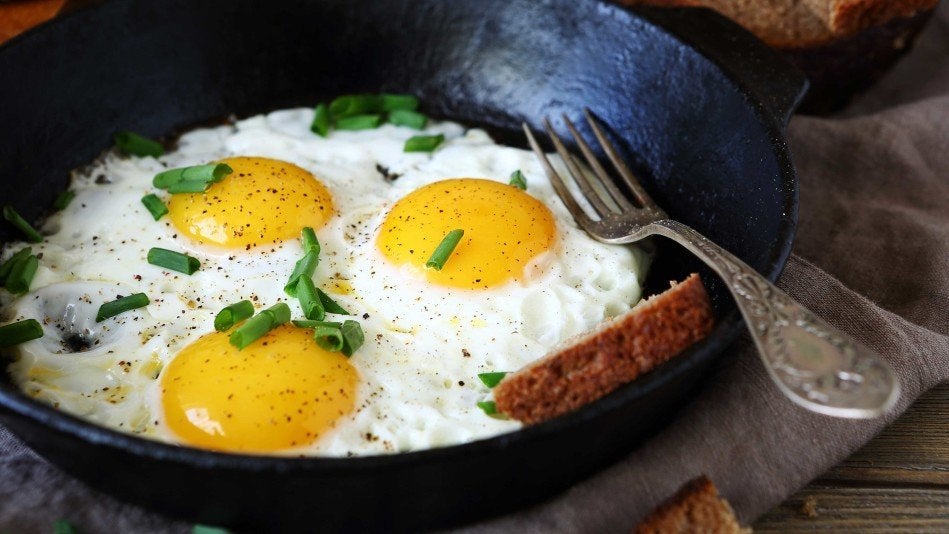 The Best Foods For Your Age, According To Science