Fortune released its list of the world's 500 largest corporations on Monday, ranking them by revenue for their respective fiscal years ended on or before March 31, 2013. But who was the most profitable? That honor goes to oil giant Exxon Mobil, whose $44.9 billion profit was followed most closely by Apple, at $41.7 billion.
But while Exxon Mobil was last year's profit king, it did not take in the most revenue last year. That company would be Royal Dutch Shell, which at $481.7 billion wins Global 500 list's top revenue spot for the second straight year -- followed by Walmart and Exxon, at $469.2 billion and $449.9 billion in revenue, respectively.
In total, the 500 largest global corporations reported $30.3 trillion in 2012 revenue, nearly a 3 percent increase from the year before. Yet profits fell 5.5 percent to $1.5 trillion. In a press release, Fortune's Deputy Managing Editor Stephanie Mehta explained that the discrepancy is due mostly to declining net incomes at oil giants like Royal Dutch Shell and Chevron.
U.S. companies dominated the list again, with 132 in the Global 500. China had the second most with 89 companies. Seven of the top 10 companies by revenue were in the energy business, and the industry took home the most total spots on the list.
Related
Before You Go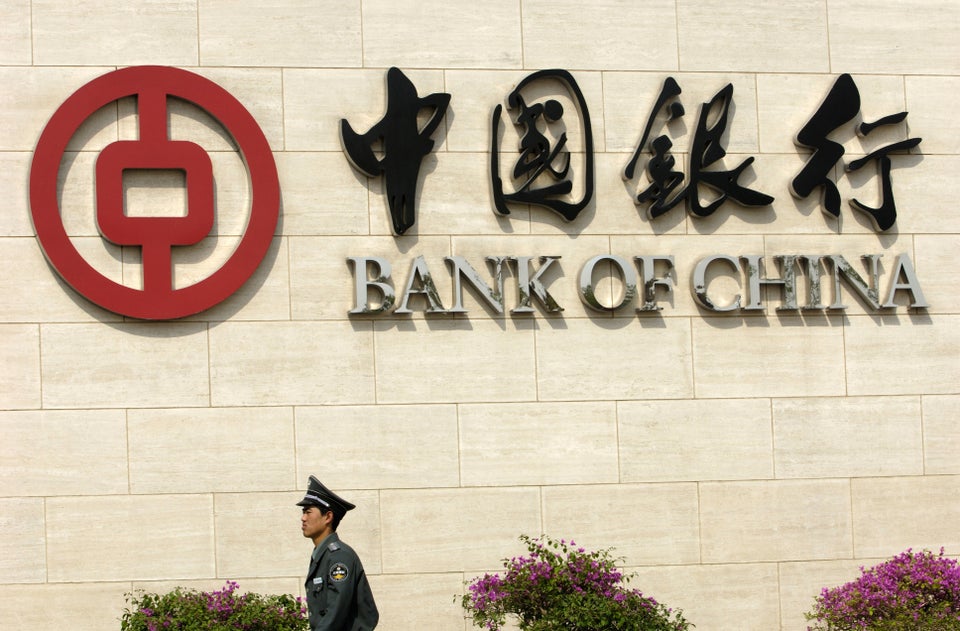 Fortune Global 500's Most Profitable Companies
Popular in the Community