This article was written by Melissa Taylor for Brightly.
Help bring Women's History Month to life by teaching your 5- to 8-year-old child about some amazing women from history and today.
For each person of significance, read a picture book and try the related activity ideas. We hope that learning about these role models and connecting with their experiences will inspire your children to break down barriers and face life's challenges with courage and grit.
Ruby Bridges
At age 6, Ruby Bridges was the only African American to integrate an all-white elementary school in New Orleans. Federal marshals escorted her through protesting crowds throughout the year. Because the other parents refused to allow their children near her and kept their children at home, she was the only child in her classroom.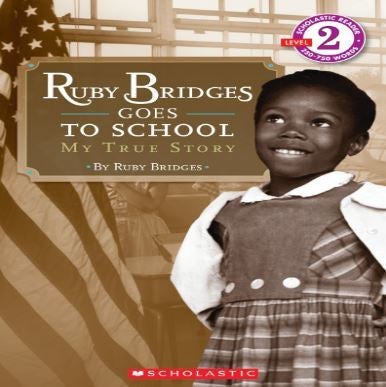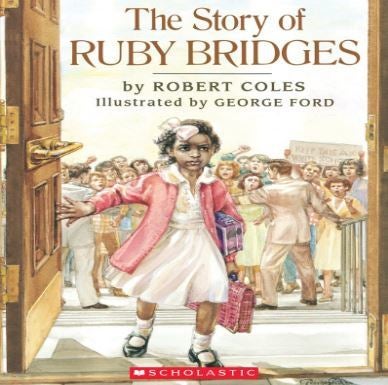 Watch this interview with Ruby Bridges as an adult. Discuss how Ruby felt as the only African American child in her school.
Observe books, toys, and movies you read, play with, and watch and see if all races, ethnicities, and genders are equally represented. Do you notice more of one group than others? What do you think needs to change?
Watch the Ruby Bridges movie from 1998.
Rachel Carson
Known for her environmentalism and writing, Rachel Carson, a marine biologist, worked tirelessly to help the world learn about the environment as well as the dangers of pesticides.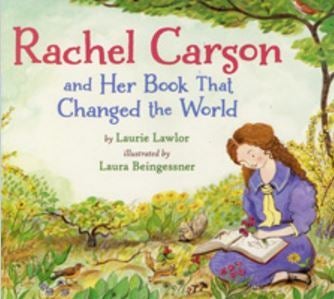 You'll need a blank sheet of white paper and a crayon with no paper covering. Use these to make bark rubbings by putting the paper on the tree trunk and rubbing the crayon over the bumpy surface. Talk about your observations of different designs for different trees.
"Adopt" a tree near your house. Watch it throughout the year. Notice how it changes with the seasons. Draw a picture of it every month for a science journal on your special tree. Discuss how Rachel Carson also observed trees.
Take a nature walk. As you walk, observe and collect interesting things such as pine cones, sticks, stones, and so forth. Use these natural items to make a nature collage.
Celia Cruz
Beloved by salsa music fans worldwide, Cuban American Celia Cruz was one of the most popular Latina singers of all time and commonly known as the "Queen of Salsa."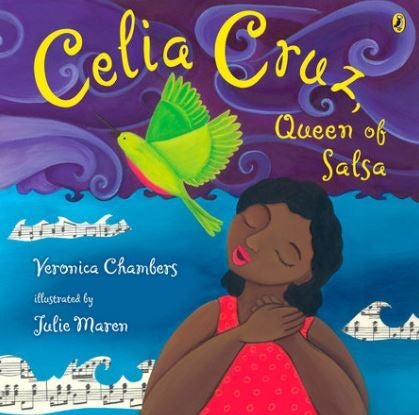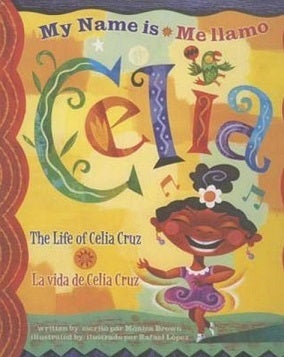 Amelia Earhart
One of the first female pilots, Amelia Earhart was also the first woman to pilot across the Atlantic Ocean. Sadly, Earhart and her plane vanished while attempting to fly around the entire world.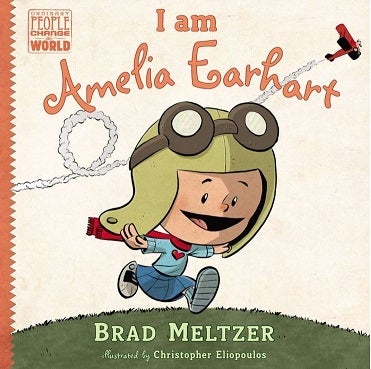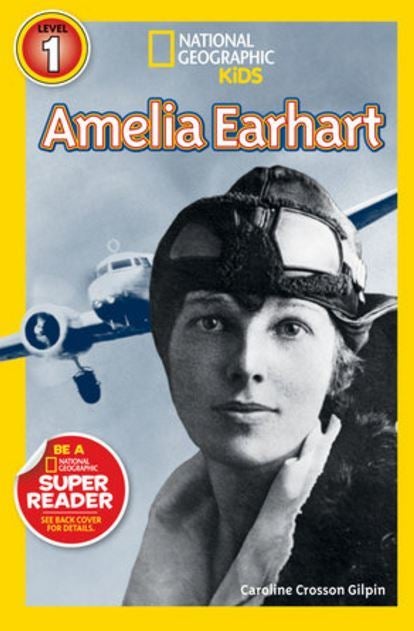 Visit an aeronautics museum in your area. See if you can find a plane that looks like one Amelia Earhart flew.
Have a paper airplane contest. What design flies the farthest? Get folding ideas here.
Put together a balsa wood airplane. Go to the park and pretend you're Amelia Earhart flying across the world.
Jane Goodall
Jane Goodall is a primatologist, and one of the world's leading experts on chimpanzees. At age 26, she moved to Africa where she lived with and observed chimps in the wild. She made significant new discoveries about the chimps' language, tool-making, and social structure and still works to educate and protect primates.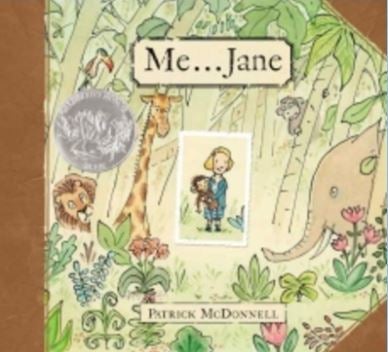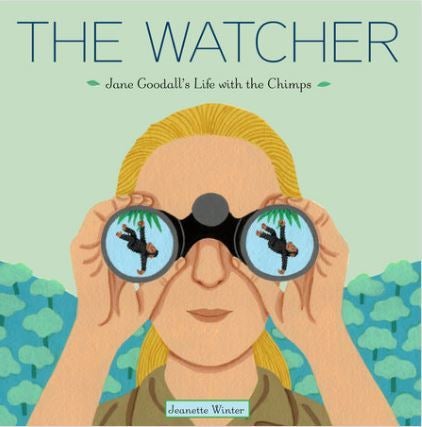 Visit a zoo. Draw pictures and take photographs of the primates. Take notes on your observations.
Watch a short Jane Goodall video about how chimps use tools like humans or Disney Nature's "Chimpanzee" movie.
Pretend play Jane Goodall with your stuffed animals. Add props to make it more realistic such as binoculars, notepad and pencils, and a camera.
Volunteer to help animals at an animal shelter or search for a local community project at Jane Goodall's Roots and Shoots website.
To view the complete list of amazing women, visit Brightly.
Related