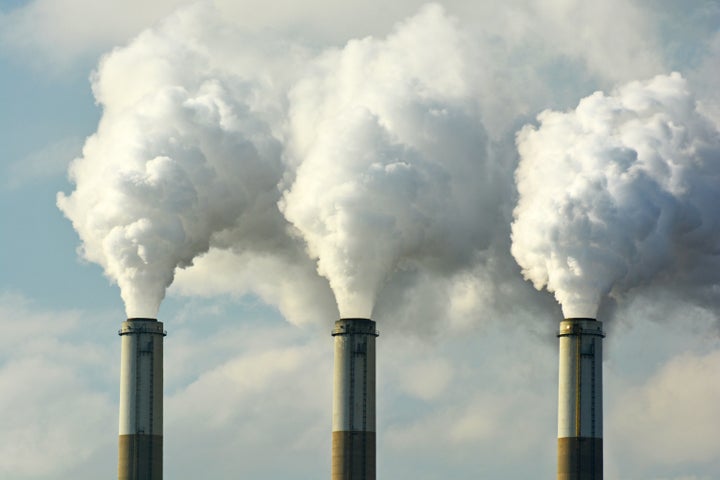 The amount of money represented by people and institutions that have vowed to divest from fossil fuels has doubled in the last 15 months to $5 trillion, a report released Monday found.
To date, 688 organizations ― namely charities, faith-based groups and local governments ― and 58,399 individuals across 76 countries have committed to pull their money out of oil, gas and coal companies, according to the report by Arabella Advisors, a philanthropic consultancy.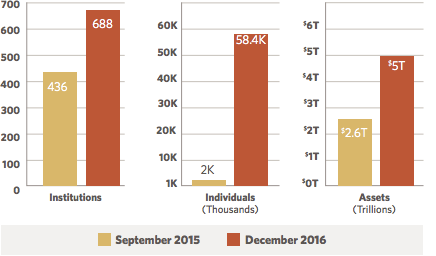 The finding represents a major milestone for a movement that has recently begun to draw wary comparisons to divestment campaigns waged decades ago against apartheid in South Africa and big tobacco firms.
Divestments won't cripple the oil and gas industry, which is expected to bounce back in 2017 after two years of financial woes. But such campaigns serve as valuable tools for raising awareness about the damage carbon emissions from burning fossil fuels do to the climate and the urgent need to halt global warming before it reaches irreversibly catastrophic levels.
"Most of the people working in the divestment movement through the 1970s and 1980s weren't doing it to simply to get the institution to divest," University of Wisconsin-Madison sociology Professor Gay Seidman, who led Harvard's anti-apartheid campaign, told The New Republic last year. "It wasn't about the institution; it was about a broader issue. We wanted people to think about apartheid."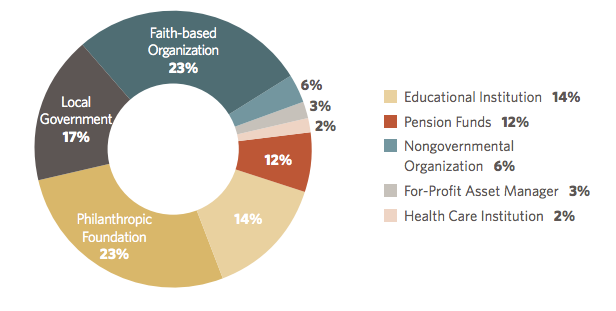 Trump has vowed to undo the historic climate accord reached in Paris last year and scrap President Barack Obama's foremost tool for cutting carbon emissions.
For at least the next four years, even a largely symbolic divestment movement shouldn't be taken for granted.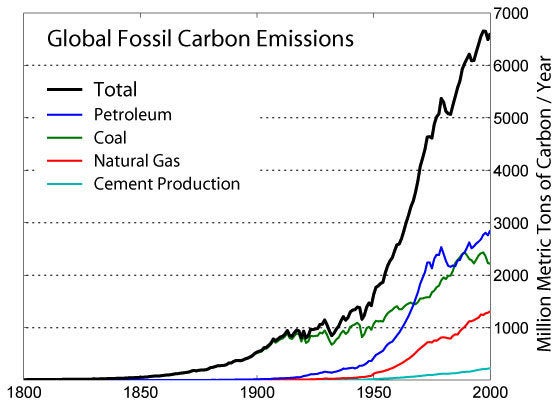 How Scientists Know Climate Change Is Happening
Popular in the Community