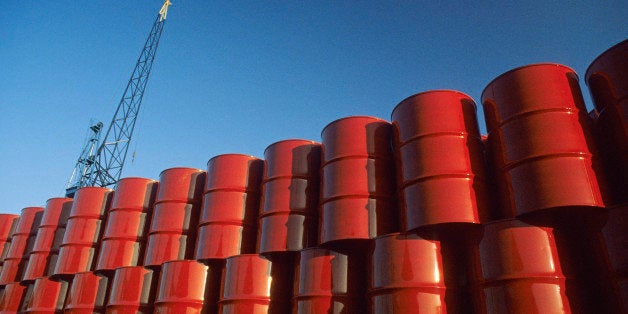 WASHINGTON – Over the past five years, the Obama administration has repeatedly called for cutting fossil fuel subsidies in the form of tax breaks and other incentives. But the amount of money the federal government forfeits through subsidies has increased steadily over that time period, reaching $18.5 billion last year, according to a new report from the environmental group Oil Change International.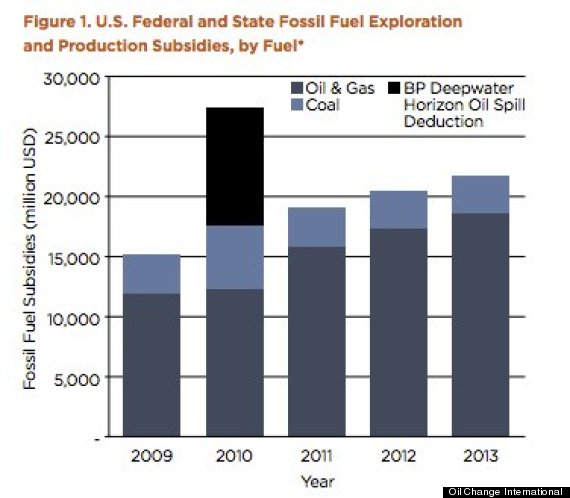 But Congress so far hasn't acted to cut the subsidies. The report argues that as long as those incentives remain in place, the federal government is "essentially rewarding companies for accelerating climate change."
"We're spending more taxpayer dollars every year to fund fossil fuels that we can't afford to burn, according to climate science," said Steve Kretzmann, executive director of Oil Change International. "Subsidizing fossil fuels at this point is climate denial."
Before You Go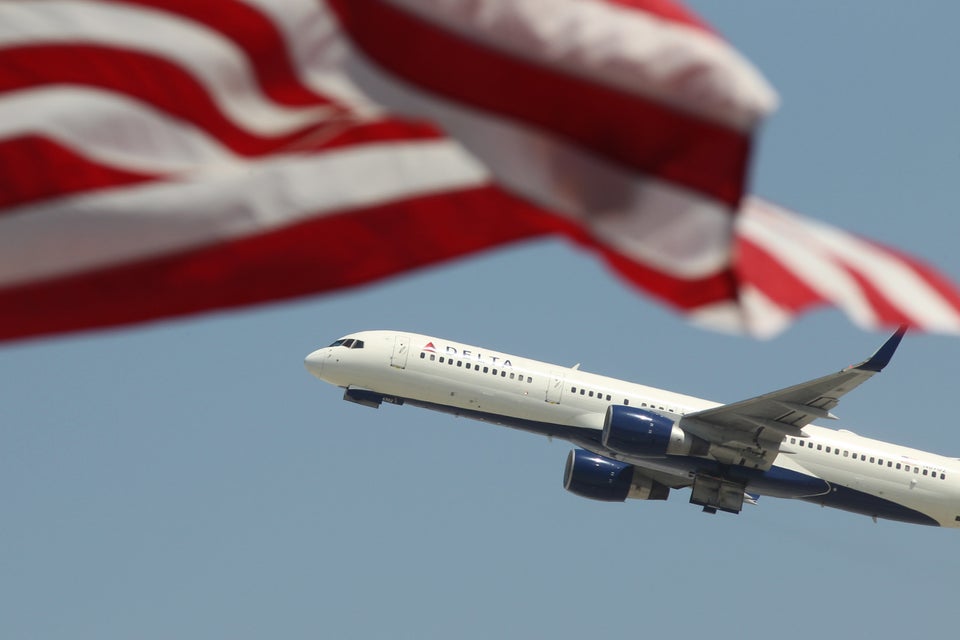 15 Ways You Contribute To Climate Change
Popular in the Community