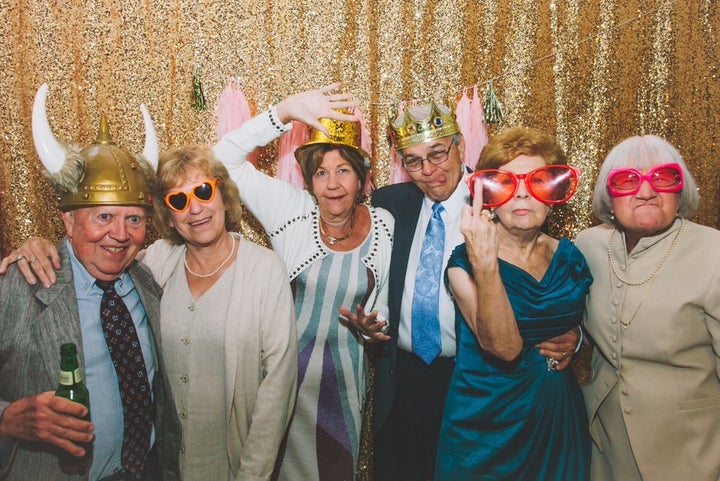 While most Americans think of Silicon Valley as the country's modern-day cradle of invention, as noted roughly a year ago, the cities of Champaign and Urbana in central Illinois may truly have the strongest record of innovation in America as it relates to the consumption of technology products used today.
After all, if you've ever used an Internet browser, central air conditioning, the iPhone's Siri function, LED lighting, whip cream in a can, had an MRI, or were thankful for the cultivation of the minds behind YouTube, YELP and Paypal — you owe a debt of gratitude to the two cities some 140 miles south of Chicago.
Indeed, in the middle of farmland just a few hours south of Chicago, and nestled alongside the highly ranked University of Illinois' computer science program, stands one of the most peculiar collections of deeply respected, well known technology leaders ranging from Intel to Wolfram Alpha to Yahoo!, ADM, Capital One, Abbot, data labs for Anheuser Busch-Inbev and John Deere, Caterpillar, Dow Chemical, Raytheon and more.
Adding to that diverse group of companies comes the octogenarian set, perhaps in search of the fountain of data, as this week AARP and the University of Illinois announced the opening of an AARP Tech Nest in the university's award-winning Research Park. The Nest — a 2,700 square-foot innovation-focused technology lab — enables AARP to collaborate with students and faculty on leading-edge, technology-based research and creative solutions to address the needs of the 50-plus population.
"Our presence at the Research Park is an opportunity for AARP to show up in a unique way and allows us to further disrupt aging by tapping into leading-edge, university-based research and talent," said Jose Hernandez, AAPR's vice president of IT Business Operations.
The Nest will focus on developing prototypes in the fields of artificial intelligence, mobile apps, information security, biometrics and software engineering. Hernandez said that by leveraging the university's academic research and adjacent startup community, AARP will create opportunities to enhance the daily lives for us all as Americans age.
"The Tech Nest provides a unique opportunity to leverage the depth of our campus' interdisciplinary research in aging with our strengths in data science and computing," University of Illinois at Urbana-Champaign chancellor Robert Jones said. "AARP adds a welcome new dimension to the experiential learning opportunities available to our students through the Research Park."
The endeavor is consistent with a popular trend sweeping corporate America in not only creating innovation groups — with their ultra hip work-causal dungarees and ability to take 42 minute lunches as opposed to the corporate headquarter-mandated 37 minute breaks — but moving those groups closer to innovation cultures near millennial workers and giving them more of a long-tail mandate to potentially alter the direction of the organization and its offerings.
"Innovation is central to AARP's mission to improve the lives of people 50-plus," AARP's Hernandez added. "By working with the University of Illinois, there is an enormous opportunity to unlock innovation and product research and development that exists within one of our nation's world-class universities."
Who knows, maybe Betty White shows up and parties down at Champaign-Urbana's annual Pygmalion music festival while keg-standing with the local craft beer community? Stranger things have happened.
Related
Popular in the Community