Now that Labor Day is over and gone, America's in full back-to-school mode. I've been loving my Facebook feed this morning, filled with friends' photos of their kids, marking their first day of school. The younger ones have wide, gappy-toothed smiles, anticipating fun and friendship, the teenagers are a mix of grump, sleepy and general embarrassment. 
But what if instead, on your first day back to school nobody cared enough to take a photo of you? What if you'd grown up with hardly any moments that were even photo worthy?

That's the reality for so many young people in foster care, my friend Kelly calls these kids "America's Orphans." I can almost hear the collective groan, "I know, I know! It's awful and unfair, but I just don't have the bandwidth to take something like that onboard!"
Stay with me here, I'm going to show you how even the busiest of us can have a positive impact... get ready, set and read on!
Between them, Kelly and Gina are mothers to seven children. On top of everything that entails, they both work outside their homes as well as running a furniture restoration business. Above and beyond what's an already full schedule, Kelly and Gina have found the grit and grace to step up into what their hearts call them to do: They run a three-day Teen Reach Adventure Camp for local teens in foster care.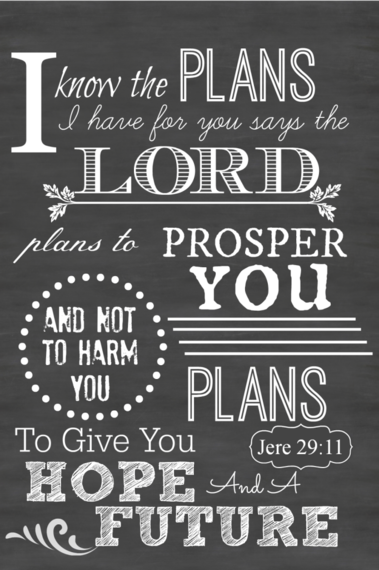 "I've got a heart for kids, especially foster kids who've been taken from their homes," says Kelly.  "People don't want them when they're teens, and if they've been in the system for a lot of their lives, these kids see themselves as unlovable."  
Kelly volunteered one summer and was hooked when she witnessed the profound change that takes place in just three days.  Activities aside, the main focus of the camp, now run in Bend by best friends Kelly and Gina is for these young people to experience what it's really like to feel special, to be cared for and encouraged.
With Jeremiah 29:11 as the Bible verse they base the camps on, Kelly shares with me that the key is to, "Just love them where they're at. They've been let down by so many people, so yes, they're going to bring a lot of baggage." 
And with a volunteer to teen ratio of 3:1 during their time at camp, having that kind of loving attention makes a profound impression about what's also possible for these kids -- above and beyond the reality of their day-to-day lives.  
Foster children live an "inconvenient truth" that most of us don't consider too often. They're moved often and moved at short notice. They get used to coming home from school and being told by a care worker that they've got to go "now." It's why so many kids in foster care never unpack their bag of important stuff, never really settle in.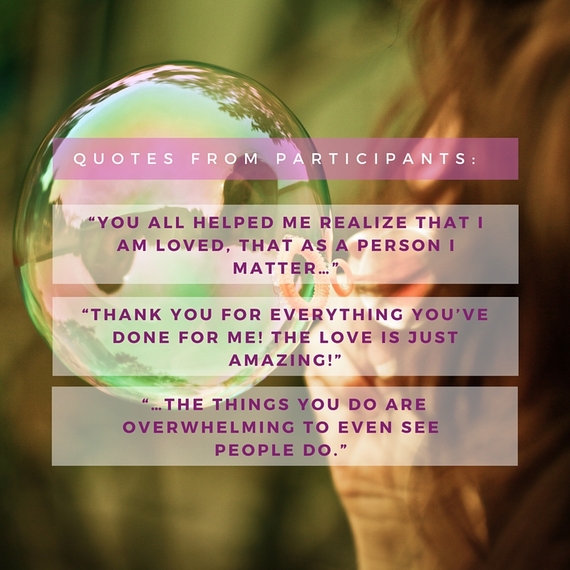 It's not to say that they're aren't loving and caring foster homes, but the majority of young people deal with a level of instability that grown adults would quickly unravel under. And all too often, these young people have come from very troubled backgrounds where violence and neglect go hand in hand.  
Easy then to understand what their world view must be by their mid-teens. What Kelly, Gina and their team of counsellors and volunteers offer these young people is an experience of a different life: a life where they really matter and are truly valued.    
"These kids don't get to make a lot of choices," Kelly tells me. "What's miraculous is how they learn to trust themselves, think for themselves with all the activities we put on for them at the camp." 
Once camp wraps up, each teen is given a memory book to take with them. Just think about that. These young people have grown up without having their photograph taken. No first days of school, no prom photos or Halloween costumes. No one caring enough to take note of milestones -- most likely, these kids don't have that many happy milestones to record.  
Beyond the camp experience, a mentoring program is offered so that good people like Kelly and Gina can stayed involved in their lives and show them that there's a different reality they can create.   
Does this speak to your heart? There are a lot of ways you can support what Kelly and Gina are doing for these foster kids.  You can support them locally with their benefit concert this Friday, September 11 here and you can find out more about the national organization here. 

Calling all HuffPost superfans!
Sign up for membership to become a founding member and help shape HuffPost's next chapter