Federal and state investigators are searching one of Pennsylvania's wealthiest counties for clues in the disappearance of four young men who vanished within days of one other.
"We've been treating this from the outset as a criminal investigation," Bucks County District Attorney Matthew Weintraub said during a Monday news conference.
The missing men are identified as 22-year-old Mark Sturgis, of Pennsburg, 21-year-old Tom Meo, of Plumstead Township, 19-year-old Dean Finocchiaro, of Middletown Township, and 19-year-old Jimi Tar Patrick, of Newtown Township.
Weintraub said investigators believe the four men know each other. When asked by a reporter if foul play is involved, Weintraub said, "It sure would seem so."
Authorities announced on Tuesday that a 20-year-old man was arrested during the search is a person of interest in the case. Cosmo DiNardo, 20, was arrested Monday on a months-old firearms charge.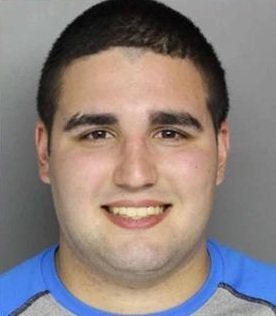 Weintraub noted that being a person of interest does not necessarily mean DiNardo is a suspect.
"Sometimes the chasm between a person of interest, and being a person that is actually accused or arrested, and certainly convicted of a crime, is so wide that we never cross it," Weintraub said at a news conference.
Philadelphia's WPVI-TV reported a car belonging to Meo was found Sunday night inside a garage on an abandoned Bucks County property owned by DiNardo's parents.
Authorities on Sunday conducted a search of the abandoned property and on Monday expanded the search to a sprawling 68-acre farm the DiNardo family owns nearby. That search, which was ongoing until about 10 p.m. last night, resumed this morning.
DiNardo's firearms charge stems from an incident that occurred in Bensalem on Feb. 9. Court documents obtained by Lehigh Valley Live allege officers found DiNardo in possession of a 20-gauge shotgun, which he was prohibited from having.
DiNardo is "a subject known to be suffering from mental illness and admittedly having been the subject of an involuntary commitment to a mental institution for inpatient care and treatment," an investigator wrote in the criminal complaint.
According to police, Patrick was the first of the men to disappear. He was last seen at about 6 p.m. Wednesday and was reported missing the following day.
Investigators determined Finocchiaro got into a vehicle around 6:30 p.m. Friday. No one has seen him since that time.
Meo and Sturgis were reportedly together when they were last seen near Doylestown Friday night.
Sturgis' parents told WPVI-TV on Monday that investigators found his car abandoned at Peddler's Village, a Bucks County shopping complex.
Weintraub said on Monday that he believes investigators are close to finding the missing men.
"I don't know how this is going to end up, unfortunately, but I am confident that we are going to get to the bottom of this," Weintraub said.
Authorities are expected to provide an update on the case Tuesday.
David Lohr covers crime and missing persons. Tips? Feedback? Send an email or follow him on Twitter.
Before You Go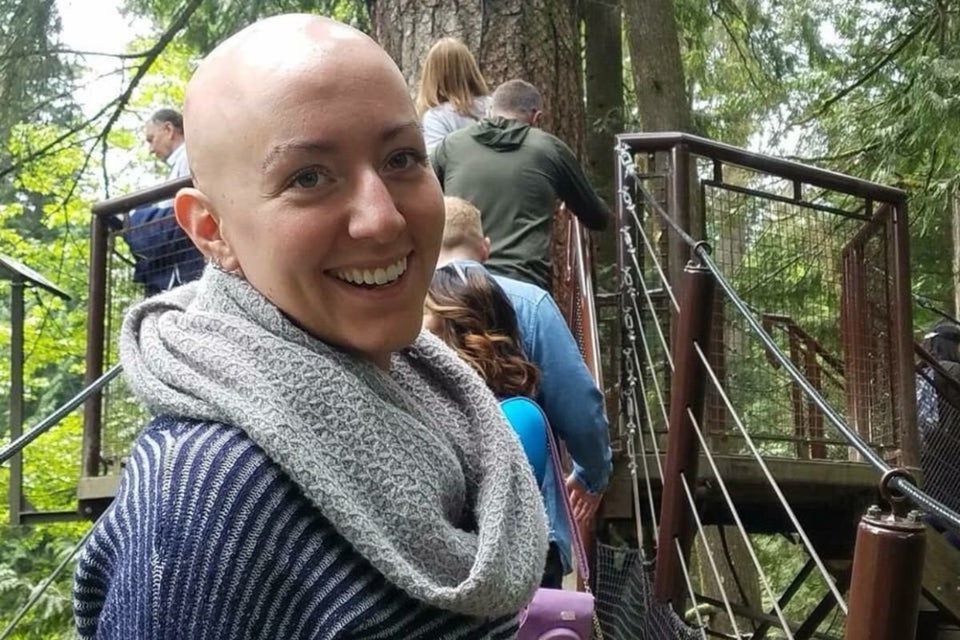 Missing People
Popular in the Community