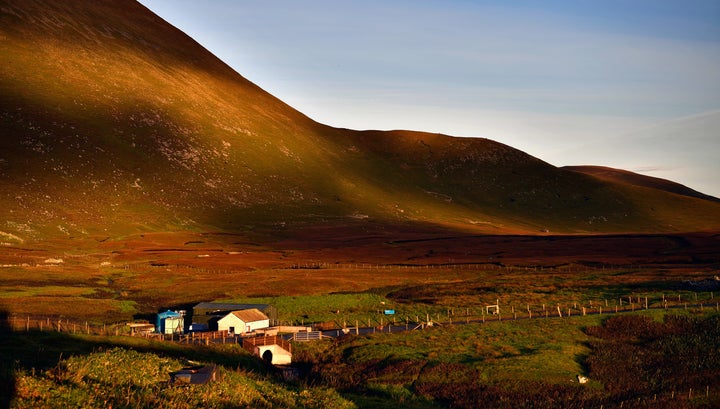 And no matter why you want to skip town, we've found just the place to go.
This is Foula, widely regarded as the most remote inhabited island in Britain. With a population of about 30 people ― plus hundreds of ponies ― it's a charming spot to enjoy craggy cliffs, grassy knolls, wildlife galore and a hefty dose of Old Norse culture... if you can get there, that is.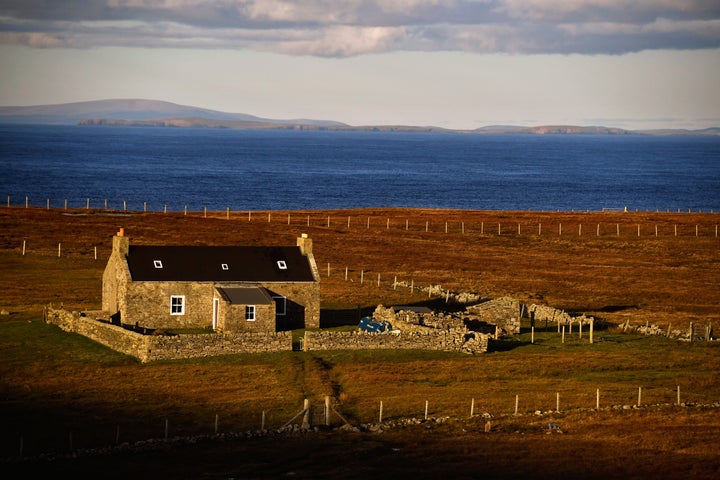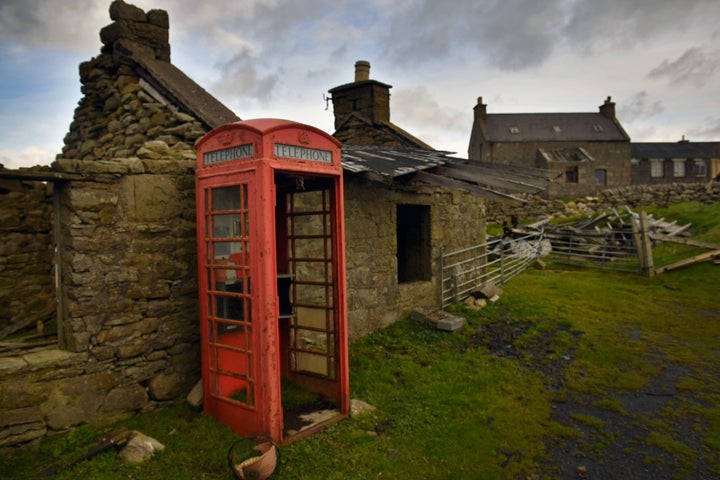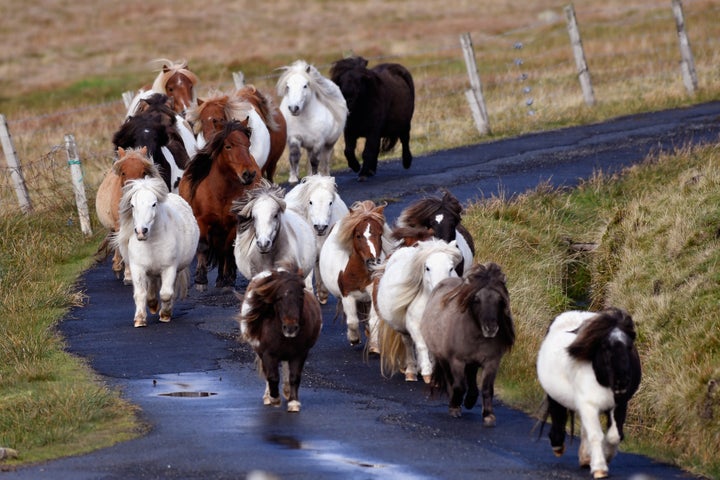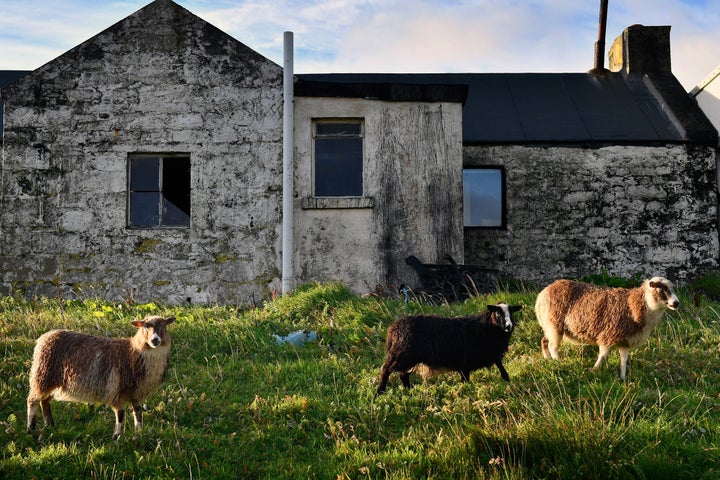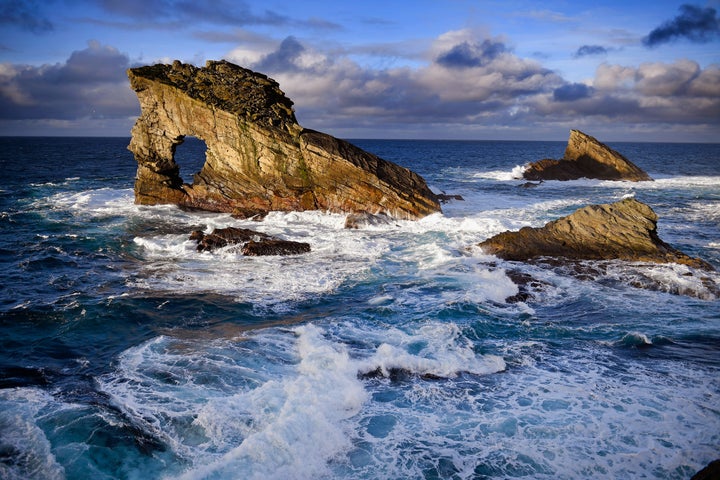 Foula is one of the Shetland Islands, off the coast of mainland Scotland. Making a visit requires mild weather and a bit of patience: You'll need to hop a ferry from a larger neighboring island, or take a flight that departs just a few times per week.
Then head back to the mainland, where real and slightly less magical life awaits. Happy travels!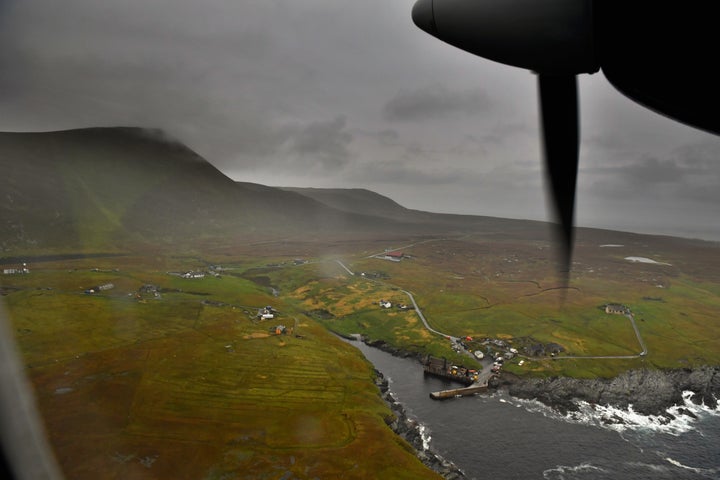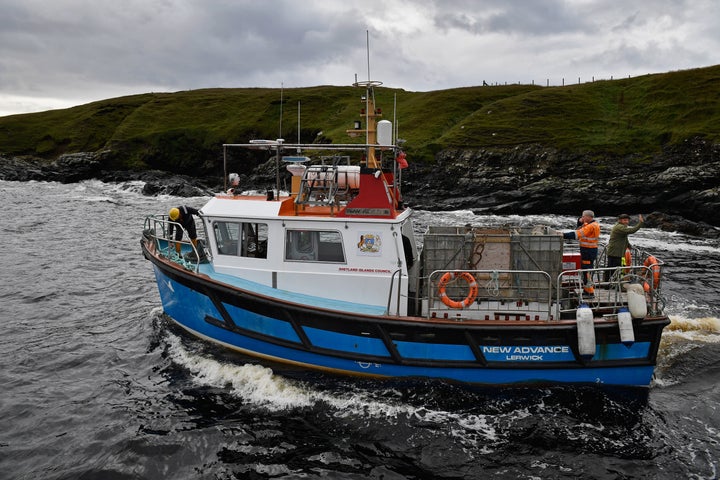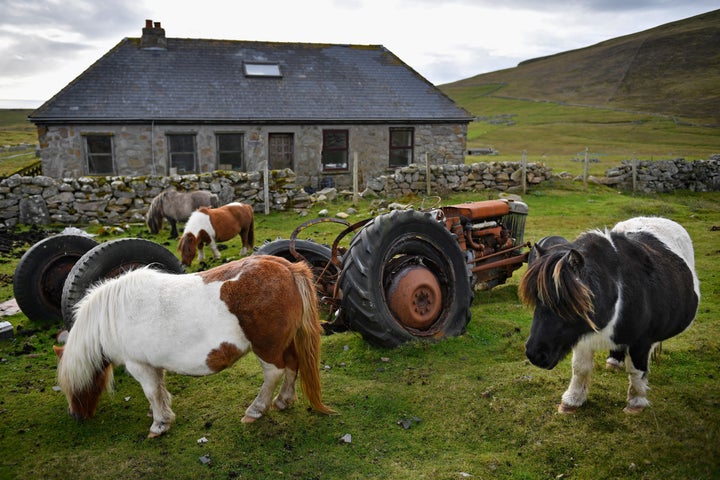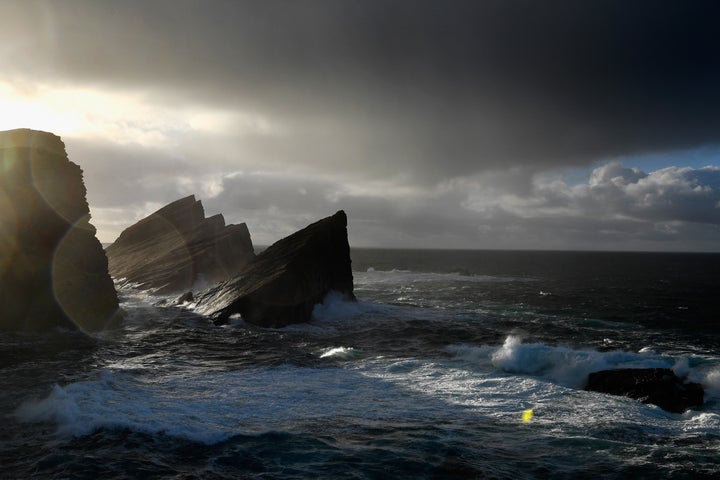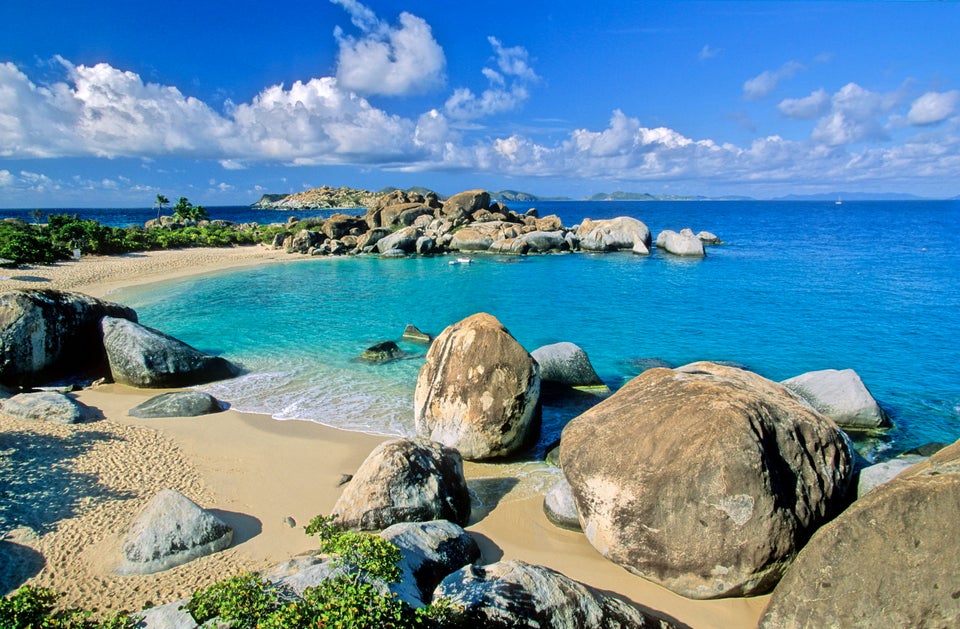 Virgin Gorda, British Virgin Islands