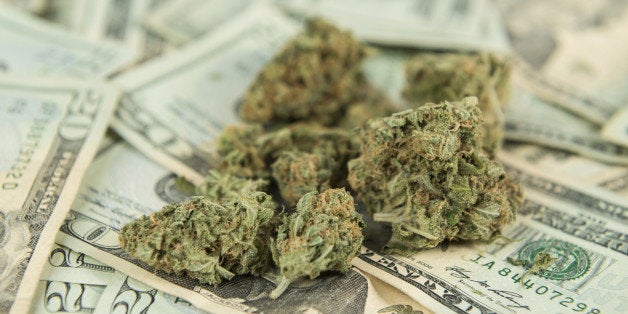 A marijuana investment company has received millions from Founders Fund, the high-profile venture capital firm headed by famed investor Peter Thiel, mimicking the tech industry's headline-grabbing cash infusions.
The move by Founders Fund, headed by PayPal co-founder Thiel, marks the first time that a traditional investment firm has publicly backed the marijuana industry. The funding also shows the marijuana industry is evolving out of the black market and into the financial mainstream.
"One of our conclusions four years ago when we started Privateer is that cannabis is a mainstream product for mainstream Americans and the Berlin Wall of cannabis prohibition was past the tipping point -- it's just as true now as it was then," Privateer CEO Brendan Kennedy told The Huffington Post in an interview. "This investment is important in financial terms for Privateer, but the first institutional investor is almost more important as a milestone for the industry as a whole as it transitions from a state of prohibition to a state of legalization."
Privateer and Founders Fund declined to specify the amount of the investment. Privateer said it had raised a total of $82 million -- $7 million during a round of financing that began in 2011, and $75 million during a round that began mid-2014. Founders Fund invested during the second round.
"When we started raising capital at the very beginning, we knew that no venture firm would invest in this industry," Kennedy said. "It was too premature for that to take place because of the stigmas associated. But with the election of 2012, with the first stores opening in Colorado and Washington this year, with the new states legalizing in the 2014 election, and a lot of other events last year that changed this industry as a whole."
Colorado and Washington state became the first states to legalize recreational marijuana in 2012 and retail shops in the states opened for the first time in 2014. Alaska and Oregon voted to legalize recreational marijuana in November's election. Voters in the District of Columbia also legalized marijuana for recreational use in November, but Congress has moved to block the implementation. To date, 23 states have legalized marijuana for medical purposes.
The primary investors at Founders Fund, which manages about $2 billion, include PayPal co-founders Thiel, Ken Howery, Luke Nosek and iGoogle founder Brian Singerman. Founders Fund, started in 2005, was the first institutional investor in new companies that include space travel company SpaceX and data analysis company Palantir Technologies. It was an early investor in Facebook.
Geoff Lewis, a Founders Fund partner, explained to HuffPost that his team chose to back Privateer because they believed that it will become an important business. He said the investment in Privateer will help end marijuana prohibition, which he said the Founders Fund team believes will be "a social good."
"As a partnership at Founders Fund we tend to be more libertarian than many other venture capital firms, but this is certainly not a politically motivated investment," Lewis said. "However, we certainly do believe in the end of prohibition."
Related
Before You Go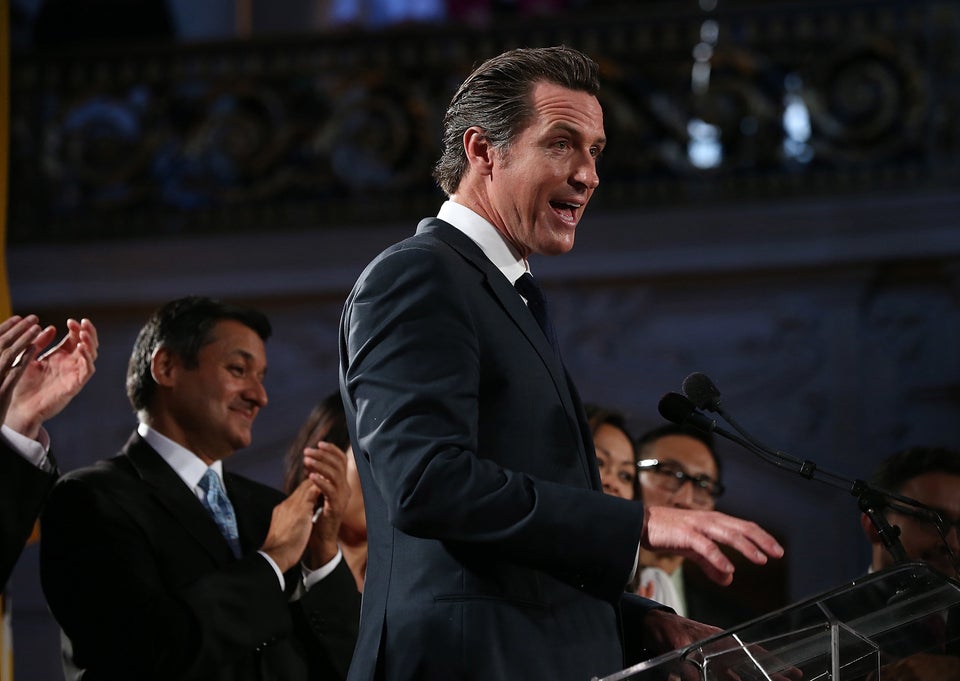 Politicians On Pot
Popular in the Community